New procedures for travel to Malaysia from 1st April
---
Ever since Malaysia announced that its international borders will reopen to all on 1st April 2022, many foreign travellers have been counting down the days to execute their vacation plans and reunite with loved ones here again. But let's admit it – figuring out new travel guidelines can be quite daunting.
Here, we've rounded up standard operating procedures (SOPs) for travellers entering Malaysia from 1st April so you can have a hassle-free and safe trip when our country reopens its borders. 
---
Quarantine-free travels for the fully vaccinated
---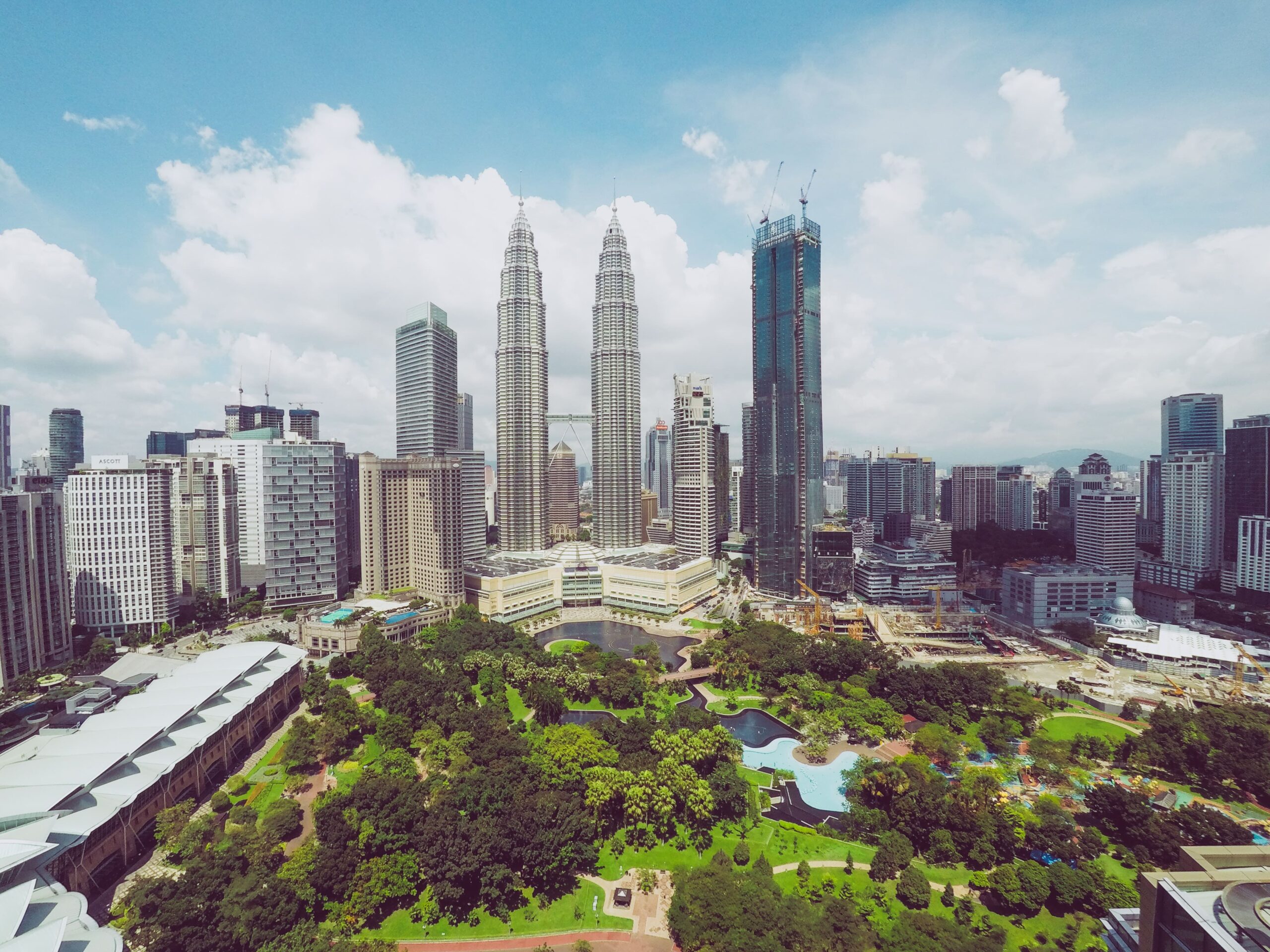 Image credit: Unsplash / Sadie Teper

One thing that's on all our minds when it comes to planning trips abroad at this moment is quarantine. For fully vaccinated travellers and travellers aged 17 years and below, you'll be glad to know that you can now enjoy quarantine-free travels to Malaysia, beginning 1st April.
The current doses needed to be considered fully vaccinated by Malaysian authorities are:
Sinovac and Sinopharm – three doses, for all over 18 years old
Pfizer, Moderna, AstraZeneca, Covaxin, Covishield, Novavax & Sputnik V – two doses for those between 18 and 59 years old; three doses for those 60 years old and above
CanSino, Johnson & Johnson, Sputnik Light – one dose for those between 18 and 59 years old; two doses for those 60 years old and above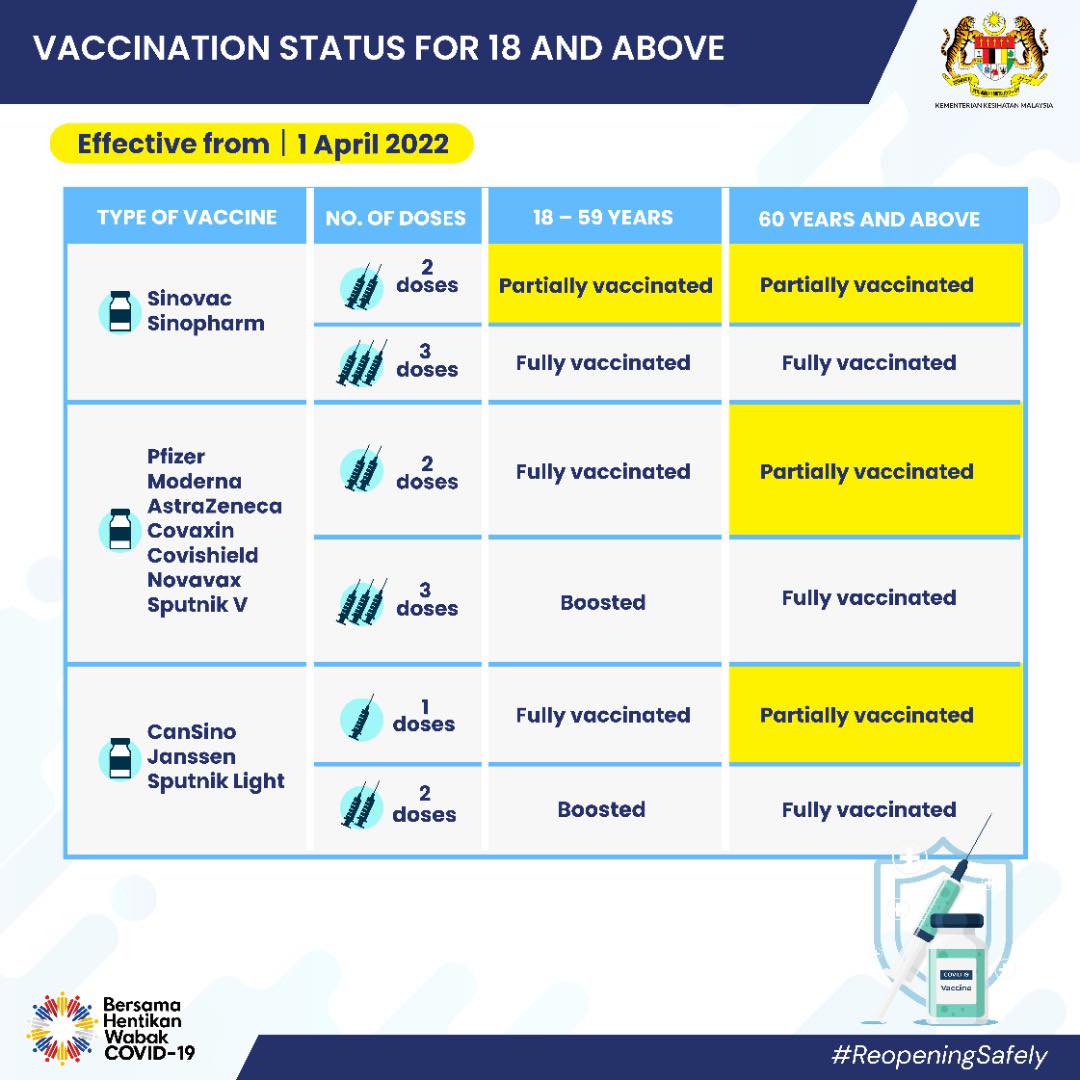 A guide to fully vaccinated status by Malaysia's Ministry of Health
Image credit: KEMENTERIAN KESIHATAN MALAYSIA
If your vaccine brand is not on the list, fret not – Malaysia will also accept vaccines that aren't recognised by the World Health Organisation's Emergency Use List. The vaccine brands will just need to be approved by regulatory agencies in your country.
You can verify your Covid-19 digital vaccination certificate on Malaysia's MySafeTravel online portal here before your travels. We recommend doing this two weeks ahead of your date of departure, just to be safe.
---
Five-day quarantine for partially vaccinated & unvaccinated
---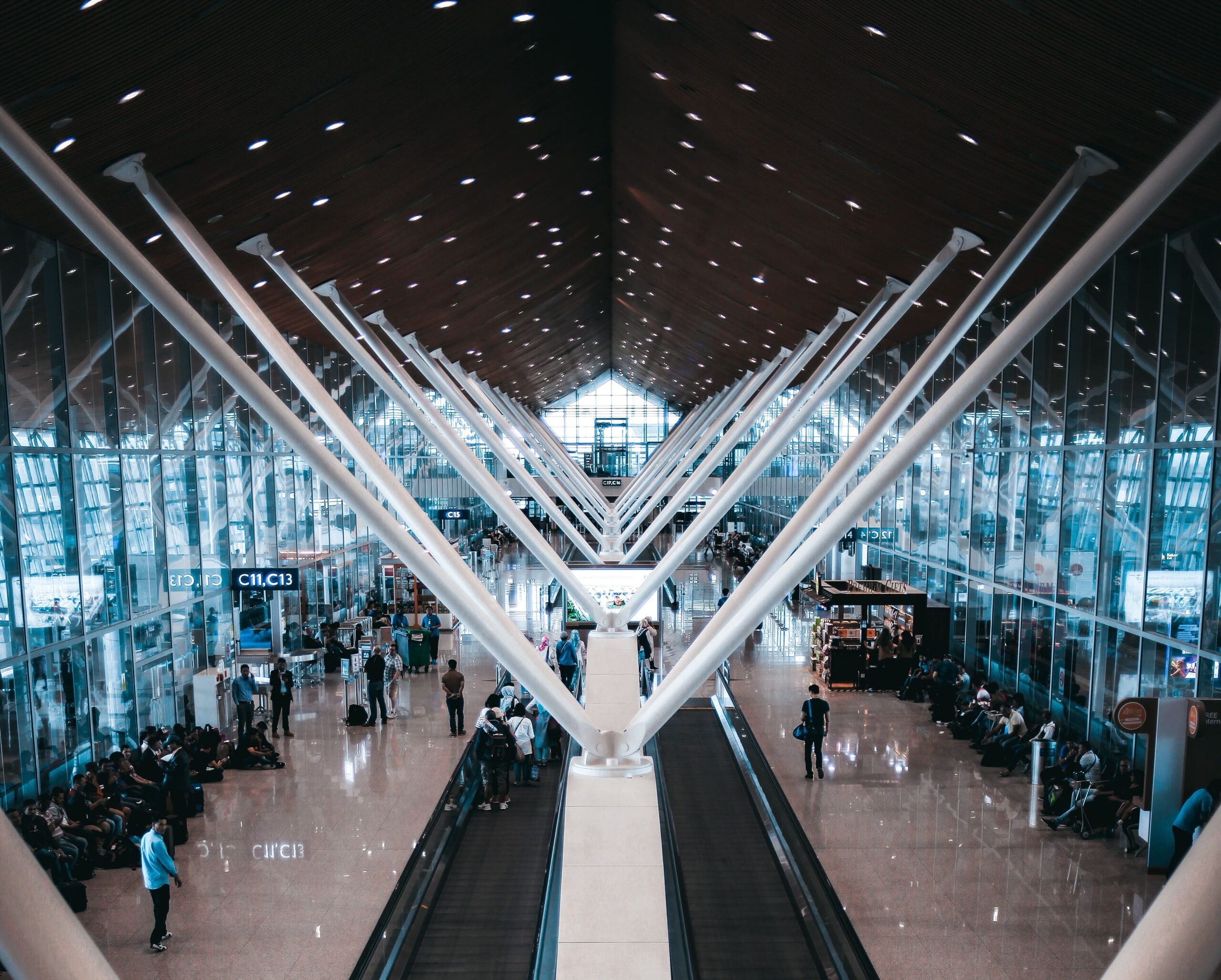 Image credit: Unsplash / AR
As much as we can now enjoy travelling to Malaysia again, mandatory quarantine rules still apply to those who are not fully vaccinated.
Individuals who are partially vaccinated or unvaccinated will need to observe a mandatory 5-day quarantine period at their own accommodation. Covid-19 testings will be required during this quarantine period, with possible quarantine extensions if you test positive for Covid-19.
These are the steps you'll have to take during your quarantine:
undergo a RT-PCR test on Day 4 or a RTK-Ag test on Day 5
produce a negative test result on Day 5 to be released from quarantine
observe another five days of quarantine if tested positive for Covid-19
---
Pre-departure and on-arrival tests
---
Likewise, travellers will still be required to undergo a RT-PCR test two days before departure and a RTK-Ag test within 24 hours upon arrival in Malaysia. If your result is positive or inconclusive, you won't be allowed to board your flight.
---
Pre-departure test
---
Pre-departure test applies to all travellers 7 years old and above, while those 6 years old and below won't need to undergo any pre-departure or on-arrival testings.
An exception applies to travellers from Singapore, who can take a RT-PCR test or a professional RTK-Ag test.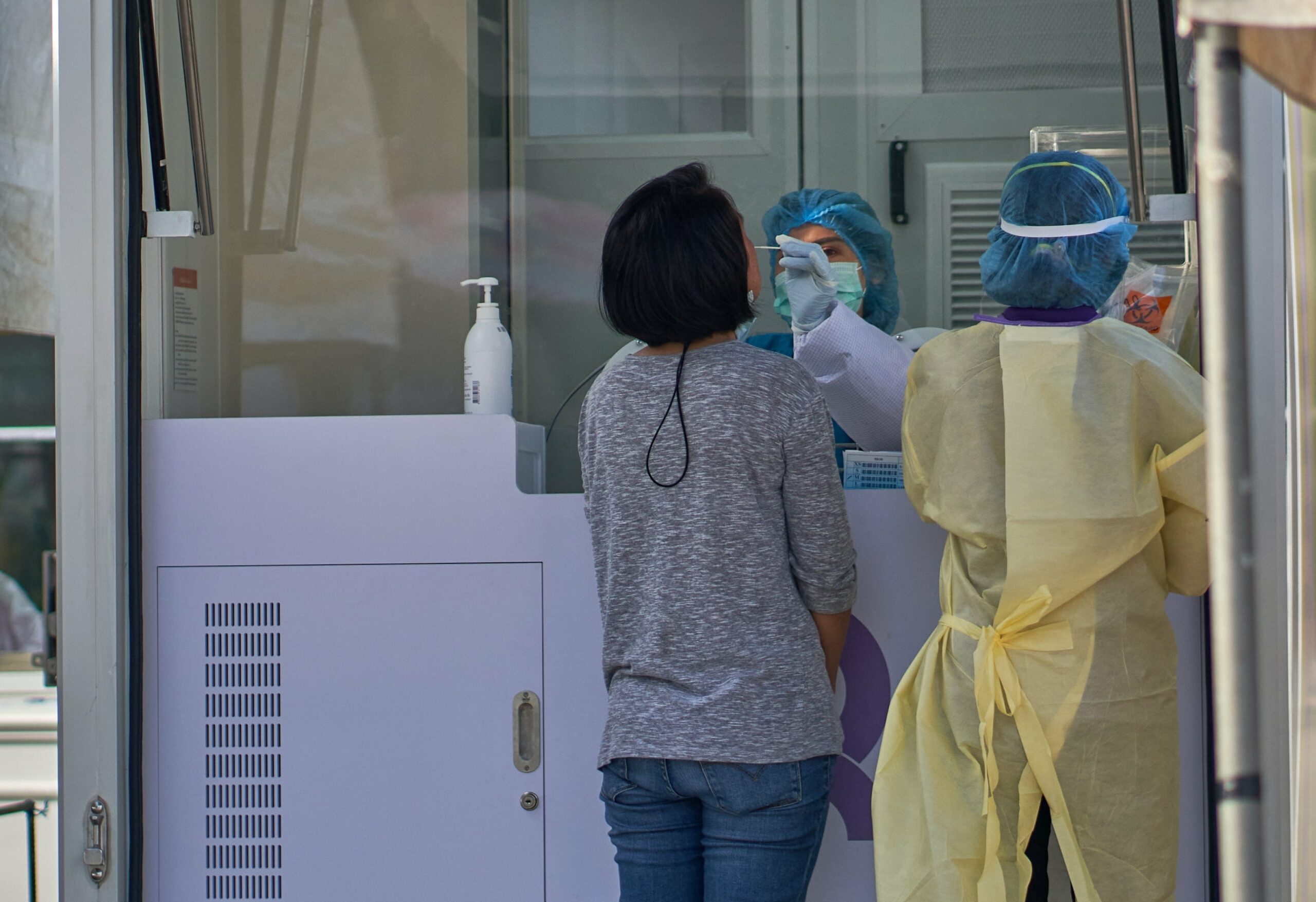 Image adapted from: Unsplash / Norbert Braun
If you've previously tested positive for Covid-19 and recovered between the last 6-60 days before your date of departure for Malaysia, you can also opt for a RTK-Ag test.
However, you'll need to provide the following additional documents at check-in:
Covid-19 positive result, with date clearly stated
Doctor's letter confirming Covid-19 recovery
Do note that these documents must be written in English, or supported with a certified translation.
---
On-arrival test
---
The same rules apply for on-arrival test. All travellers 7 years old and above are required to get professionally tested within 24 hours of arrival at any private health facility or at the airport, where Covid-19 Breathalyser and RTK-Ag testing services can be accessed.
Here's a list of private hospitals and clinics, approved by the Ministry of Health Malaysia (Kementerian Kesihatan Malaysia), that provide Covid-19 testing services.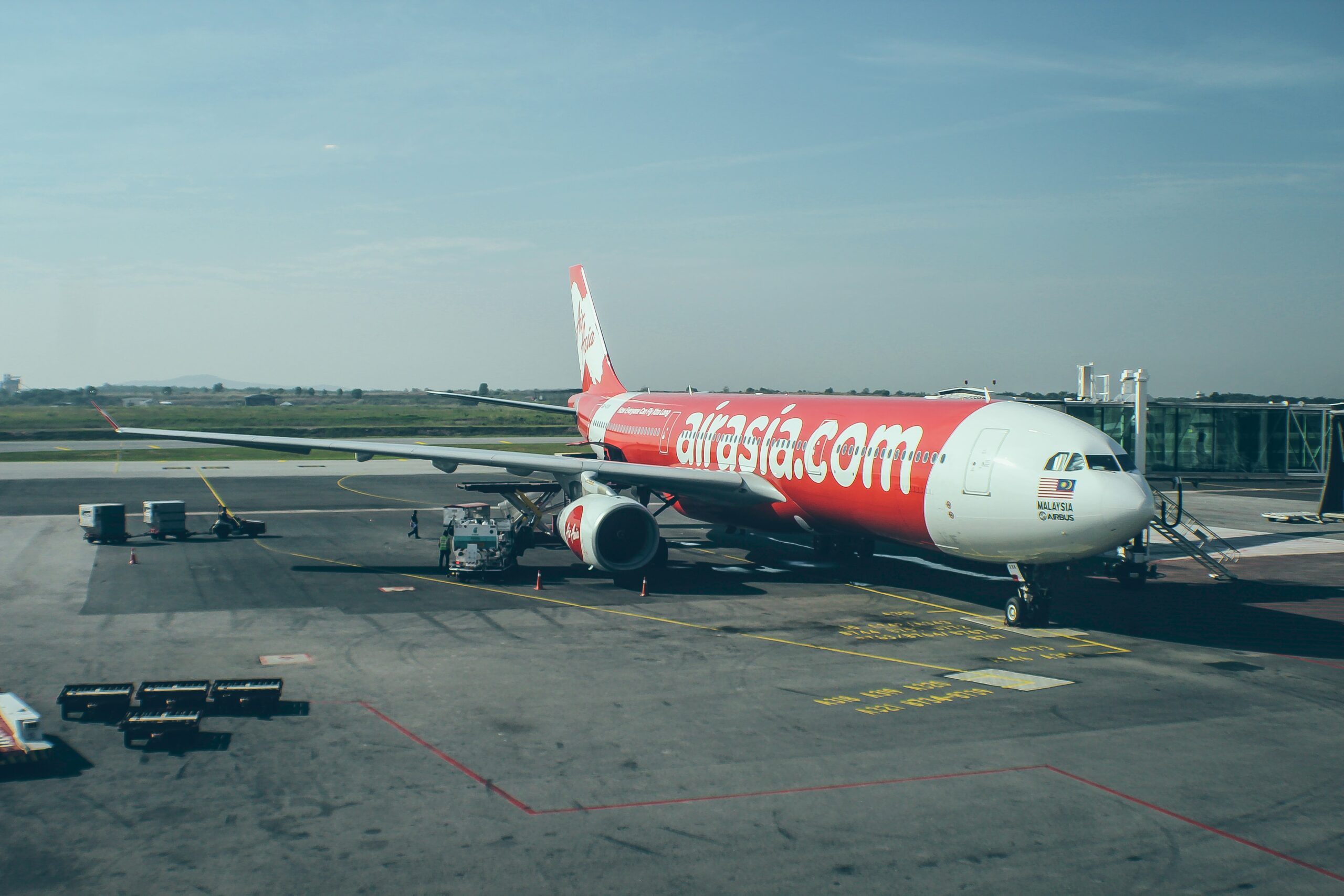 Image credit: Samuel T
Aside from those under 6 years of age, travellers from Singapore will also be exempted from on-arrival tests.
Travellers will also want to note that they'll have to pay for all Covid-19 tests, and that self-tests will not be accepted. If no on-arrival test is taken, travellers will be required to quarantine until they provide proof of a negative test result.
---
Download, register and activate MySejahtera
---
For a stress-free travel process, travellers to Malaysia will be obligated to create an account on the MySejahtera app prior to departure. This is so a Digital Pre-Departure Form (DPDF), which can be found under the 'Traveller' icon on the app, can be completed.
You'll need this form on hand with you during check-in and boarding for your flight.
The form contains 22 questions, and will take you less than 5 minutes to complete. Question fields include stating your personal details, sharing your purpose of travel, naming your vaccine brand, and selecting your mode of travel.


Image credit: MySafe Travel
Should you be fully-vaccinated, a Digital Traveller Card will be issued to you upon submission of the form. However, partially vaccinated or unvaccinated travellers will be issued a Digital Home Surveillance Order (HSO), which means that a 5-day quarantine will be mandatory upon arrival.
This app is also a required use when travelling around in Malaysia. It's currently used by Malaysians to show their vaccination status and check-in at premises, such as eateries, malls, and grocery stores, for contact tracing.
---
Covid-19 travel insurance for short-term visitors
---
For short-term foreign tourists, it is important to note that Covid-19 travel insurance with a minimum coverage of USD20,000 must be acquired before your travels. This is a must, regardless of vaccination or recovery status, and can be purchased from insurers in your own country or Malaysia. 
This requirement will be exempted for the following individuals:
Malaysians
MM2H
Long-Term Social Pass
Expatriates Pass
Student Pass
Study Pass
Resident Pass
Permanent Resident Pass
Spouses of Malaysian citizens
Children of Malaysian citizens
Foreign workers including foreign helpers
---
For Malaysia-Singapore land border crossing
---
In addition to our country's borders reopening, Malaysia-Singapore land border crossing will likewise reopen on 1st April with updated travel procedures.
For land travel – which covers all modes of transport, including private vehicles, motorcycles, and buses – all fully vaccinated travellers and those 12 years and below from Singapore can enter Malaysia without any quarantine or testing.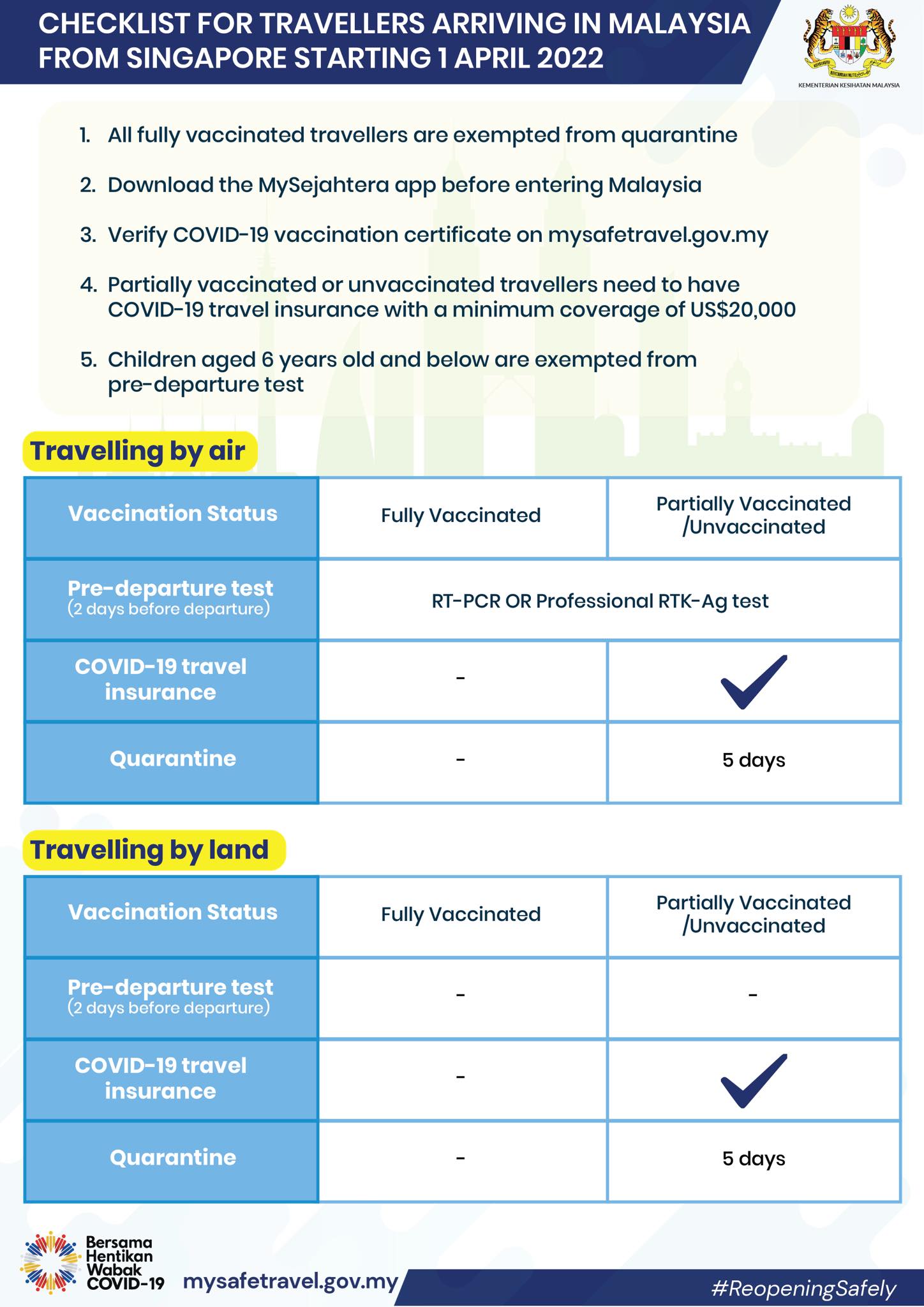 Image credit: KEMENTERIAN KESIHATAN MALAYSIA
However, if you're partially vaccinated or unvaccinated, you can skip pre-departure testing too but will need to quarantine for five days and get a Covid-19 travel insurance.
---
New travel procedures for travellers to Malaysia
---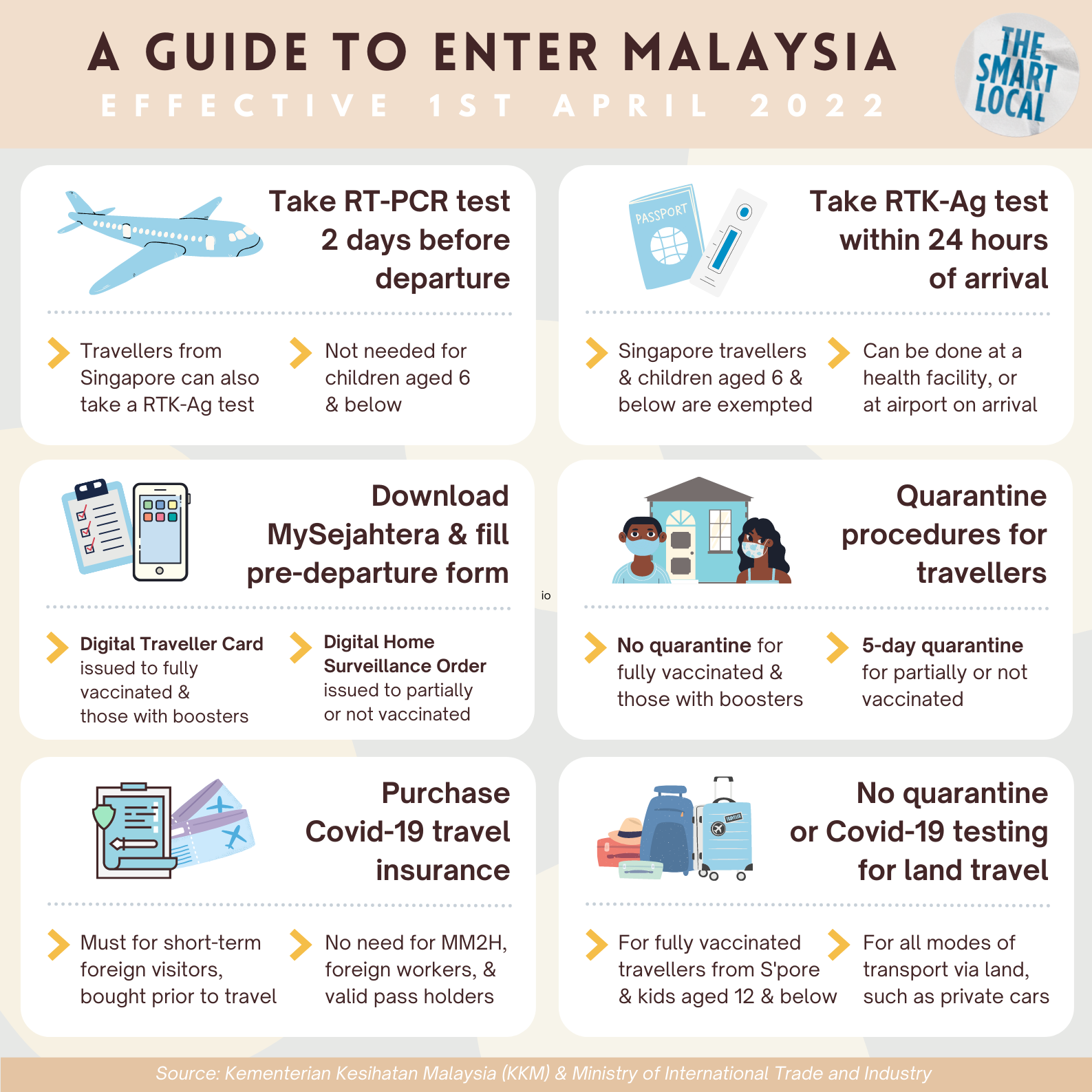 Malaysia's transition to Endemic Phase is no doubt exciting for returning citizens and foreign travellers. The easing guidelines part of the new travel procedures to Malaysia signal a hopeful step towards freely travelling in and out of the country again.
As eager as everyone is to visit friends and family again and discover what our country has to offer, it is still wise to take precautions when travelling around.
Here's wishing you safe travels ahead.
Read more here: 
---
Cover image adapted from: Unsplash / Sadie Teper, Unsplash / Norbert Braun, and Unsplash / AR
Additional reporting by Janet Cho.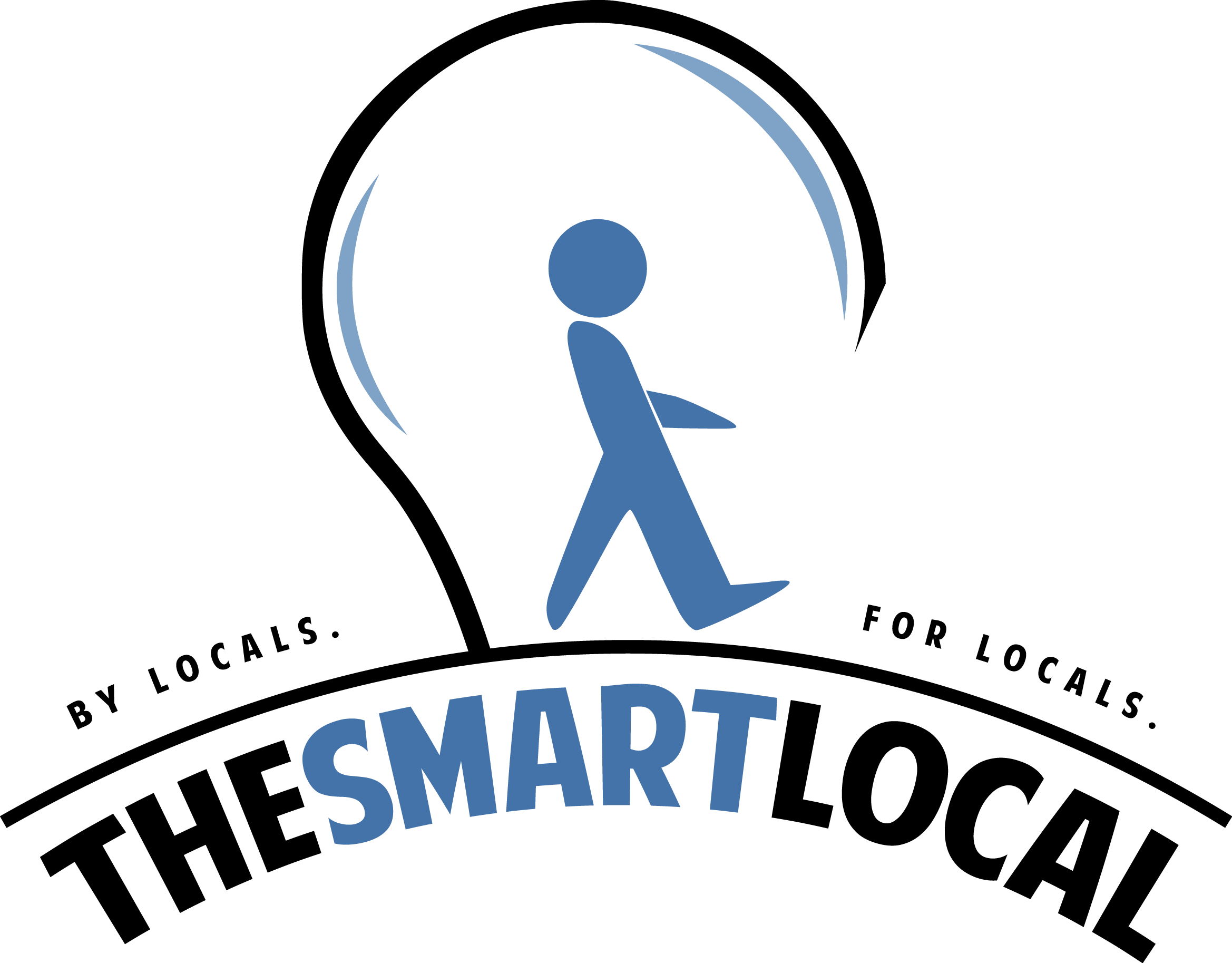 Drop us your email so you won't miss the latest news.