Jobseeker faces racial discrimination
---
Malaysians have learnt to live harmoniously as a multiracial nation, respecting one another with our diverse races and cultures. However, there are still stories of individuals being subjected to racial discrimination, showing us that we can do better.
Recently, a Malaysian Indian woman was denied a job opportunity at a MR.DIY outlet due to her race. She was allegedly turned away as the manager had instructed the outlet supervisor not to hire Indians.
---
Woman denied job opportunity at MR.DIY outlet
---
TikTok user, @itsbrownbarbie or Merissa, posted a nearly 3-minute long video of her conversation with a MR.DIY outlet supervisor, speaking up for her sister.
Her sister had visited the outlet in Bandar Seri Putra, Selangor, the day prior to apply for a job, and was told by the supervisor to come back the next day. However, upon her second visit to the store, she was denied an employment opportunity because the outlet manager had allegedly informed the supervisor not to hire Indians.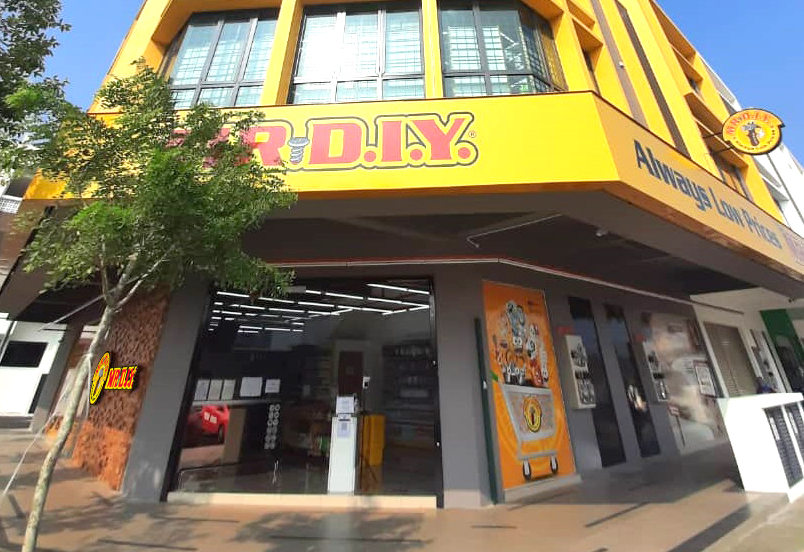 Image credit: MR.DIY
Understandably upset by the reasoning, Merissa visited the outlet and vented her frustration to the supervisor who was present. In the video, she could be heard saying, "If you guys don't want to hire Indians, why not let us know in the first place? [My sister] came prepared, then suddenly got turned down because you aren't looking to hire Indians".
Based on their conversation, it is understood that the supervisor had wanted to hire non-Malay staff at the outlet, as it makes leave applications easier for Malay colleagues during Ramadan and Hari Raya. However, the supervisor was forced to turn away Merissa's sister due to the instruction they had allegedly just received from the manager via WhatsApp.

"I was shocked too, because the manager said don't hire Indians. I'm the supervisor here and I want to hire Indian workers but I have no choice but to obey the manager's order", said the supervisor.
The conversation ended abruptly, with Merissa claiming that her sister was emotionally affected by the incident. According to her, her sister "came back and said, 'Babe, they're not taking Indians,' and started crying in the car".
The incident has since gone viral on TikTok, with many Malaysians calling out MR.DIY for racial discrimination in their hiring process.
---
MR.DIY apologises for racial discrimination at Bangi outlet
---
Shortly after the incident went viral, MR.DIY issued a formal apology through a written statement on their Facebook page, on 7th April 2022. The statement clarified that a thorough and immediate investigation of the incident is underway to rectify the matter.

Image credit: MR DIY
"We confirm the behaviour of the specific employee was found to be unacceptable and in violation of our policy on diversity and inclusion. Appropriate action is being taken to resolve the matter", the statement said, adding that the company has reached out to the jobseeker to personally apologise to her.
MR.DIY reiterated that it does not condone discriminatory behaviour in the hiring process, and ensured that such occurrences will not happen again in the future.
---
Racial discrimination in the job market
---
The woman who was seeking a job must've felt great disappointment and frustration at being turned away due to discrimination. In this day and age, it's incredibly sad to see individuals basing their decisions on skin colour, ethnicity or religious identity.
The incident highlights a real concern in our country, and an experience many Malaysian Indians face. We can certainly do better as a society to be more inclusive.
We wish Merissa's sister all the best as she continues her job search.
Read more here:
---
Cover image adapted from: @itsbrownbarbie and MR DIY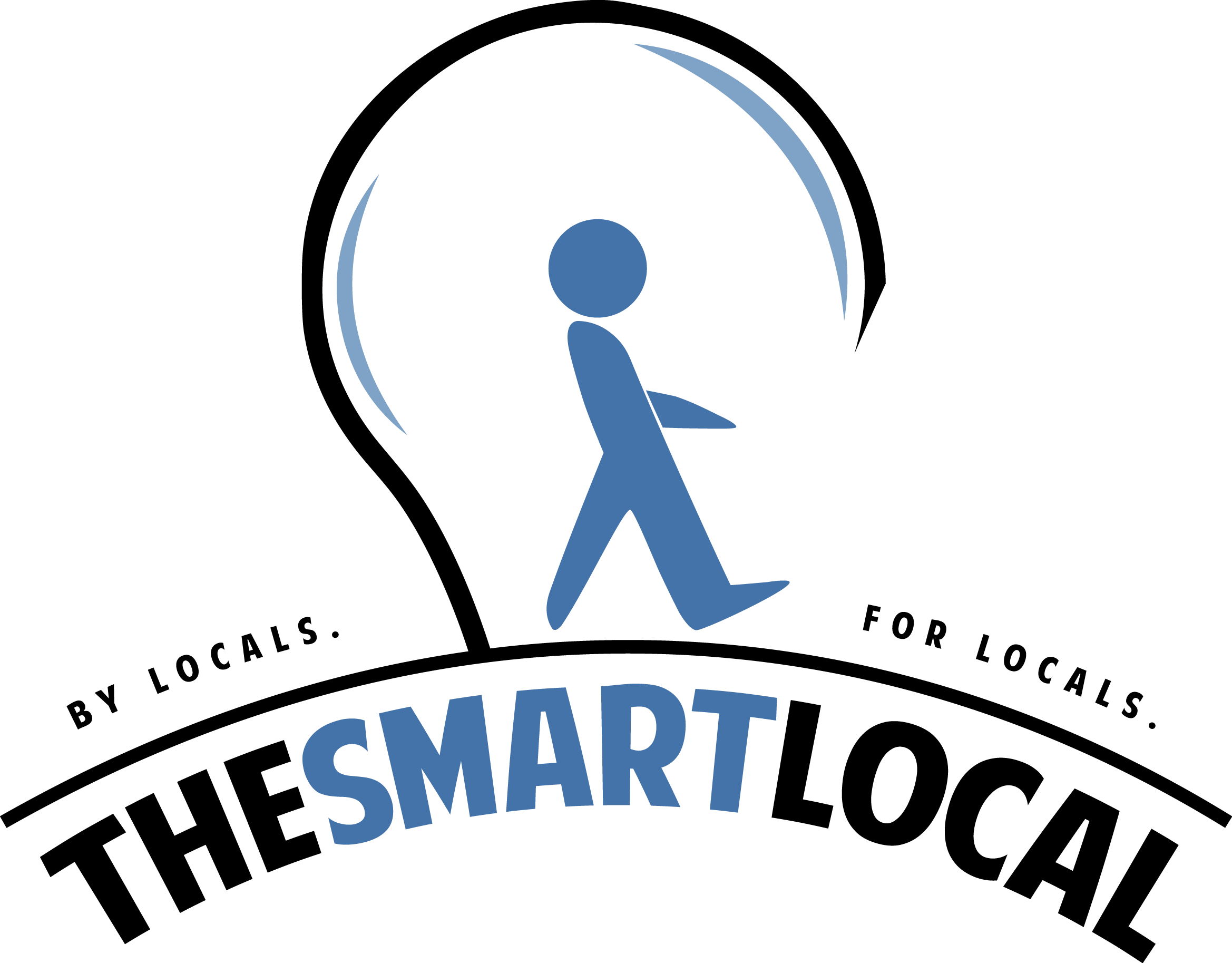 Drop us your email so you won't miss the latest news.