Malaysian squash queen, Nicol Ann David
---
Mention squash and most of us will instantly recall one name – Nicol Ann David. For over 20 years, she has brought national pride to Malaysians by representing our country at various international tournaments and breaking world records as a national squash player.
We rounded up 10 facts about Nicol David – including her early days as a squash player under the tutelage of her family, to her remarkable career achievements brought about by hard work and determination.
---
1. She's a Chindian from Penang who loves char kuey teow & laksa
---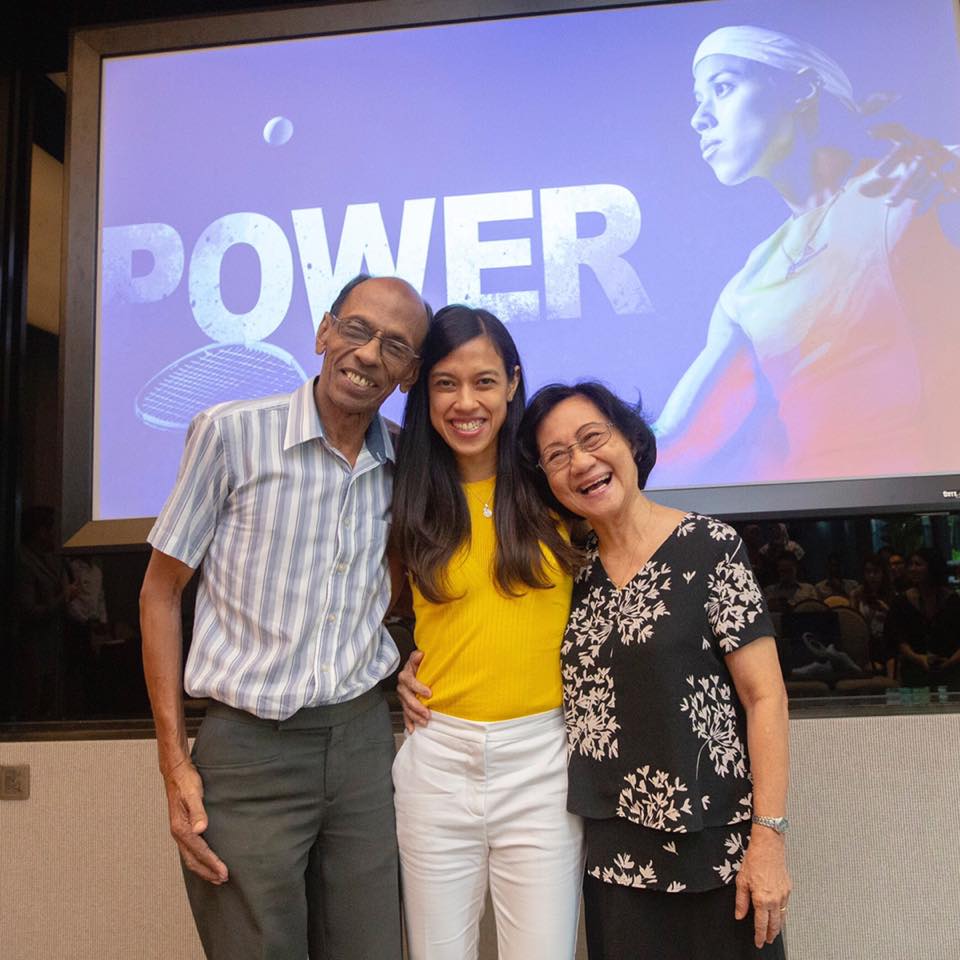 Image credit: @nicoldsquash
Born in Penang on 26th August 1983 to Ann Marie and Desmond David, Nicol Ann David is a Chindian who inherits Hokkien-Hakka descent from her mother's side and Malaysian Tamil descent from her father's side. 
Nicol was born and raised in Penang, where she attended primary and secondary school. As a true-blue Penangite, she loves local street food such as char kuey teow and laksa – apart from her own mother's cooking, of course.
The obsession with squash in her family comes from her father, who played the sport socially while studying in Australia. Nicol has two older sisters, Lianne and Cheryl, both of whom are also professional squash players at the national level.
---
2. She started playing squash at five years old
---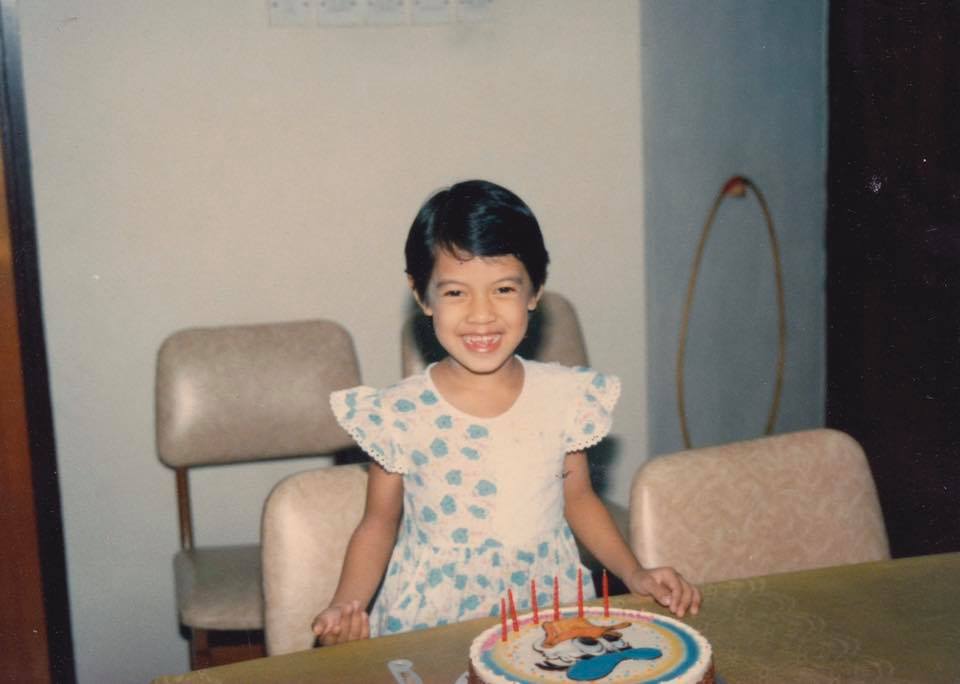 Image credit: @nicoldsquash
Nicol started playing squash at the tender age of five in a friendly match against her sisters. At that time, she was too young to handle a regular squash racquet, so her father made her a custom wooden racquet which she used to practice with.
With regular coaching from her parents – and her sisters' footsteps to follow after – Nicol steadily improved in the game, soon becoming a part of the Penang state team with her sisters.
At the age of ten, she won her first tournament in the under-12 category of the national junior championships, which will become one of many wins in her illustrious career.
---
3. She has been World No. 1 for 112 consecutive months
---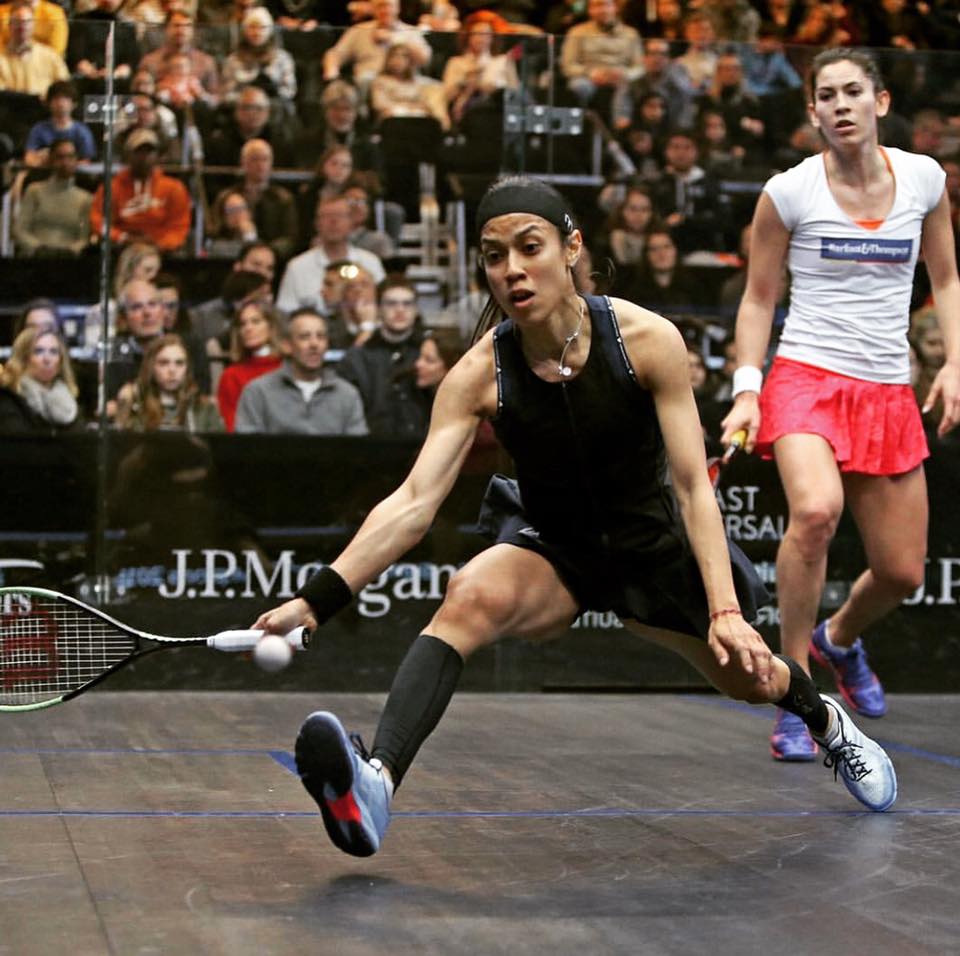 Image credit: @nicoldsquash
Nicol is arguably one of the most successful squash players of all time – a testament of this is her record-breaking world ranking. In 2015, she made history as the longest-reigning World No. 1 squash player, surpassing a previous record held by Susan Davoy who was World No. 1 for 105 months.
After a record-breaking 9-year reign, or 112 months, Nicol ceded her ranking to Raneem El Weleily from Egypt who took the top spot in September 2015. Nonetheless, she remains a squash legend in Malaysia.
---
4. She has 81 WISPA & 8 World Championship titles under her belt
---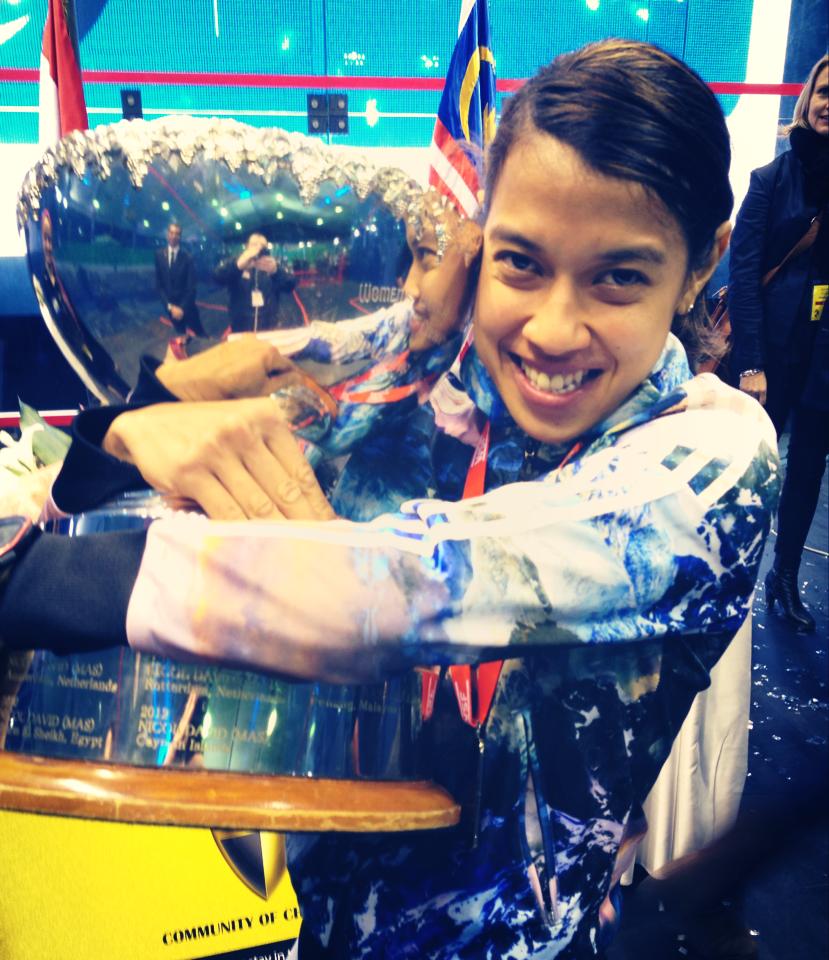 Image credit: Nicol David
One of the greatest achievement of Nicol's career as a squash player is the sheer number of world titles she has won. She has clinched 81 Women's International Squash Players Association (WISPA) titles and eight World Championship titles.
She is currently the squash player with the most world championship titles – a record she shares with Jansher Khan from Pakistan, who holds the same record for the male category.
Apart from these already impressive feats, Nicol has several other major World Series titles – five British Open, 10 Hong Kong Open, five Qatar Classic and eight Malaysian Open titles. She also has nine Asian Games gold medals and two gold medals at the Commonwealth Games.
---
5. She was voted the Greatest Athlete Of All Time
---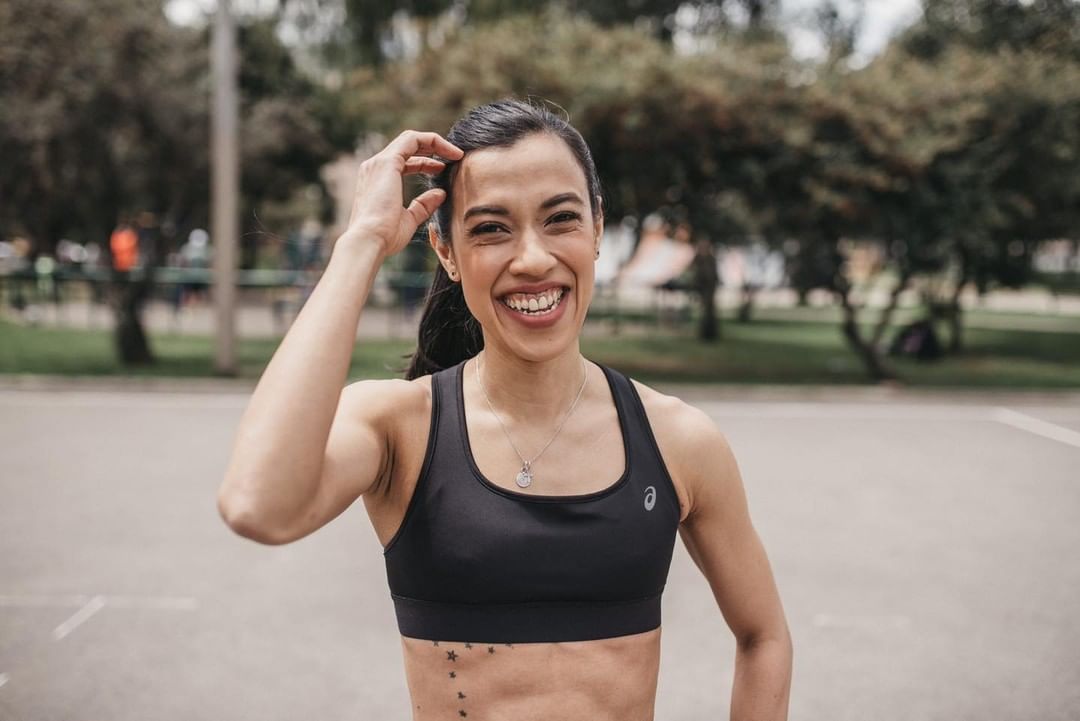 Image credit: @nicoldsquash 
Another feat for Nicol in squash took place in 2021 – she was named the World Games' Greatest Athlete of All Time in an online poll held by the International World Games Association, on its 40th anniversary.
Nicol took top spot in the poll with an impressive total of 318,943 votes, ahead of runner-up James Kehoe, an Irish tug-of-war athlete who received 113,120 votes, and Ukraine's powerlifter Larysa Solovlova who received 80,790 votes.
It's also worth noting that Nicol was the only representative from Asia in the poll.
---
6. She was Asia's flag bearer at the Commonwealth Games
---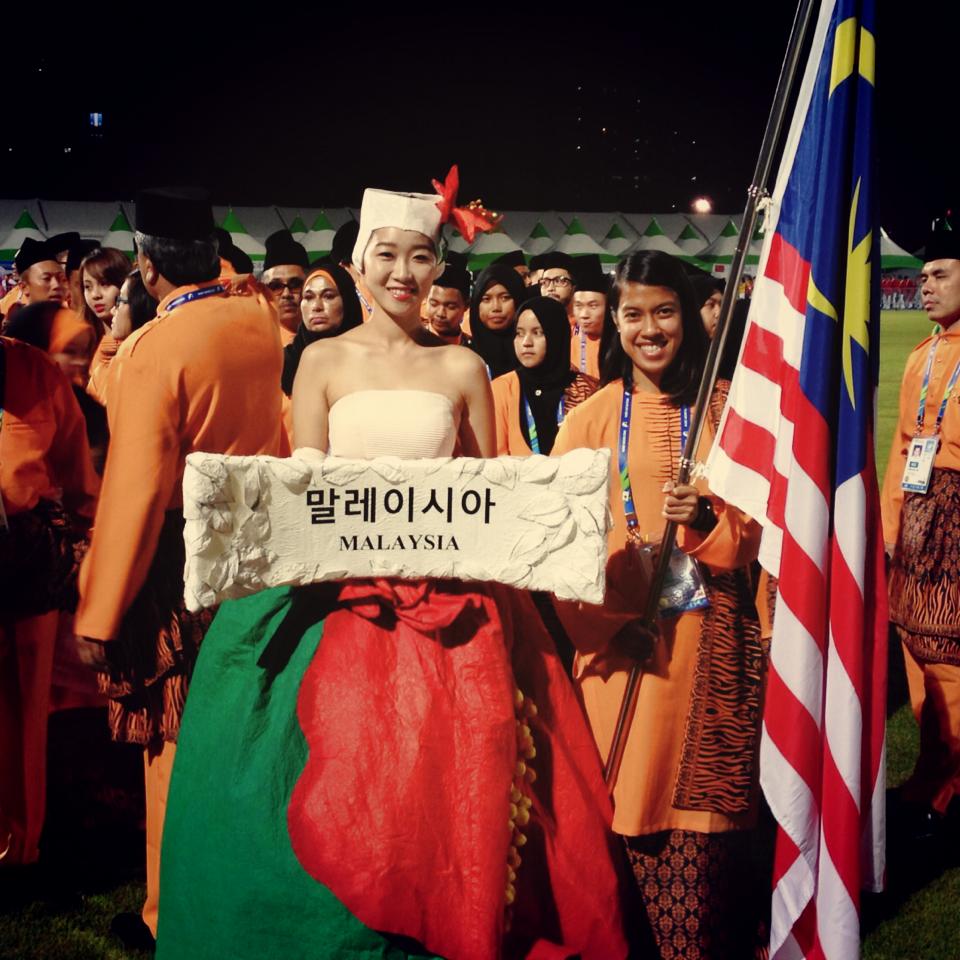 Image credit: Nicol David
In 2014, Nicol was given the honour to be Asia's flag bearer at the Commonwealth Games where she represented eight Asian countries competing in the prestigious multi-sport event – Malaysia, India, Sri Lanka, Pakistan, Singapore, Bangladesh, Maldives and Brunei.
Nicol also represented Malaysia twice as the Olympic torch bearer during the build-up to the Athens 2004 Olympics 2004 and the Beijing 2008 Olympics. 
---
7. She has honorary doctorate degrees from two universities
---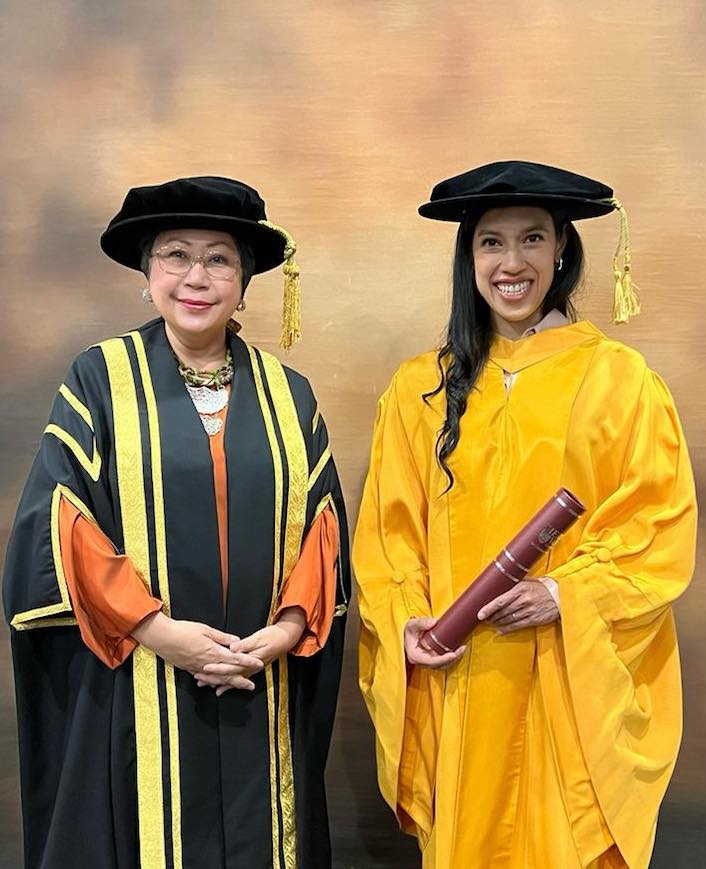 Image credit: @nicoldsquash
In addition to her accomplishments as a squash player, Nicol is an inspiration and role model to many Malaysians, especially among the younger generation. In recognition of her influence and status as a squash legend, Nicol was awarded an Honorary Doctorate in Sports Science from Universiti Sains Malaysia (USM) in September 2019.
This was followed by a honorary doctorate degree from Heriot-Watt University Malaysia in 2022, which recognised her contributions to sport and her support of positive education to empower lives.
When receiving the award, she shared three life lessons that she learned during the course of her 20-year career in squash with graduates.
---
8. She has five federal awards and was bestowed a Datukship
---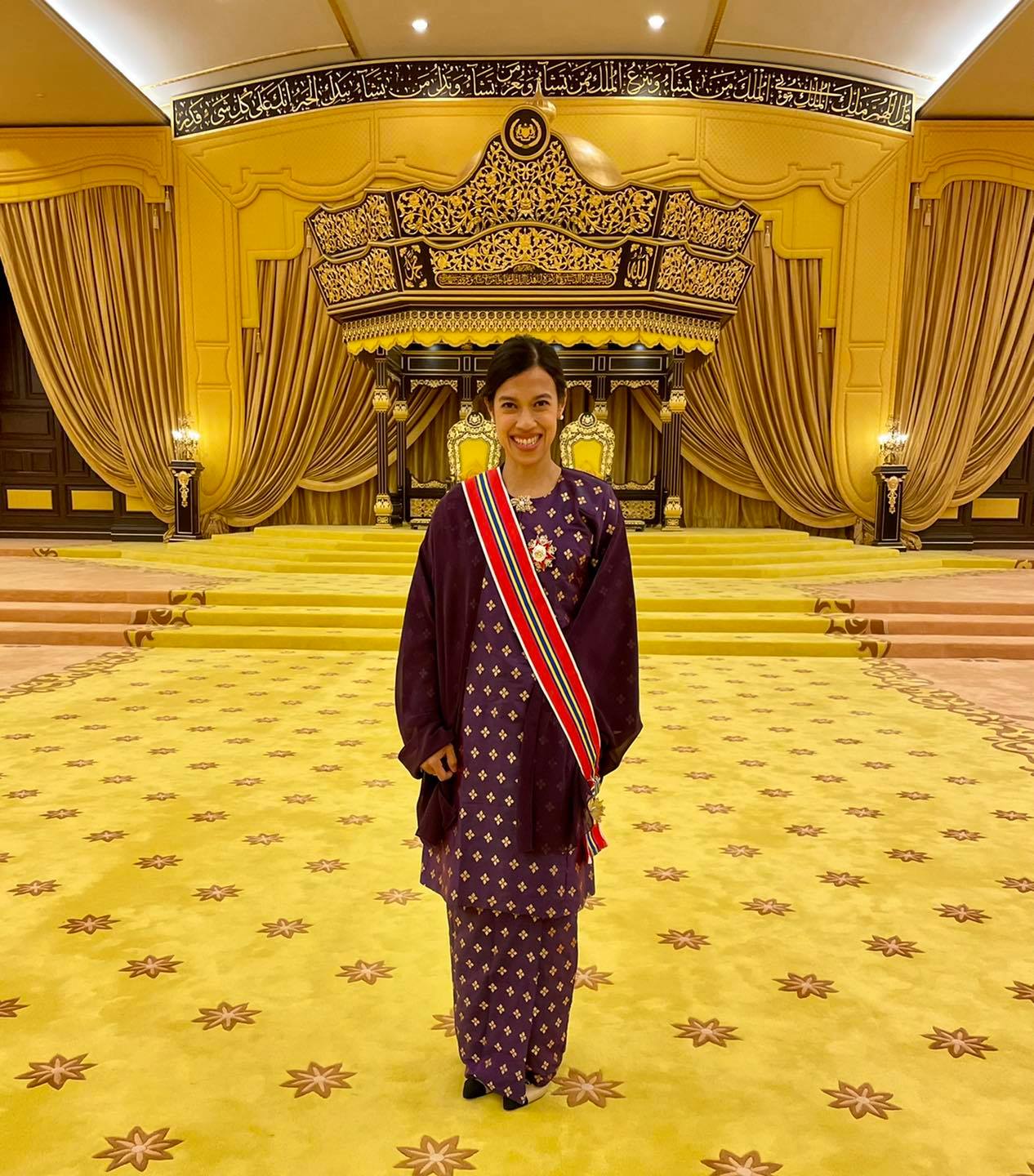 Image credit: @nicoldsquash 
The number of federal honours Nicol has received shows that she's a true nation's pride. In 2006, Nicol was awarded the Kesatria Mangku Negara (KMN) by the Yang di-Pertuan Agong.
In 2008, she became the first recipient of the Order of Merit or Darjah Bakti from the Yang di-Pertuan Agong. The award was established in 1975 to commemorate significant contributions from individuals to arts, sciences and humanities. She was also awarded the Darjah Setia Pangkuan Negeri (DSPN) from her native state Penang the same year, which carries the 'Dato' title.
A year later, Nicol was conferred another federal award – the Ahli Mangku Negara (AMN) – in 2017, which was followed by the Panglima Jasa Negara (PJN) which carries the 'Datuk' title in 2021.
With several titles to her name, Nicol David is certainly one of the most decorated athletes in Malaysian history.
---
9. She officially retired from squash in 2019 
---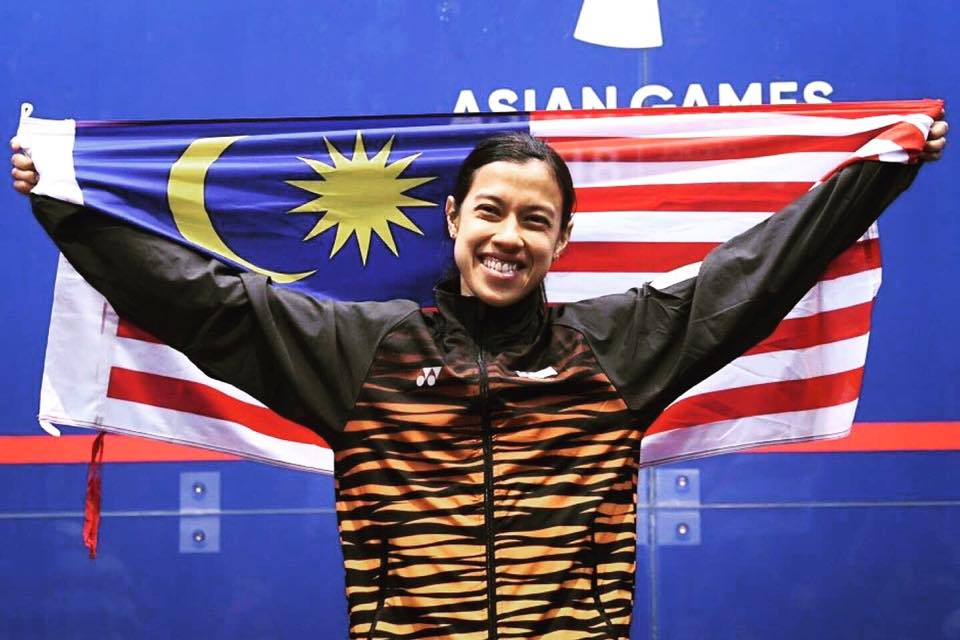 Image credit: @nicoldsquash
After decades of success as a squash player, Nicol announced her retirement from the sport in June 2019 at the age of 36. In an interview with Professional Squash Association (PSA) in February 2019, Nicol shared that competing at various tournaments and in different venues would be the first thing she'll miss after retirement.
But her retirement doesn't mean farewell to the sport – she'll be working closely with the PSA to raise awareness of squash globally, and build a support team for professional squash athletes to help the younger Malaysian generation. Through the Nicol David Foundation, she aims to empower girls to reach their full potential through squash.
"I love squash with all my heart, and it will always play an important role in my life," Nicol was quoted as saying by the PSA. 
---
10. Nicol is an advocate for change and goodwill
---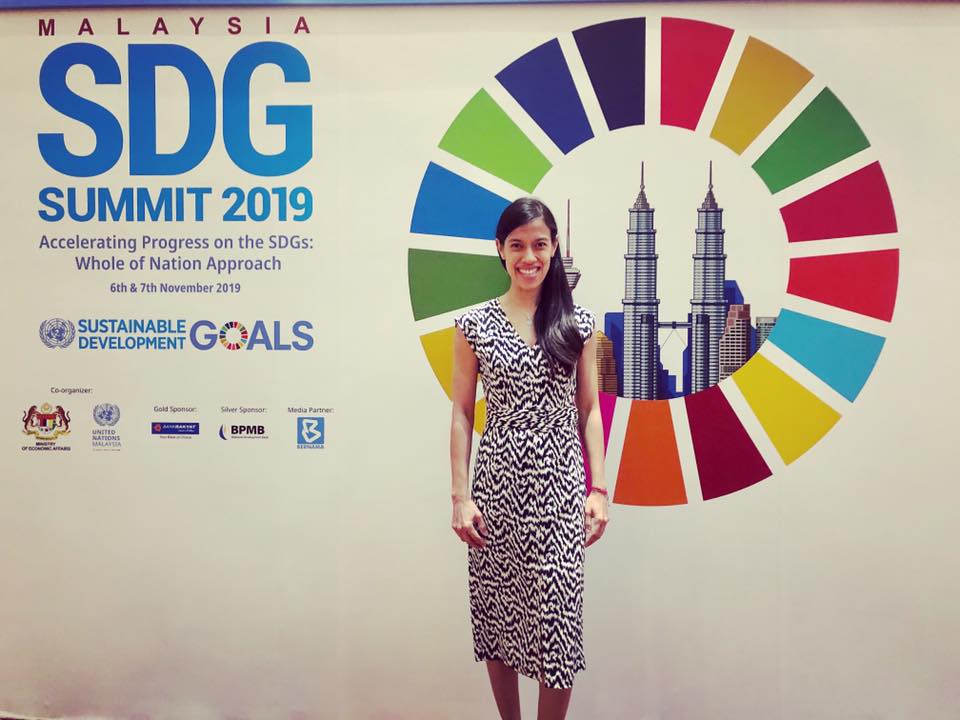 Image credit: @nicoldsquash
Nicol is also an advocate for change and goodwill in society. She is a United Nations Development Programme (UNDP) Goodwill Ambassador for Malaysia who believes that young people can be a positive force for development, peace and democracy.
Since 2004, Nicol has supported the work of UNDP in Malaysia by actively speaking to the youth on important issues such as HIV/AIDS, poverty, volunteerism, and raising awareness about the Millennium Development Goals (MDGs).
Besides this, she also represents the Laureus Sport for Good Foundation to help improve the lives of the underprivileged through squash by providing coaching and education to young people.
---
Former squash player, Nicol David
---
With numerous accolades under her belt, Nicol David is a true pride of the country. Although she officially retired from competitive squash, the path she left behind will remain clear in all of our minds. 
We look forward to more athletes like her, who will continue to represent Malaysia at international arenas and break world records in various sports.
Read more inspiring stories about Malaysian athletes here:
---
Cover image adapted from: @nicoldsquash and @nicoldsquash
Get more stories like this!
Drop us your email so you won't miss the latest news.