Seller uses coconut husk to pack spare part
---
For many of us who're into e-commerce, packaging plays an important role to ensure our shopping experience becomes a pleasant memory. In fact, many of us think twice before ordering items online because we are worried about the item getting damaged during delivery. So, a lot of us prioritise good packaging when buying things online.
Most of the times, sellers use a box or bubble wrap to protect the items sold. But this Shopee seller went for an out-of-the-box idea and used a coconut husk instead to pack his customer's item. The move was so unexpected and it got many netizens amused and praising his creativity.
---
Customer shares Shopee seller's coconut husk packaging on social media
---

Image credit: Raynorton Motorsport
On Monday, 20th June 2021, a KL-based motorcycle repair shop Raynorton Motorsport uploaded some pictures of their recent purchase from a local e-commerce platform.
The customer seems to have ordered a motor spare part from a Shopee seller, and the item came packed within a coconut husk. Amused by the seller's creativity, Raynorton Motorsport took to Facebook to share their experience and tell people that they were surprised to receive a coconut from the seller.
"Bought something from Shopee, but we received a coconut instead. Don't throw it away, guys. Had to open it completely, only then we found the item," they wrote on their Facebook page.
The viral post now has over 400 shares and more than 600 reactions from netizens.
---
Netizens praise seller's creativity
---
Just like the customer, Malaysians too are amused by the coconut husk packaging used by the seller. Many were seen reacting to the post with laughing emojis and they also took to the comments section to praise the seller's creativity for packaging the item in a quirky way.


Image credit: Raynorton Motorsport


Image credit: Raynorton Motorsport
Netizens Lio Mohamad and Mohd Imran were among those who compared the seller's packaging to bubble wrap, saying that coconut husk packaging is better than using bubble wrap.


Image credit: Raynorton Motorsport

Image credit: Raynorton Motorsport
Netizens Pak Teh and Yoo Mat commented on the seller's eco-friendly approach to packaging. Pak Teh said the seller is brilliant and that he is good at physics and loves the environment. Meanwhile, Yoo Mat wrote, "Towards a greener earth."
---
Shopee seller uses coconut husk as packaging
---
It's indeed amusing to see that people can get very creative in various ways when it comes to doing things. In fact, this Shopee seller's out-of-the-box method to pack items is commendable because he chose to cut back on unnecessary plastic and go for something environmentally friendly.
We hope more sellers are inspired by this idea and consider using more eco-friendly packaging wherever possible, but pre-empt the buyers by telling them what the packaging will look like in case they get a shock or accidentally throw away their items, like Raynorton Motorsport almost did.
Read more here:
---
Cover image adapted from: Raynorton Motorsport and Raynorton Motorsport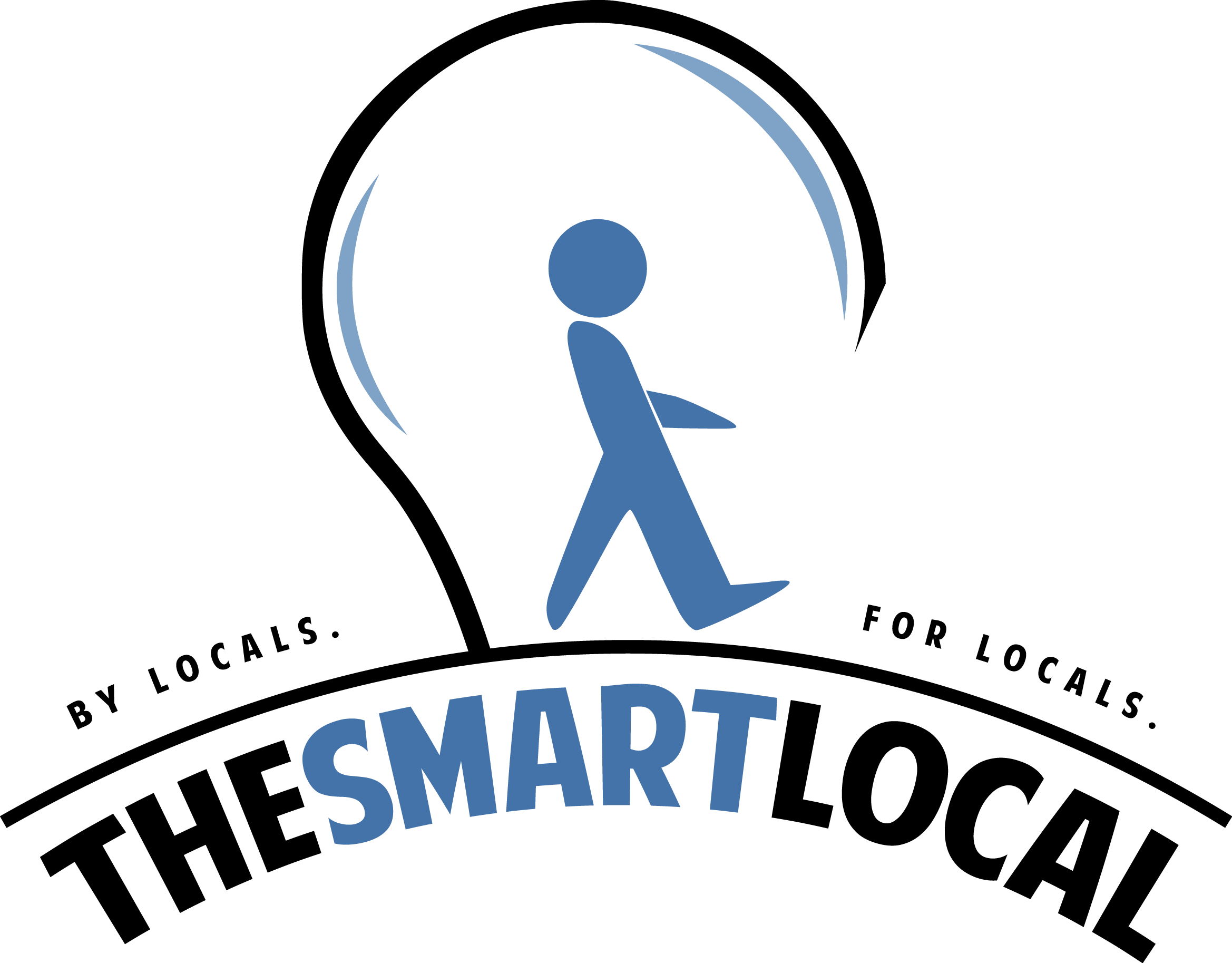 Drop us your email so you won't miss the latest news.