Foodpanda riders help a colleague on bicycle
---
For many people, earning a living can be an overwhelming experience because of the daily challenges they have to go through. Food delivery riders are the perfect example of how hard many Malaysians work, to try to get a stable monthly income.
Stories of Foodpanda riders get picked up by the media from time to time, highlighting their plight and the challenges they face daily. Earlier this week, a video capturing the teamwork of some Foodpanda riders helping their colleague who was riding a bicycle has gathered a lot of attention among Malaysians.
---
Bicycle Foodpanda rider gets help from colleagues
---
On 14th June 2021, the Facebook page Demi Rakyat Johor posted a video of a bicycle Foodpanda getting help from his colleagues.
In the 1-minute video, a bicycle Foodpanda rider could be seen waiting at a road junction's red light. When the traffic light turned green, he resumes pedalling to make a right turn. Another Foodpanda rider who was riding a bike then approached him and reached out a hand to support his bag.
This kind gesture helped the cyclist cruise along the road without having to pedal, which would have given him a short respite from the physical exertion of having to cycle for long distances to deliver food. They then travelled a short distance like this before another rider joined the scene and continued to help the cyclist.
Since its posting, the viral video has garnered over 1 million views, 89,000 reactions, and 5,700 shares.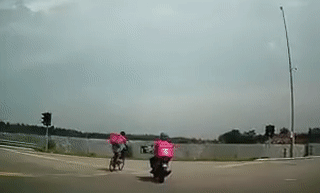 Video credit: Demi Rakyat Johor
---
Netizens praise teamwork and pray for riders' well-being
---
The video also got over 1,000 comments, and many Malaysians who left a note said that they were touched by the viral video. They praised the teamwork of the Foodpanda riders and prayed for their well-being too.


Image credit: Demi Rakyat Johor
Facebook user Mai Sarah Idjaz was among those who commended the Foodpanda riders for helping each other despite their differences in age, presumably because Foodpanda riders on bicycles are generally younger. She also sent well wishes to the entire Foodpanda team.

Image credit: Demi Rakyat Johor
Another user named Siti Fairuz Abd Hamid acknowledged the difficulty of the cyclist. She said that using a bicycle to deliver food can be tiring. She, too, like many other netizens, prayed for the well-being of the rider and his family.
---
Foodpanda riders help cyclist colleague so he doesn't have to pedal
---
It's heartwarming to see Malaysians looking out for each other, especially during these tough times. Cycling long distances day in day out to deliver food in our hot and humid weather is no easy feat, and this video showing Foodpanda riders on motorbikes helping out a colleague on a bicycle is definitely bringing a smile to our faces. We hope that this story will also inspire fellow Malaysians to care for others and help out those in need when they can.
Read more here: 
---
Cover image adapted from: Demi Rakyat Johor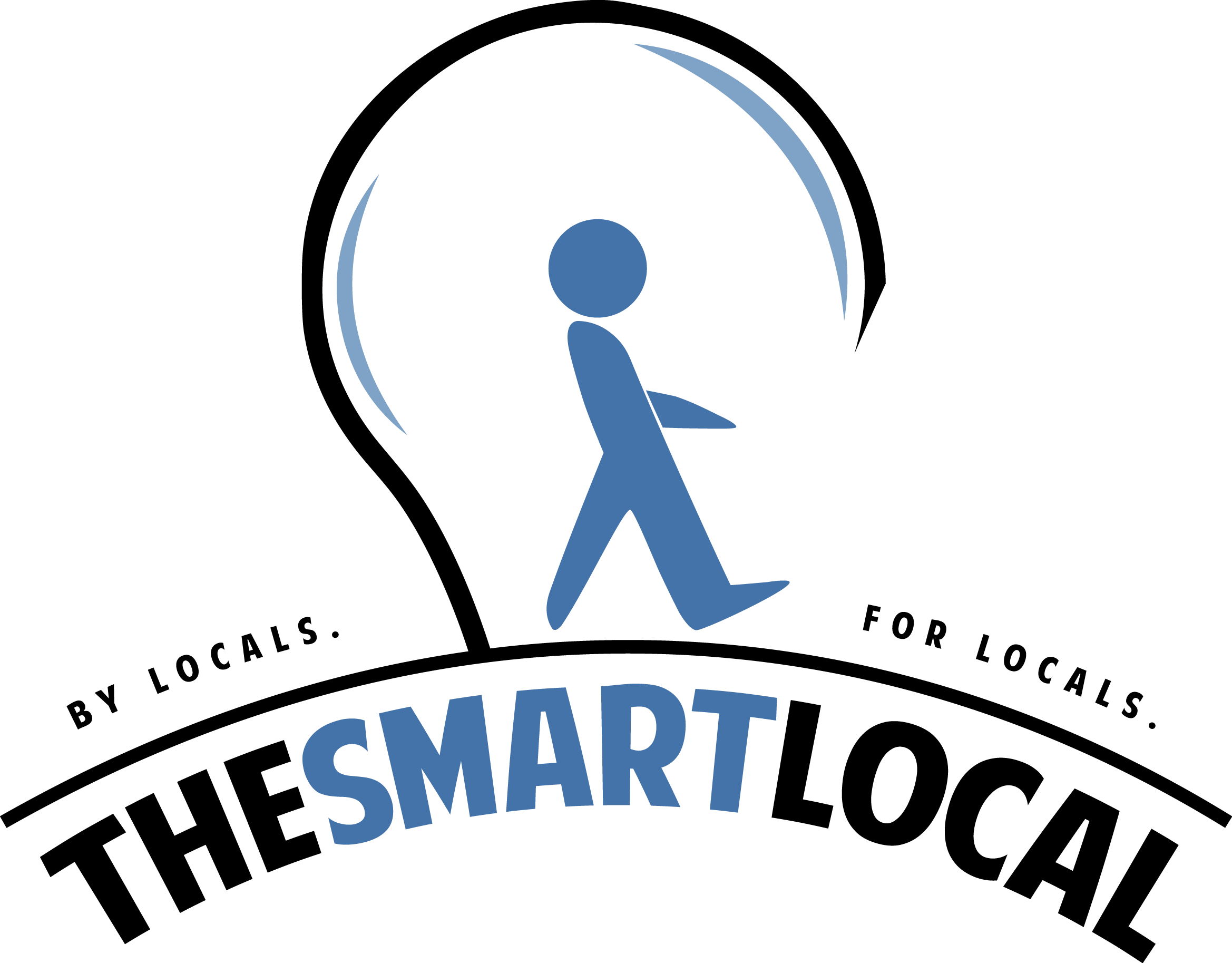 Drop us your email so you won't miss the latest news.