The Deceased, a horror-themed bar 
---
Horror is admittedly, not everyone's cup of tea, or in The Deceased's case, glass of cocktail. This aptly named speakeasy is hidden right in the middle of KL City Centre. And the immersive decor elements in the bar – influenced by creepy elements from various cultures, such as a mannequin wearing a scary Momo mask and Chinese hell notes – that are seen in its decor and drinks, are made to send chills down your spine. 
---
The Deceased is decorated like a haunted house
---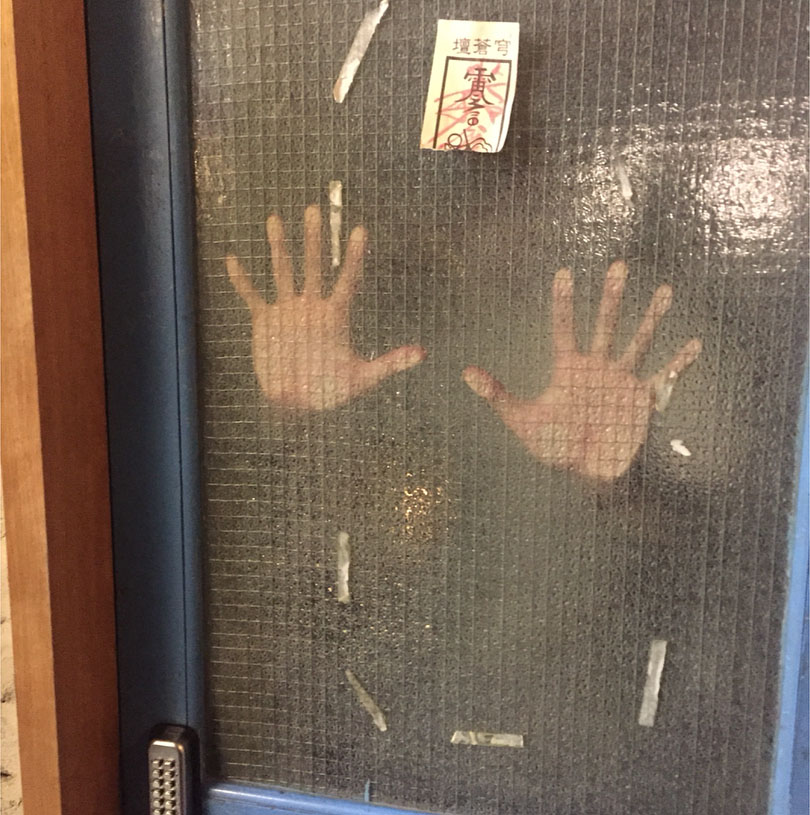 Image credit: @whatsasaeat
Located in Petaling Street, The Deceased is housed right next to Mingle Cafe. Just look out for a blue door with a yellow paper amulet stuck on it and brace yourself for a disturbing sight before you enter.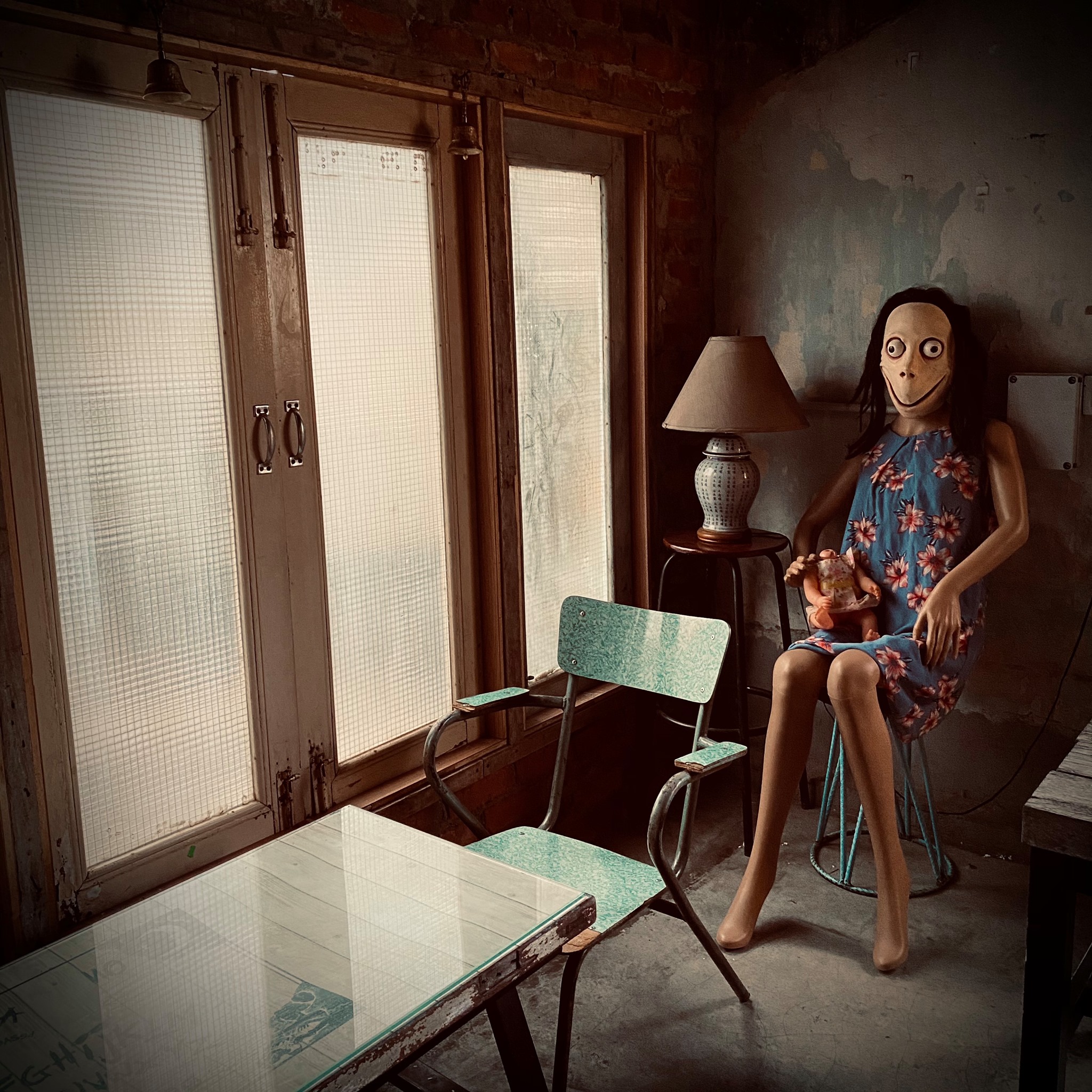 Image credit: The Deceased
First, you will have to walk up a dodgy-looking flight of stairs with drawings of dozens of eyes that seem to be watching your every step along the way.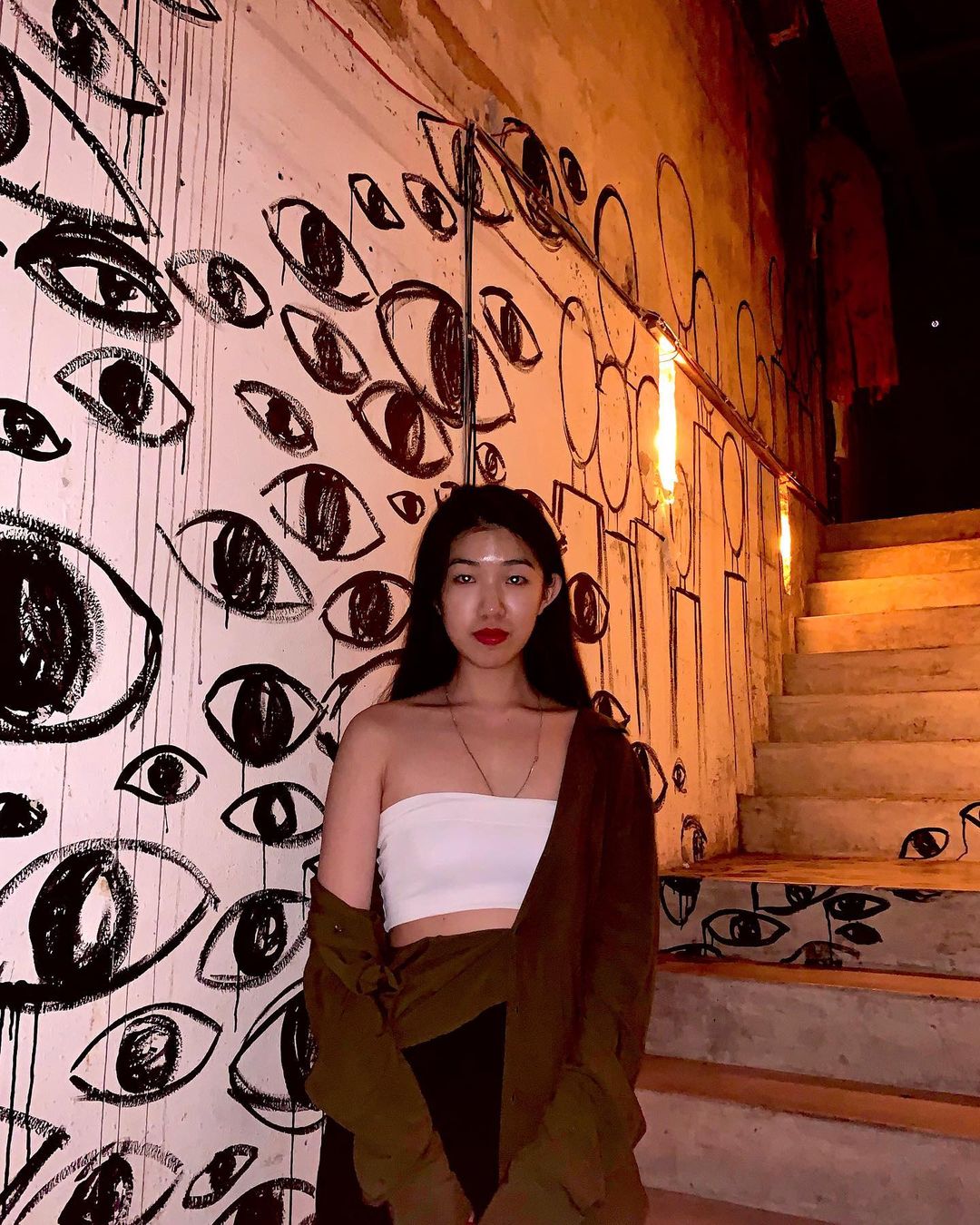 Image credit: @thevingziesaw
Once you've made it to the top, you'll step into what looks like a Chinese witch doctor's clinic. The place is made all the more realistic with eerie red lighting, a wooden cabinet that looks like those you see at old-school Chinese herbal stores, and a number of frightening dolls and skulls sitting on the counter.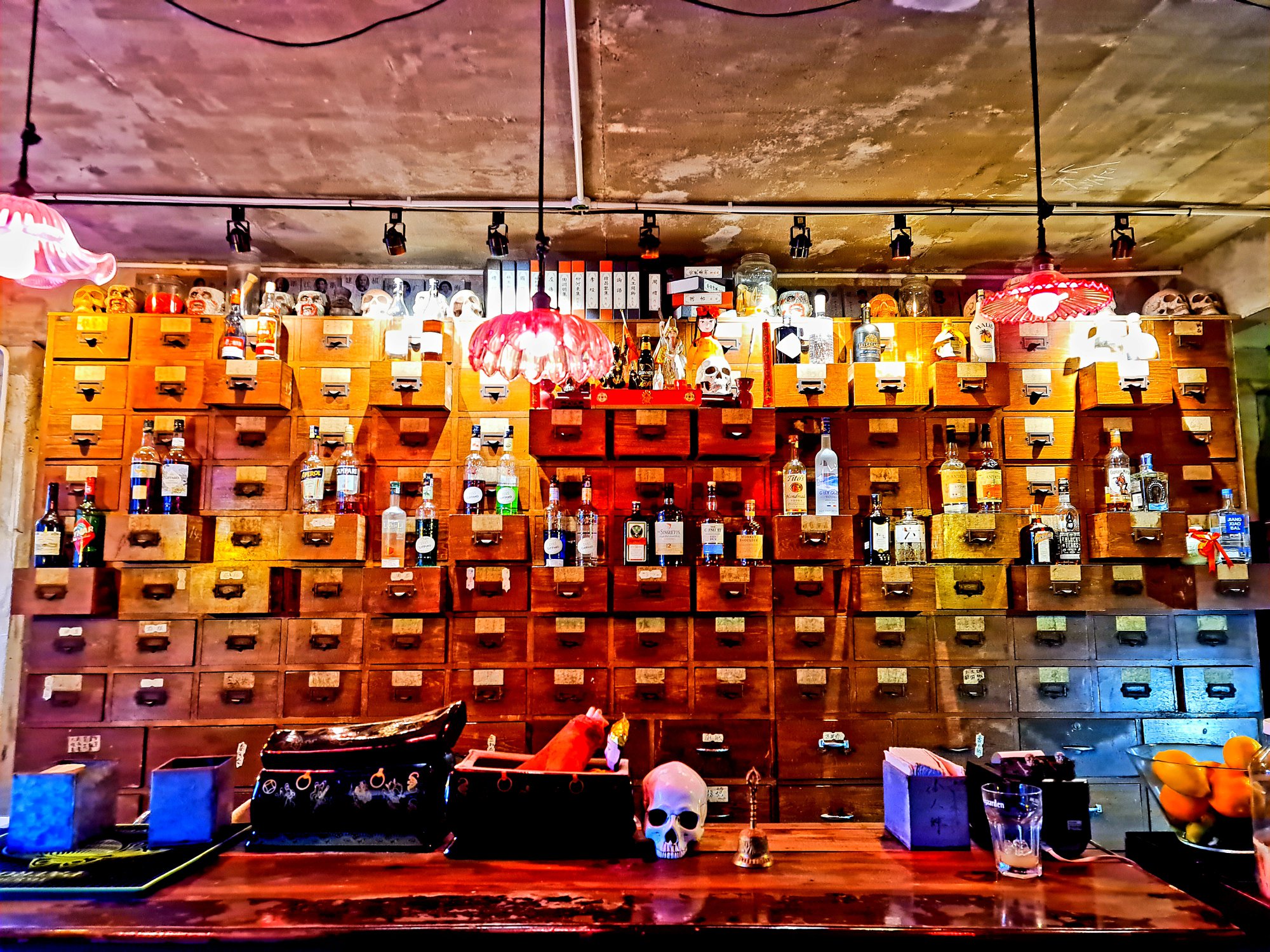 Image credit: The Deceased
---
Serving sinister cocktails not for the faint-hearted 
---
Now that you've overcome the creepy sights, it's time to amp up the macabre experience with cocktails (around RM35-RM55) that are decorated and served with many sinister props that may not sit right with everyone, especially those who are superstitious – especially with regard to Chinese culture.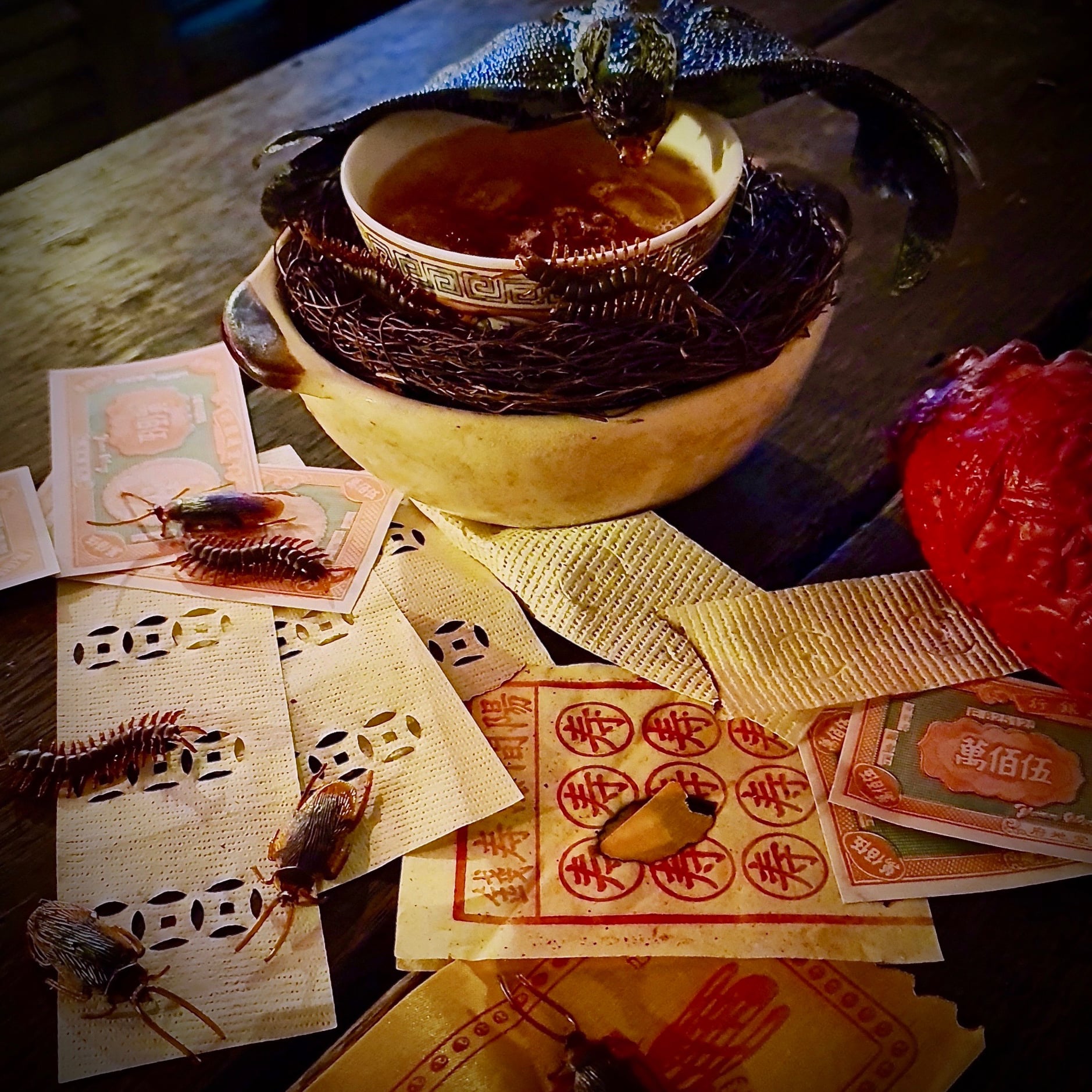 Image credit: The Deceased
The menu is constantly changing as the mixologists experiment with new concoctions, but you can expect to have your drinks served to you in a bunch of terrifying presentations and plating.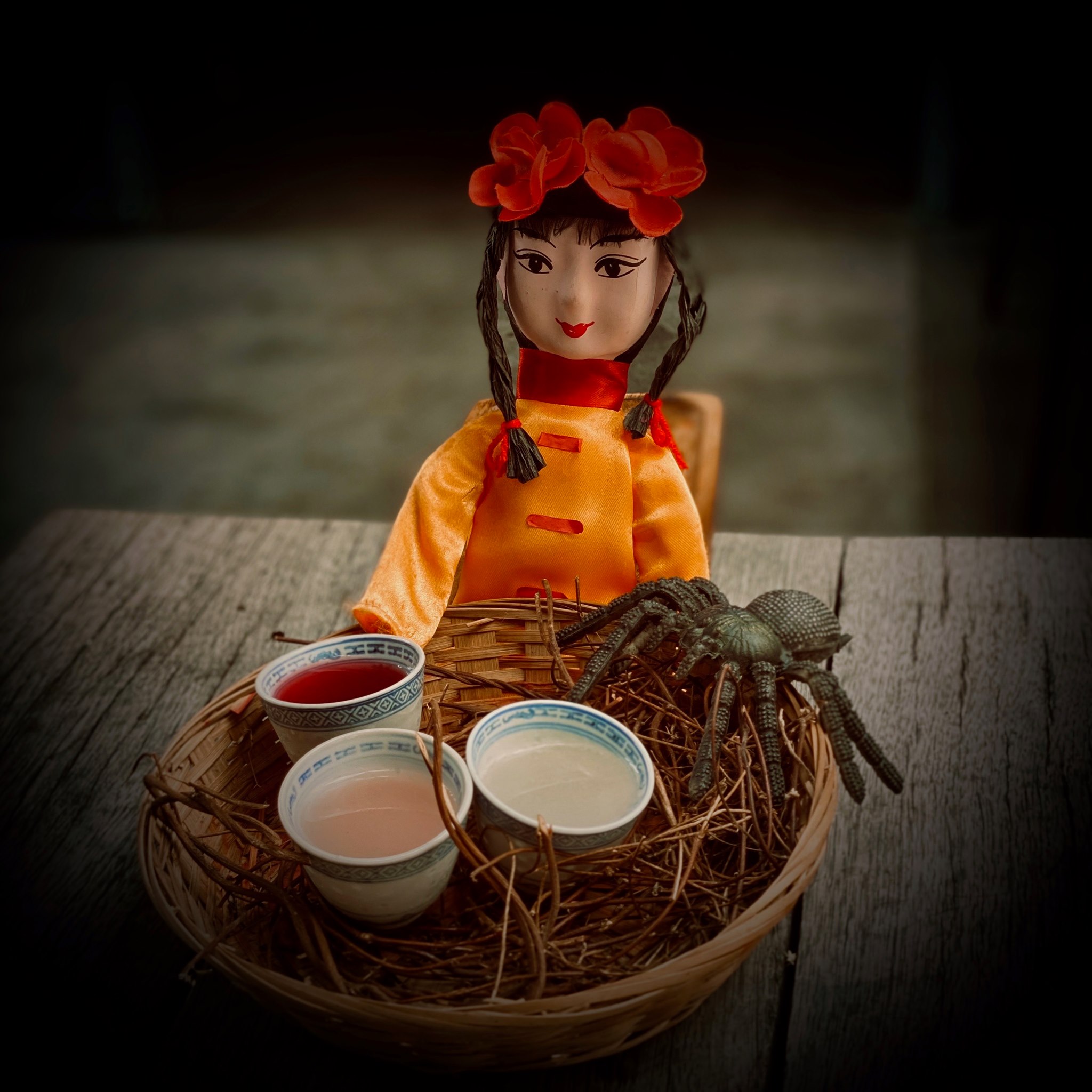 Image credit: The Deceased
These include cocktails served in a traditional Chinese bowl accompanied by prayer paper and hell money, a skull-shaped glass, urns, a tea set you'd remember seeing on a Chinese altar, and many more.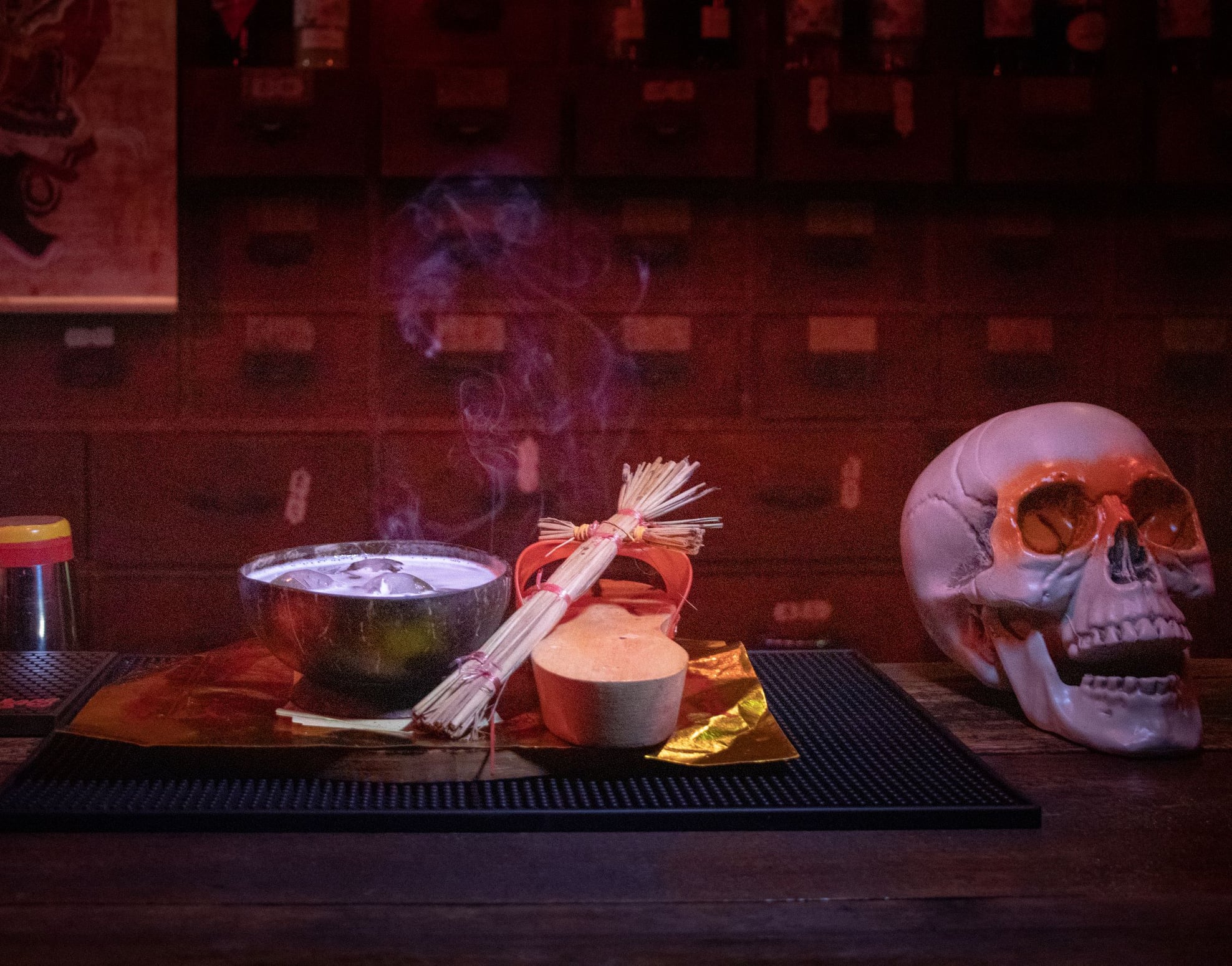 Image credit: The Deceased
Of course, having the cocktails served in a disconcerting receptacle isn't enough as they usually come together with even ghastlier props such as creepy-looking baby dolls, a severed hand, candles, and voodoo dolls, among others.
---
Cooking up bar bites for hungry customers
---
The Deceased's food is also plated in morbid grandeur. One can munch on fries and cheesy nachos straight out of a skull bowl with ketchup blood oozing out of its eyes. Other light bar bites on their menu include open sandwiches, mac and cheese, and the like (about RM25 per dish).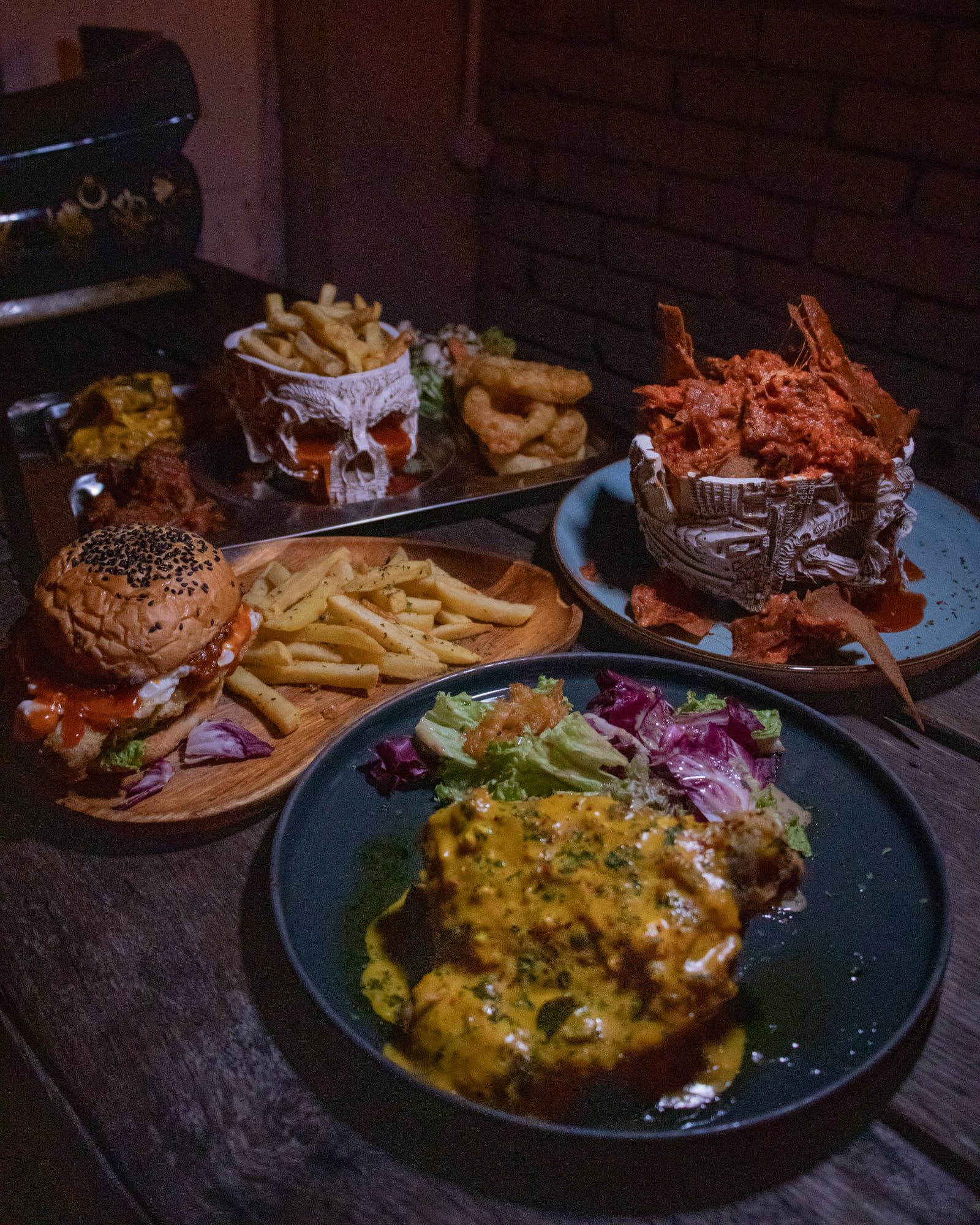 Image credit: The Deceased
Hungry ghosts craving for a bigger meal are allowed to order from Mingle Cafe downstairs and have the food brought up. They can feast on a variety of offerings such as salted egg chicken chop, pizza, pasta, and more (around RM30 each).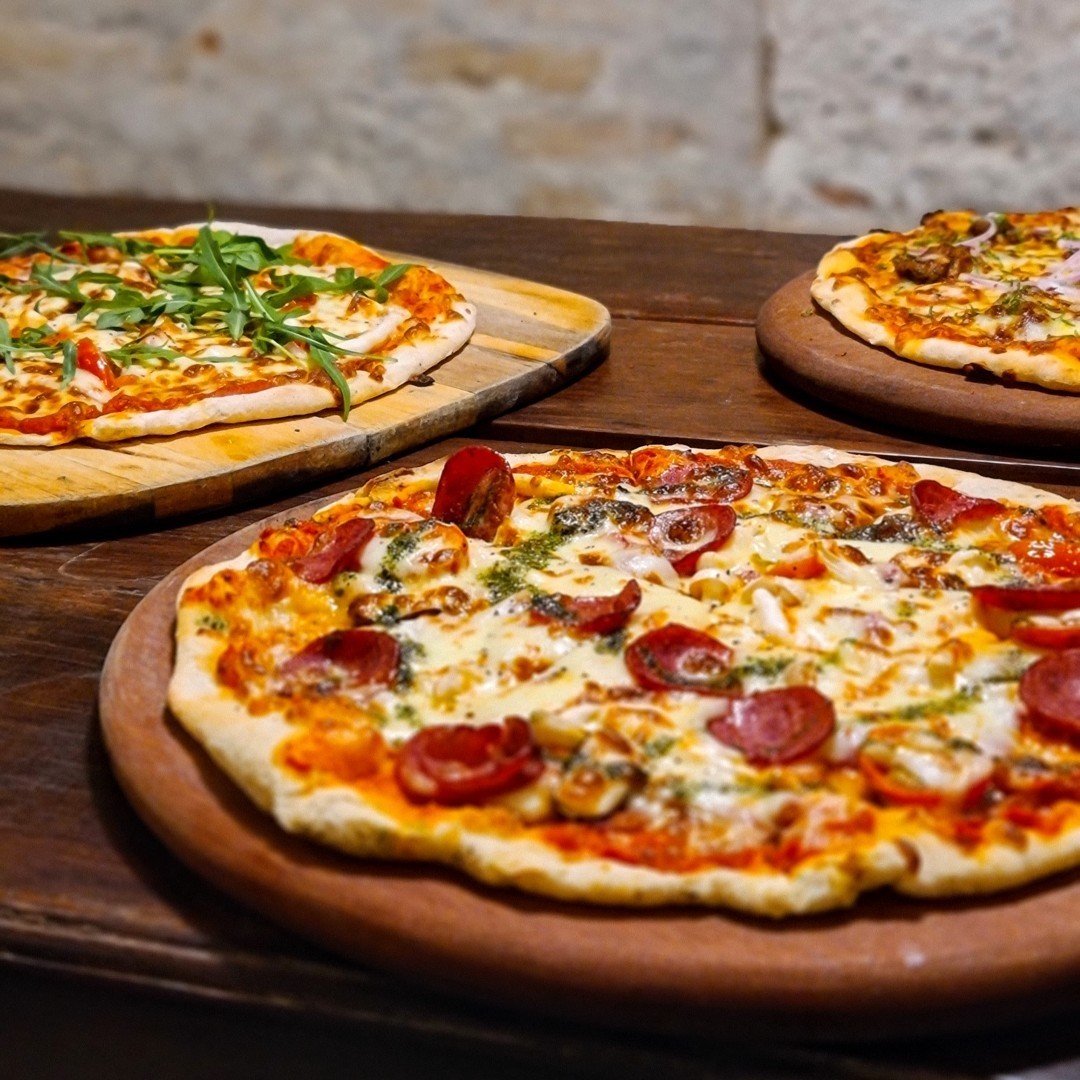 Image credit: @minglecafekl
---
The Deceased bar strikes fear, but attracts returning customers
---
The Deceased may not be on everyone's to-visit bar list and though they have been around for a couple of years, they continue to attract a steady stream of customers. 
In fact, many reviews have commented on the quality and uniqueness of the drinks, both in taste and presentation, so we guess satisfying their tastebuds with these one-of-a-kind beverages must have been worth the fright.
Address: 55, Jalan Sultan, City Centre, 50000 Kuala Lumpur
Opening hours: Wed – Mon 4PM-12AM (Closed on Tuesdays)
Telephone: 018-200 0262
The Deceased Facebook 
Keep reading for more food guides in Klang Valley:
---
Cover image adapted from: The Deceased, The Deceased, and The Deceased 
Get more stories like this!
Drop us your email so you won't miss the latest news.