Opening hours in CMCO areas can be extended
---
Although the number of new COVID-19 cases in Malaysia doesn't seem to be going in a downward trend the past few weeks, life has to go on and the economy needs to be revived, especially when a severe lockdown can impact so many people's lives and their means of survival. With that in mind, a new relaxation of rules has been granted to areas that are still under CMCO – businesses' opening hours can now be extended.
---
Businesses allowed to open till midnight
---
Defence Minister Datuk Seri Ismail Sabri Yaakob announced the regulation just yesterday during his daily situational updates.
A report by The Star quoted Datuk Seri Ismail Sabri mentioning that eateries, petrol stations, and other businesses including convenient marts will be allowed to extend their operating hours till 12AM effective immediately, as opposed to the previous 10PM closing rule.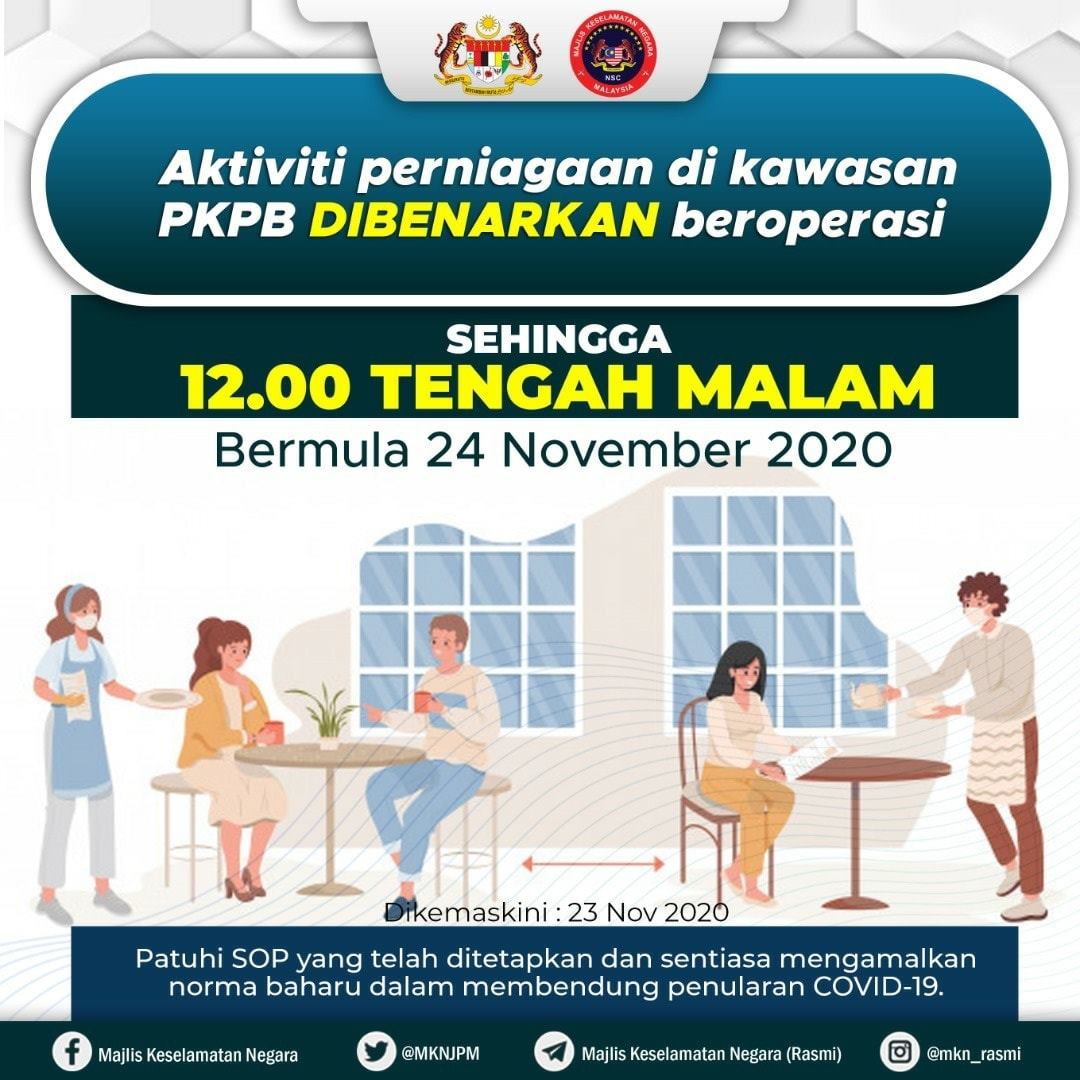 Image credit: Majlis Keselamatan Negara
While this is certainly good news for business owners and night owls who can finally get their mamak fix again to tame those late-night stomach grumbles, the new rule does not imply that you're allowed to gather throngs of your kakis for a yumcha sesh, as the same 4 people to a table SOP still applies. So do go out and tapau or eat your maggi goreng while dining in, but keep in mind to not stay longer than necessary!
---
New cases figures still hitting an all-time high
---
There may not be a full-on MCO with strict lockdown measures as compared to the one we had earlier in March this year, but with new COVID cases hitting more than a thousand almost everyday, it's imperative that we don't let down our guards too early.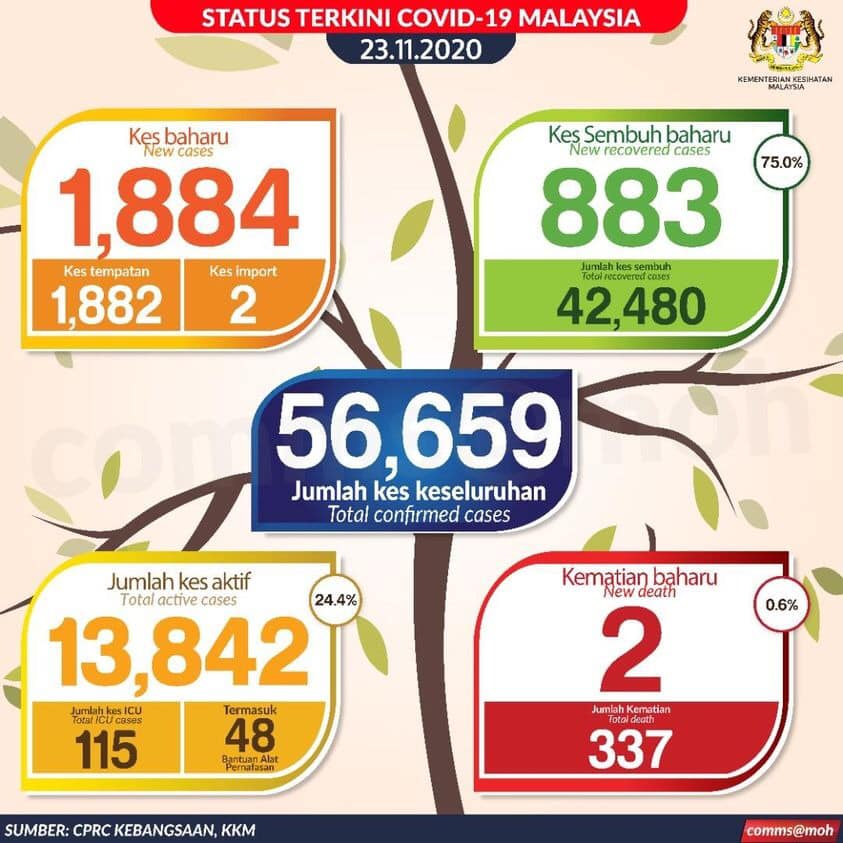 Image credit: Kementerian Komunikasi dan Multimedia Malaysia, KKMM
Just yesterday, Malaysia reported 1,884 new cases, with 1,067 of those cases comprising factory workers from Klang. This resulted in the shutting down of 28 glove factories to enable the workers to undergo testing and quarantine.
---
Opening hours extended till 12AM, but caution remains necessary
---
The pandemic has taken a toll on everybody and the last thing we'd want is a complete lockdown, because for some people, it might mean entertaining themselves in the comforts of their own homes, but for the less fortunate ones, it can truly be a difficult challenge to put food on the table for their families.
In fact, even with the extended opening hours, we recommend everyone just stick to tapau-ing food home and stay out only when necessary. So let's remember to #kitajagakita, be responsible and thoughtful when going out, and adhere to SOPs at all times.
Stay up to date with more COVID-19 news here:
---
Cover image adapted from: myBurgerLab and Majlis Keselamatan Negara
Enjoying The Smart Local Malaysia? Follow us on Facebook and Instagram for more stories like this.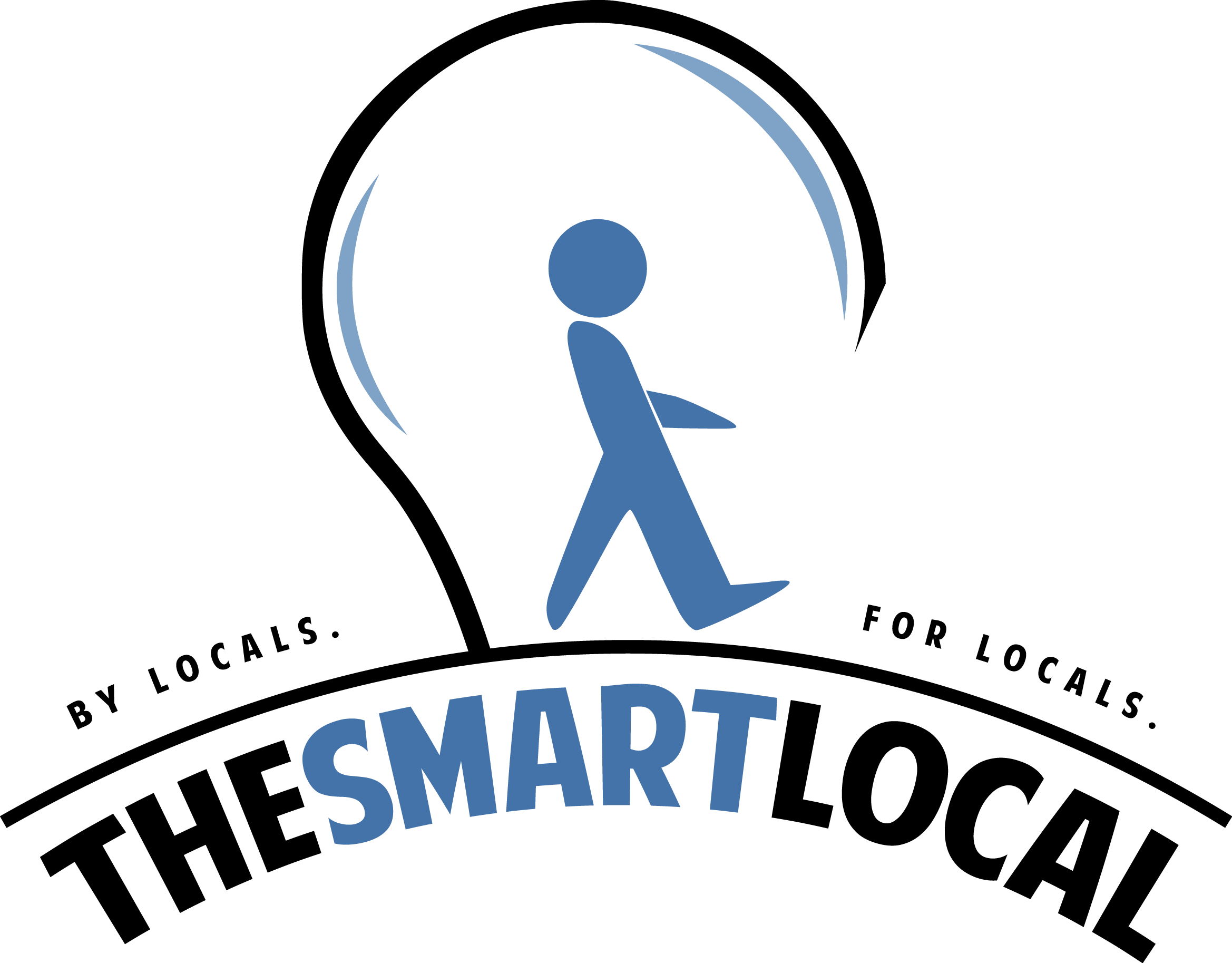 Drop us your email so you won't miss the latest news.