Jobs and wages for homeless community
---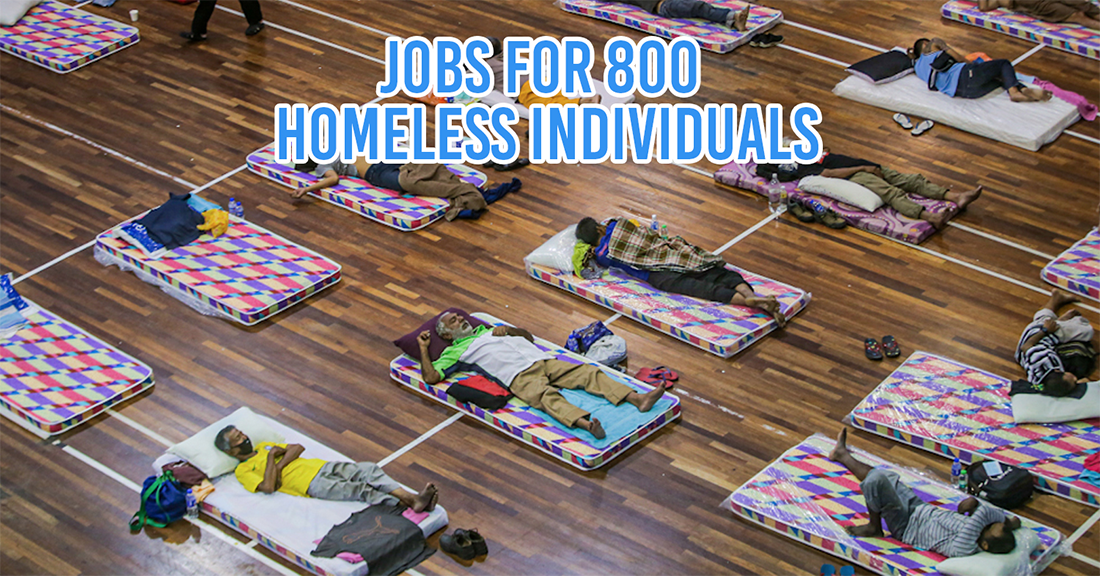 Image adapted from: Malay Mail
The Movement Control Order (MCO) has since been extended to 28th April 2020, and it has proven to be difficult times for all. But we've had silver linings of good deeds, and stories such as the homeless community receiving food and shelter during MCO, to shine a little light in the dark. 
Further showing that stories of the good shouldn't just end once tough times are over, the homeless community will now be getting suitable jobs and monthly paychecks once the MCO is lifted. This will help them get back on their feet so no one gets left behind. 
---
Helping those in need during MCO 
---
According to Free Malaysia Today, over 800 individuals from the homeless community have been placed in 6 shelters located around Kuala Lumpur. While here, they've been given free food and screened for COVID-19 to make sure they're all healthy and safe during this time.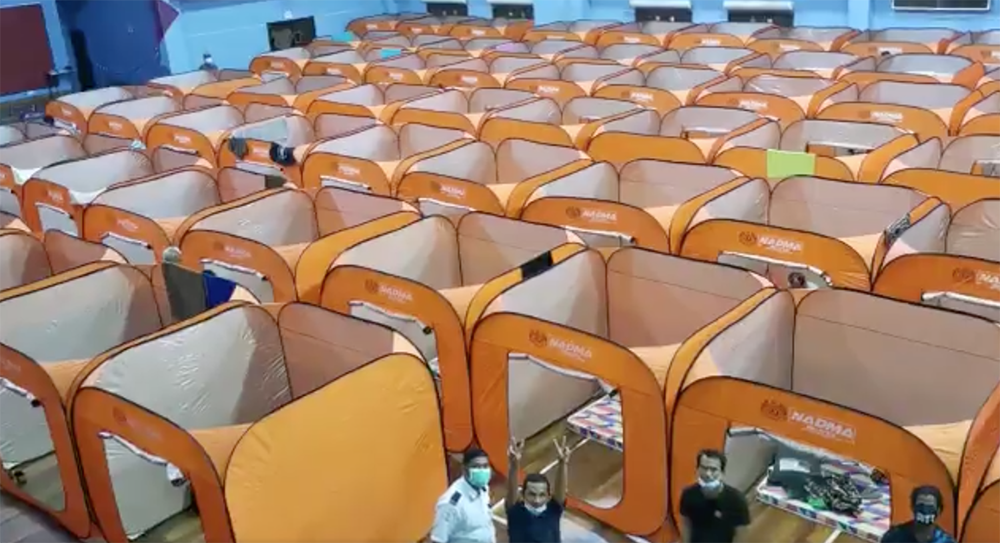 The homeless community have not been left out during MCO, with private shelters made out of makeshift tents provided for them to stay in to keep safe from COVID-19.
Image adapted from: @AnnuarMusa
Now it has been reported by Bernama on 10th April 2020 that many of them will be starting jobs as soon as 1st May 2020, or once the extended MCO ends on 28th April. This comes after private companies showed interest in hiring them as factory workers. DBKL has also offered up general worker positions to them so everyone has a chance at employment. 
Once they are seen as fit to work after a health screening process, they'll be trained and prepped for their roles during the duration of MCO. They will receive a monthly income of RM1,200-RM1,400 once it ends to help support themselves.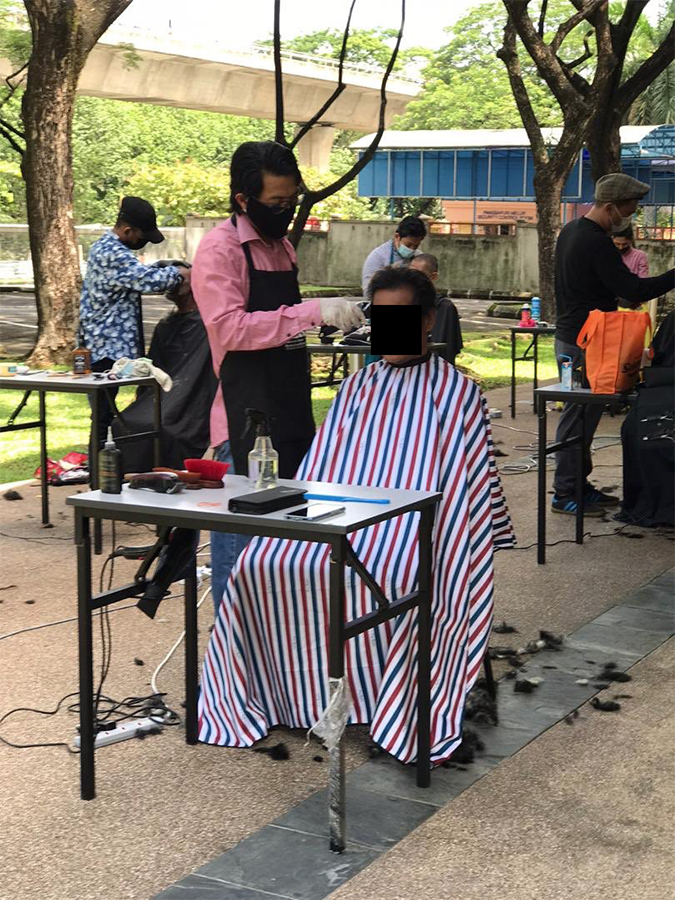 They've also been getting free haircuts from volunteers.
Image credit: @AnnuarMusa
---
Jobs for homeless community
---
MCO has shown that it's an unprecedented time for many, especially the homeless community who have little to help keep them safe and healthy with COVID-19 cases on the rise. So we're glad to see Malaysian officials taking necessary actions to provide them with shelter and means of living during and after MCO ends.
Keep up with COVID-19 news in Malaysia: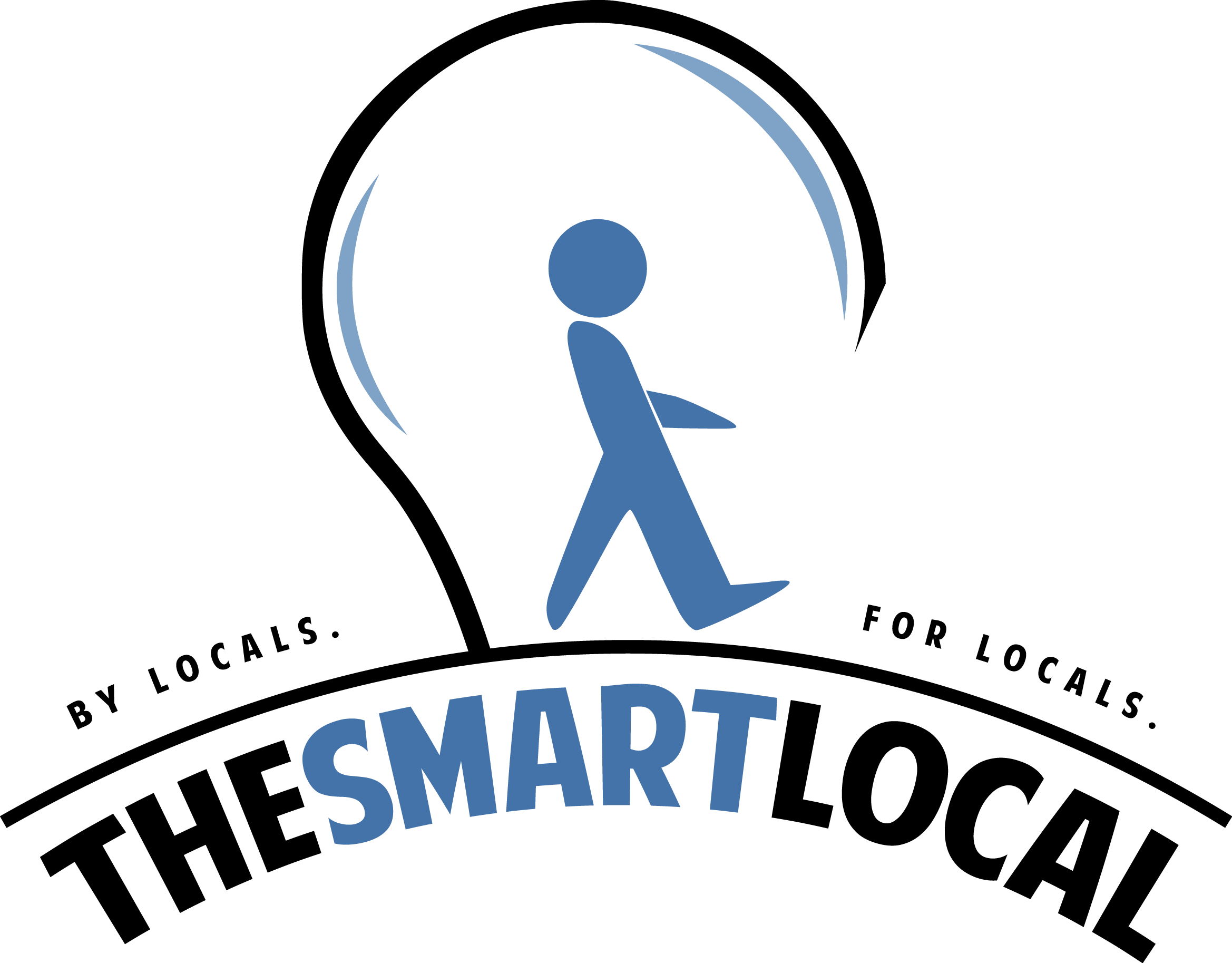 Drop us your email so you won't miss the latest news.