Soil in JB has a foliage-covered facade
---
Johor Bahru has no shortage of aesthetic cafes with good food and welcoming atmospheres. One of these is Soil, a charming cafe serving mouth-watering pastries – including buttery croissants and flaky Danishes – in an enchanting house-like building with a foliage-covered facade.
Here's what you can find at this cafe. 
---
Charming cafe in a house-like building
---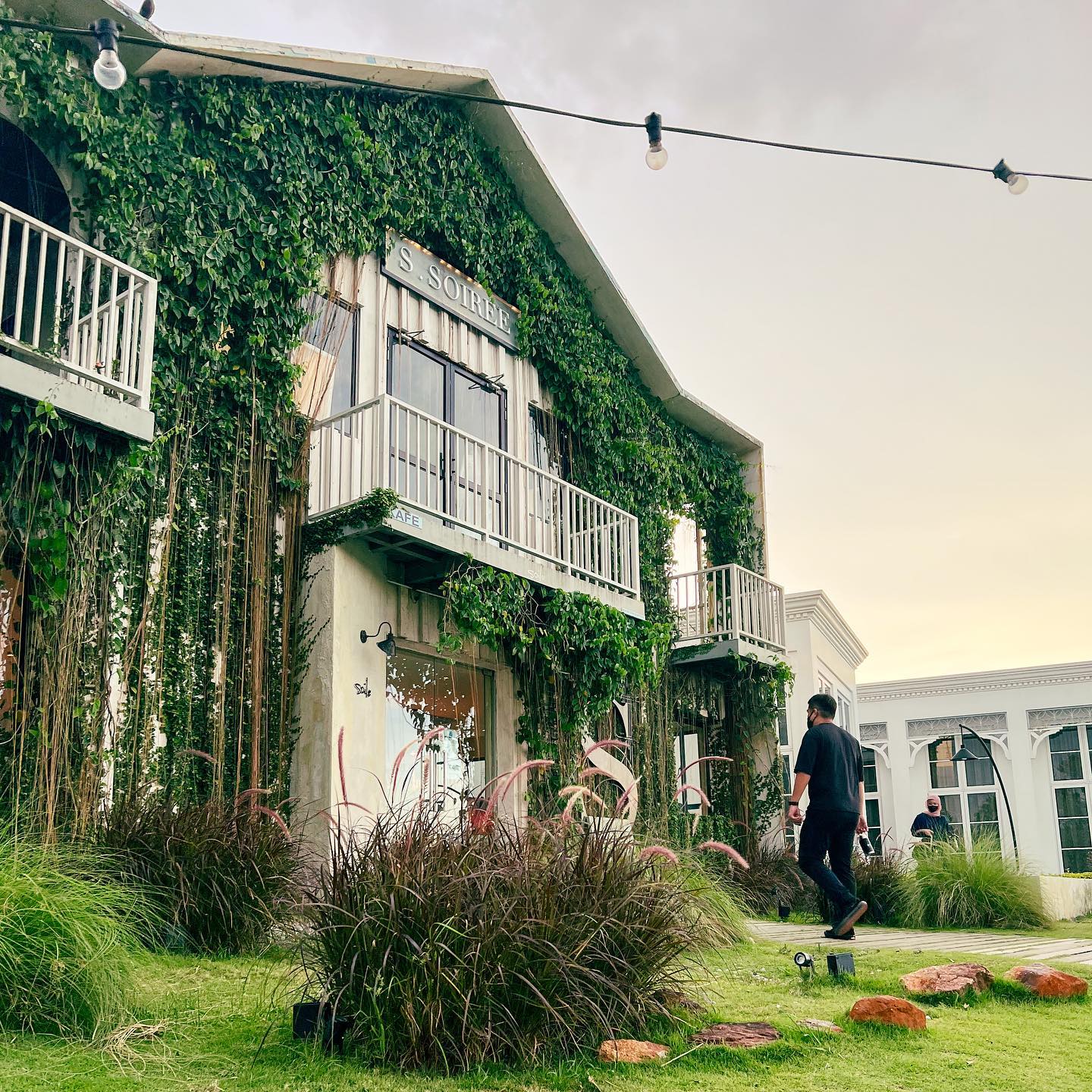 Image credit: Soil Jb
It's hard to miss Soil – the eye-catching, vine-covered cafe sits on a green lawn overlooking the street. Located just a stone's throw from Eco Spring, it combines modern industrial architecture with fairytale cottage vibes.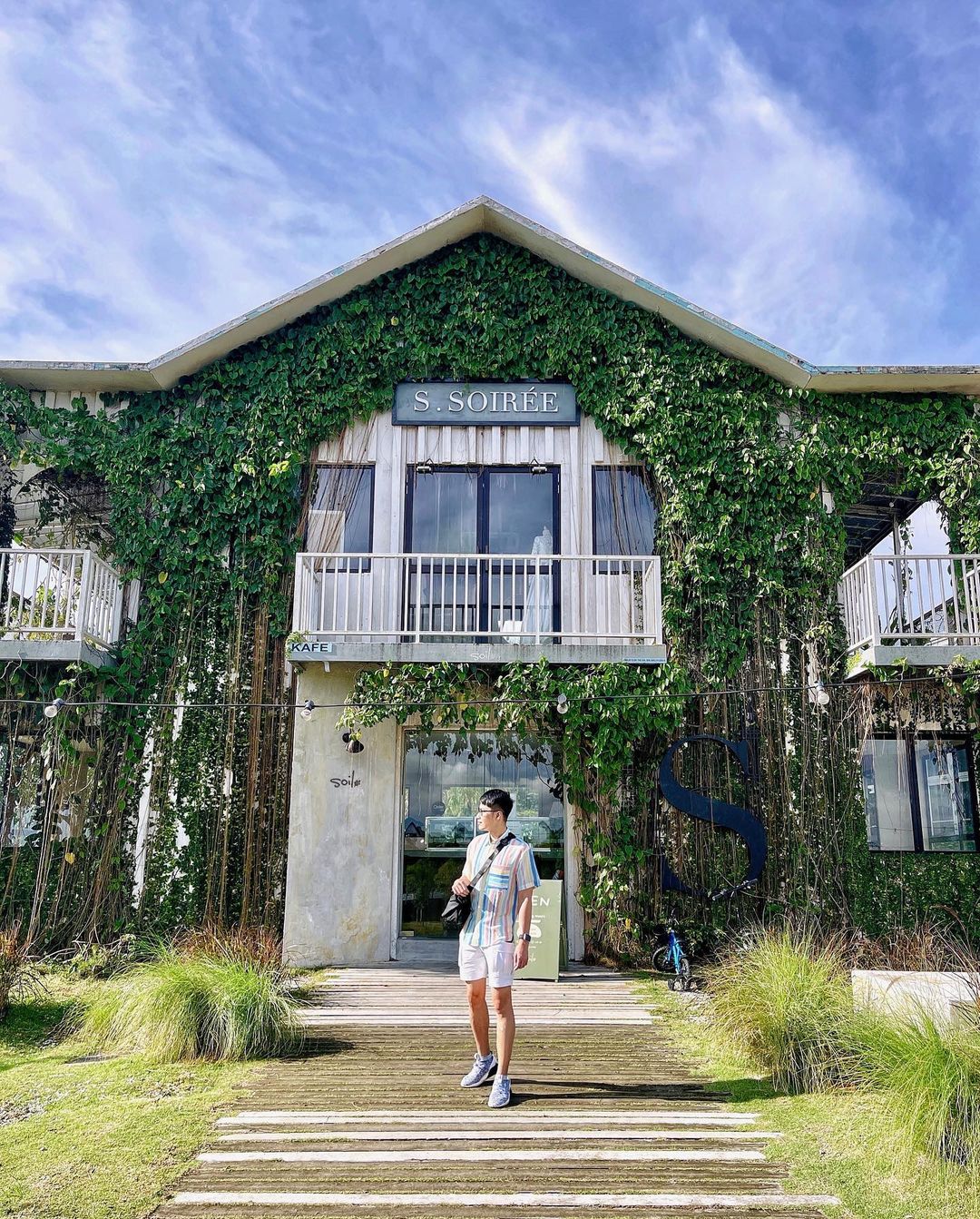 Image credit: @saltyaaron

With how charming the cafe's entrance looks, it has become a popular spot for diners looking to snap photos for the 'gram.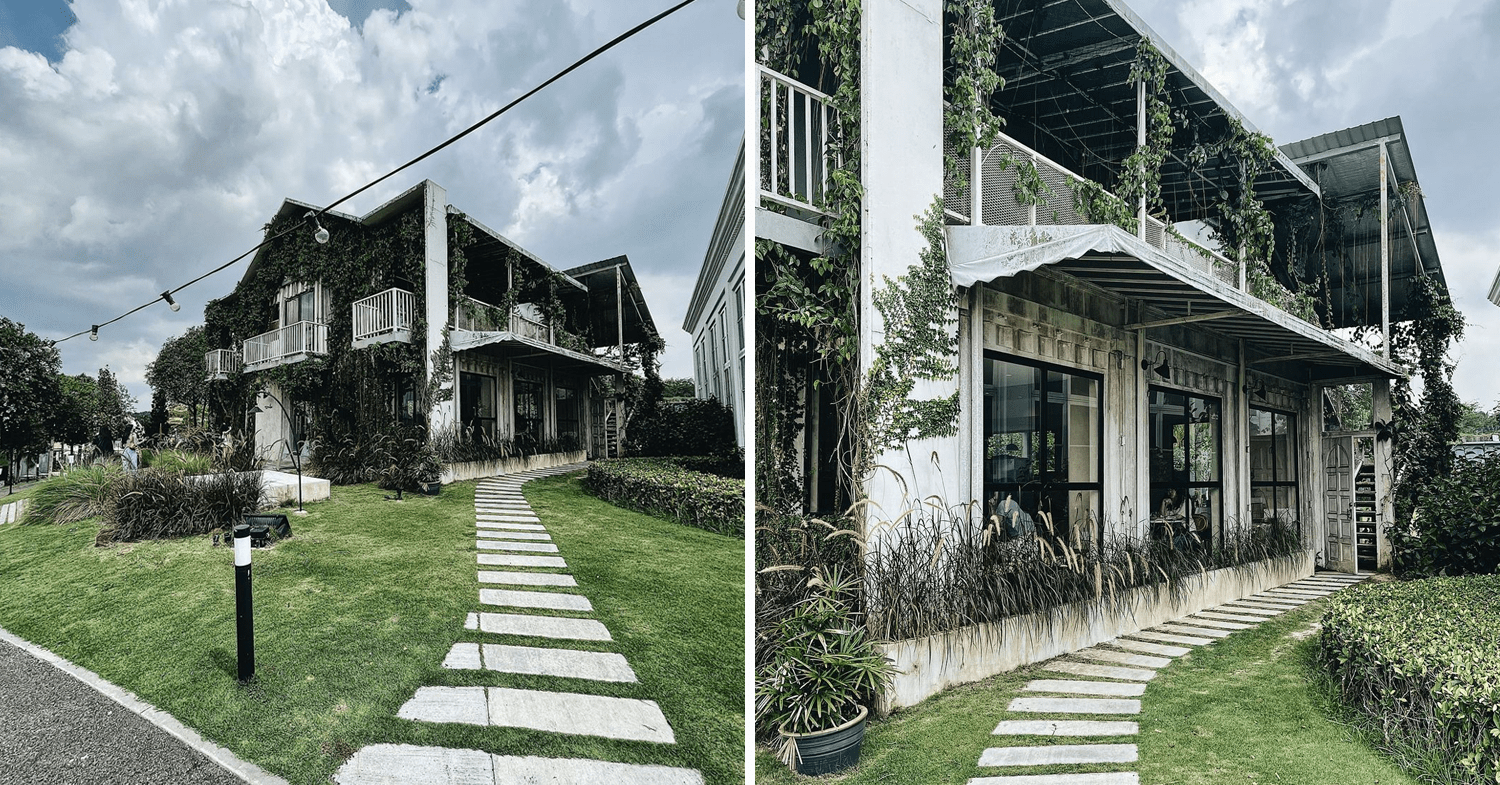 Image adapted from: @alextayz

Feel free to explore the cafe's grounds, as there are several other charming nooks for photos, including a manicured lawn and a well.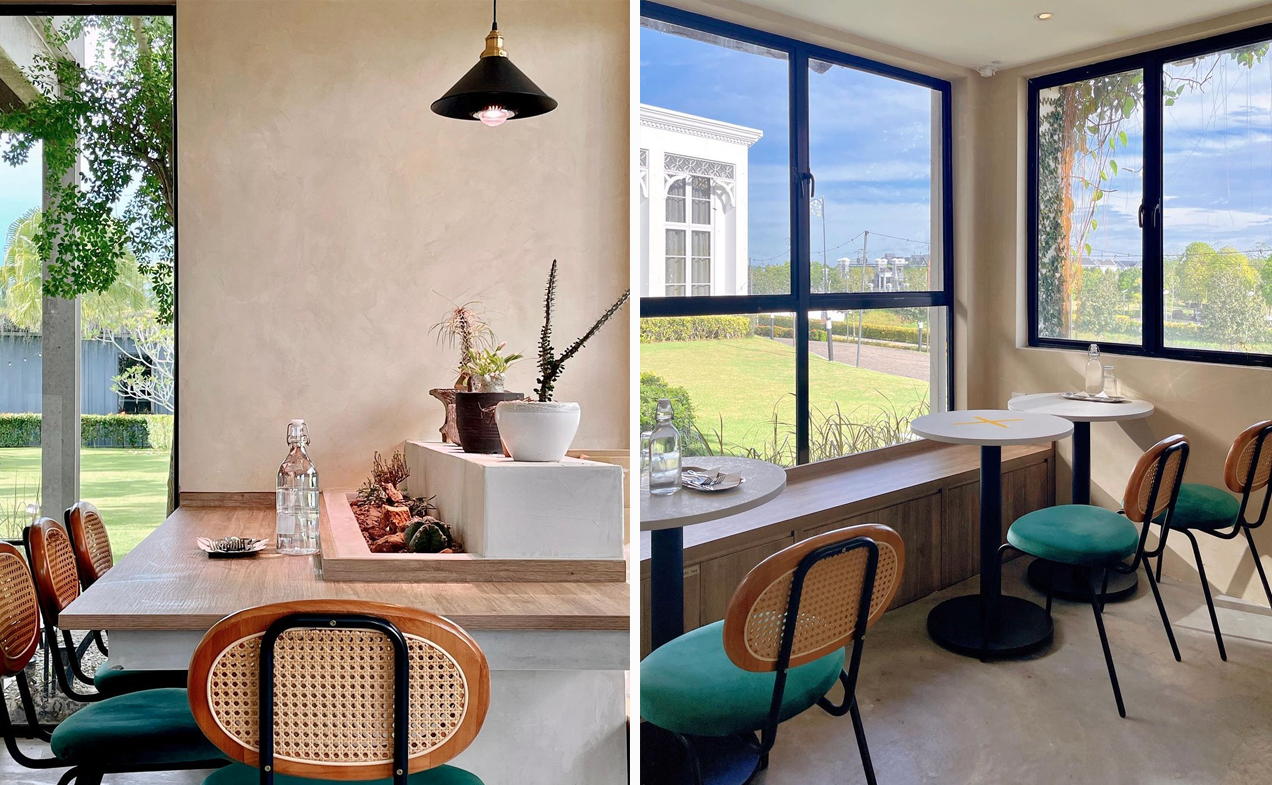 Image adapted from: @saltyaaron

Once inside, the cafe's space is open and airy, with multiple windows letting in natural sunlight. Mirroring its exterior, Soil's indoor decor blends industrial, minimalist elements with natural touches through indoor planting pockets.
Besides its welcoming dining area, there are also seats in the cafe's garden space.
---
Freshly baked croissants and Danishes
---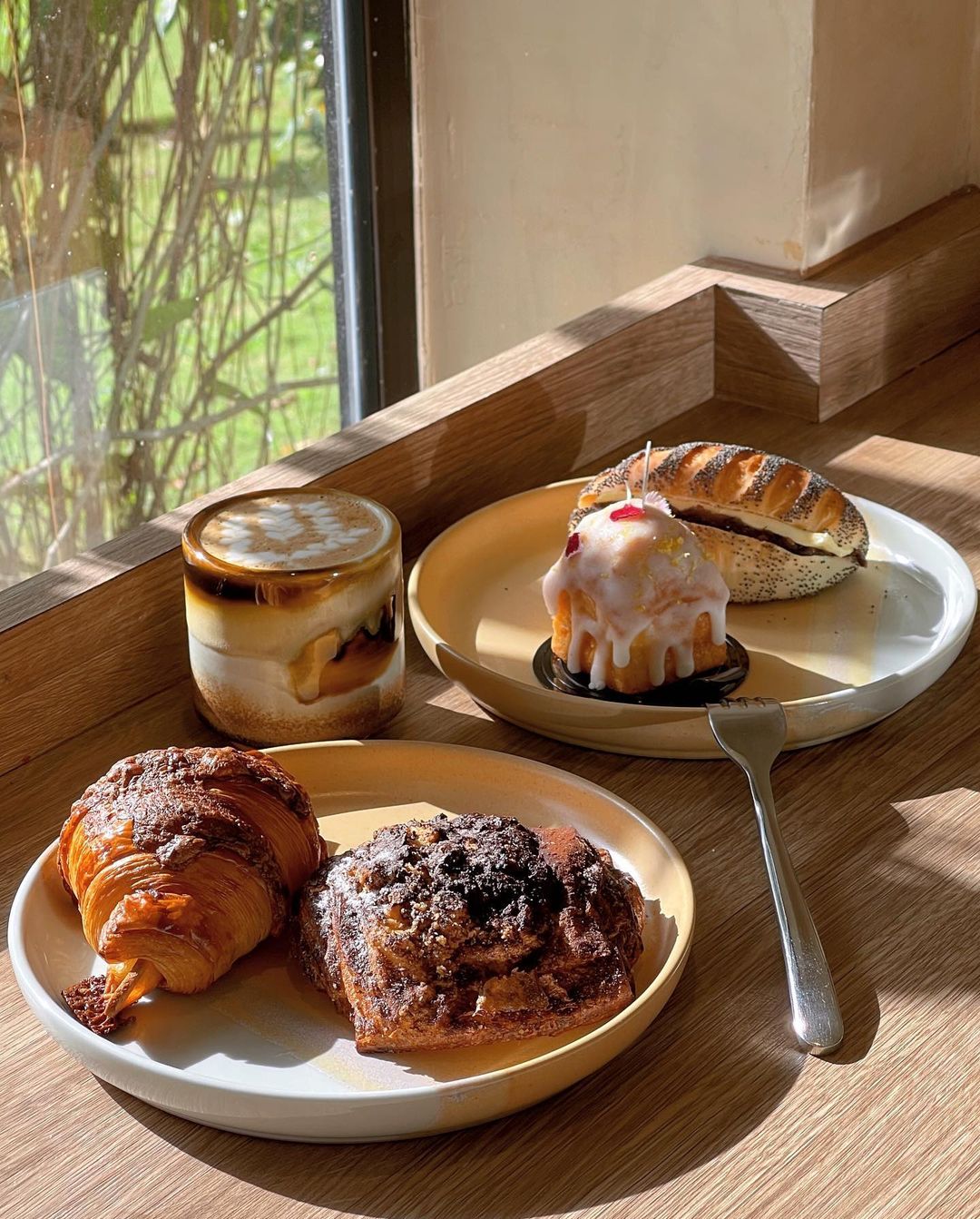 Image credit: Soil JB
Its charming setting aside, the cafe serves a wide array of pastries and cakes that are freshly baked and replenished daily by The Atlas Bakery.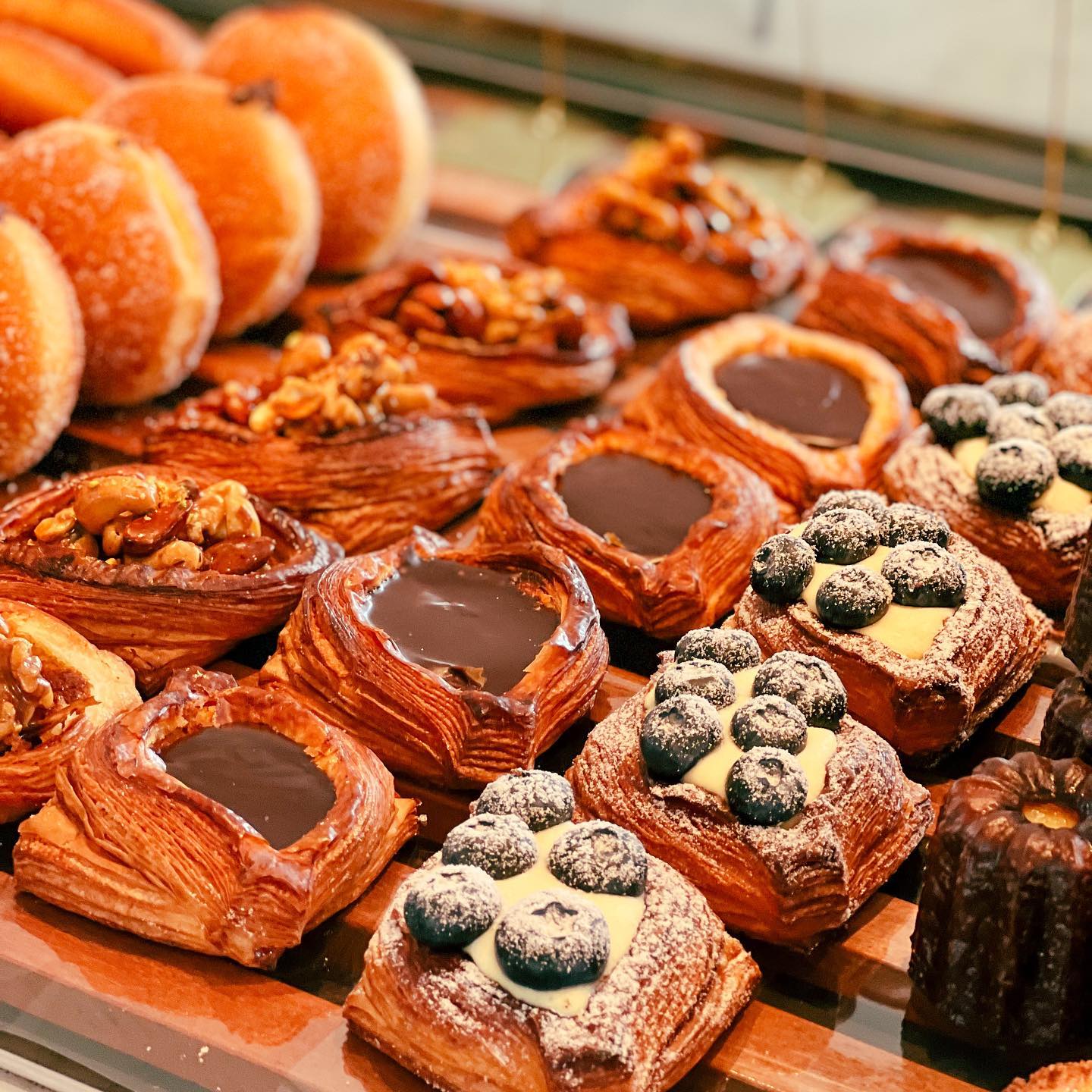 Image credit: Soil JB
Among Soil's most popular pastries are their flaky, buttery croissants (from RM7/each). The Croissant Aux Amandes is a classic, topped powdered sugar and heaps of sliced almond, while the Ham & Cheese Croissant is a heartier sandwich-style option.
They also have selections of Danishes (from RM7/each) with indulgently sweet fillings such as blueberry cream cheese, salted caramel mixed nuts, and chocolate.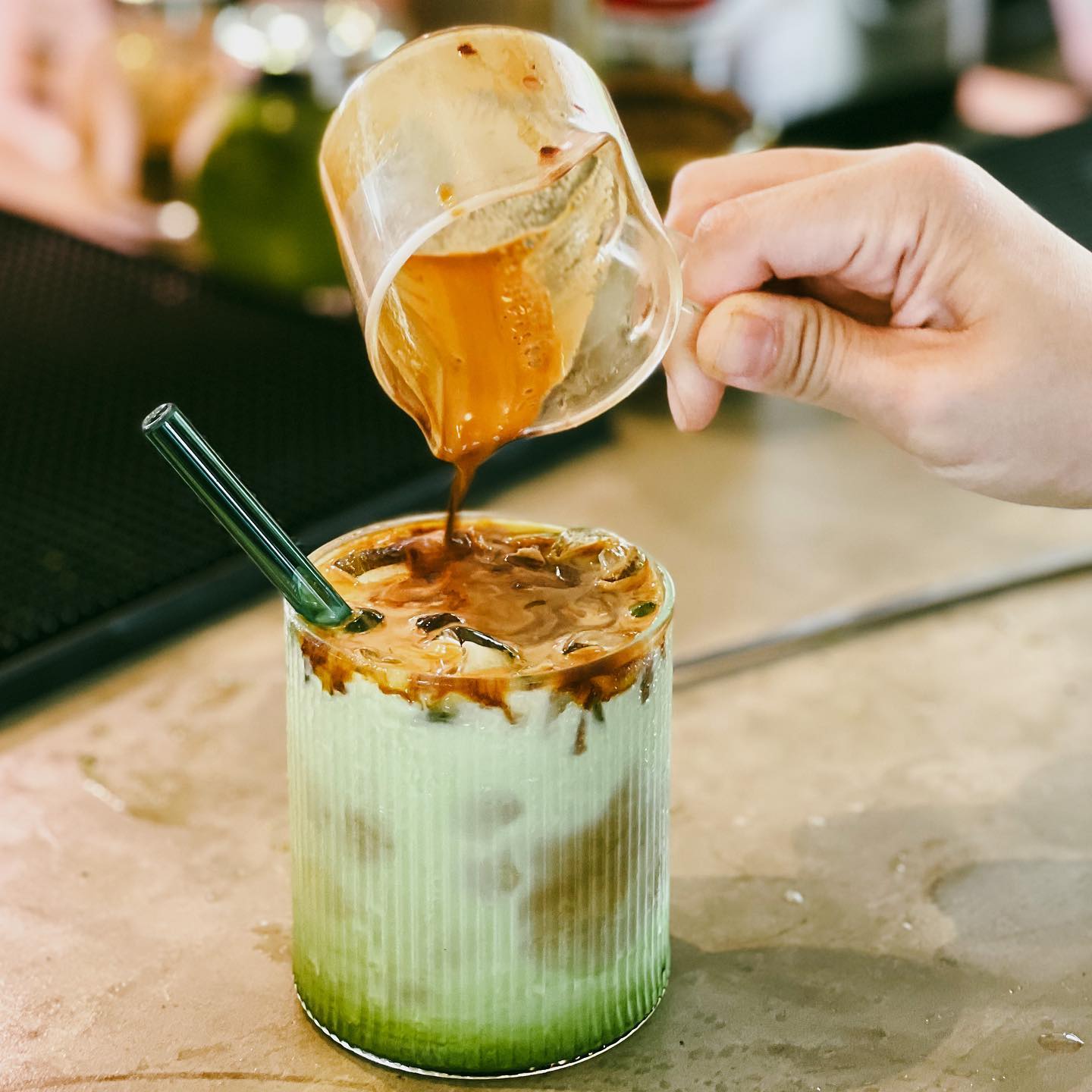 Image credit: Soil Jb
Of course, a trip to any cafe wouldn't be complete without a cup of coffee or matcha.
Soil has both caffeinated and non-caffeinated beverages to suit different cafe-goers. Matcha and caffeine lovers can go for their Matcha Espresso (RM16), which combines Matcha, espresso, and milk.
If you like mild undertones of cocoa with a mint finish, try their Mint Mocha (RM16). Those who prefer to skip coffee will have options such as Mint Chocolate (RM16).
---
French pastries at Soil in JB
---
If you happen to be taking a road trip down south or crossing the border, Soil is a cafe that's worth dropping by for tea with buttery and flaky baked goods in a charming building.
Address: Unit SL009, Spring Lab, Jalan Ekoflora Utama, Taman Ekoflora, 81100 Johor Bahru, Johor
Opening hours: Mon – Fri 10AM-6PM | Sat & Sun 9AM-7:30PM
Telephone: 017-392 1148
Also check out these places nearby:
---
Cover image adapted from: @saltyaaron and @wyexol_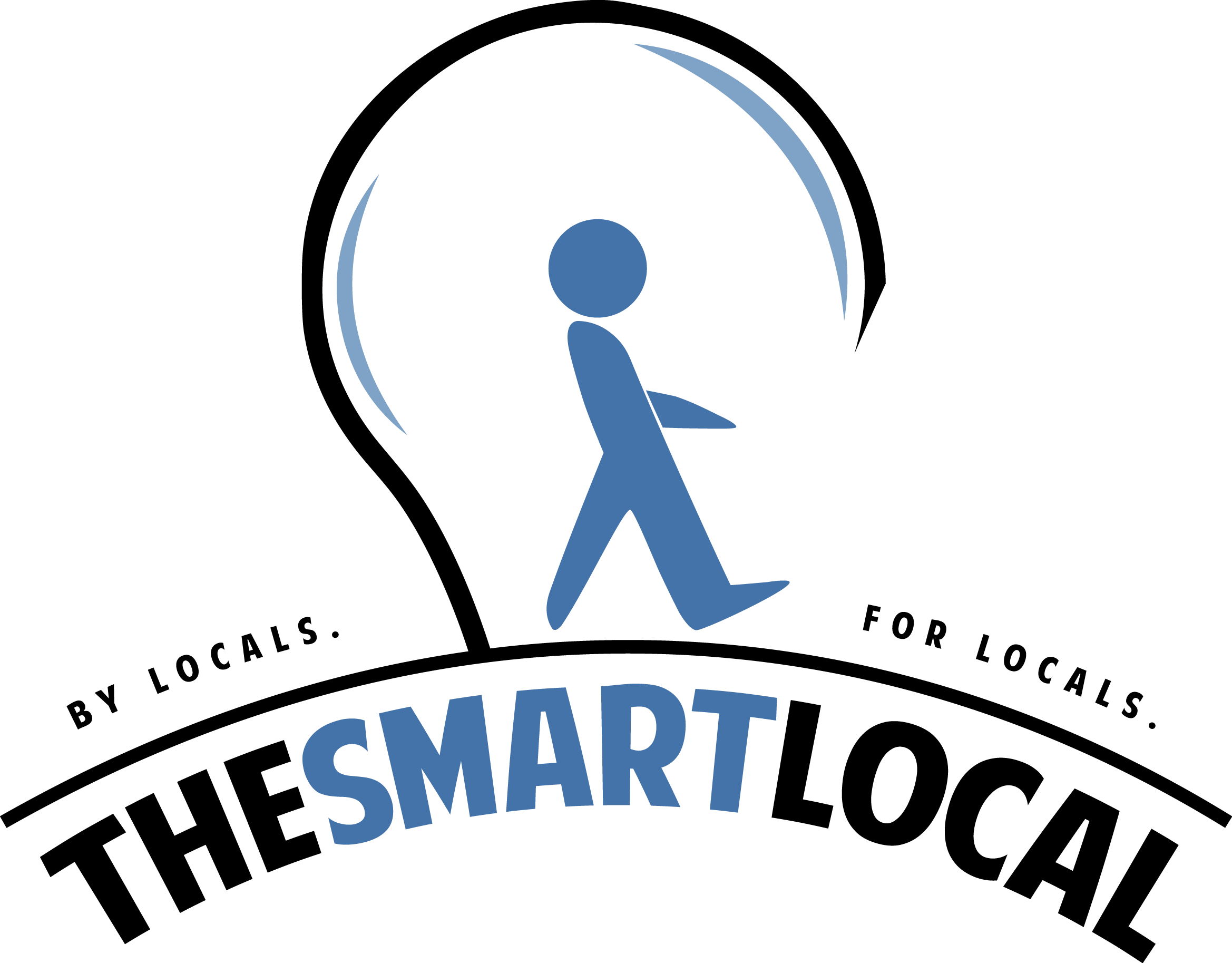 Drop us your email so you won't miss the latest news.