Strong 'whirlwind' in Ipoh
---
For many years, Malaysians have often revered their country as a geographically strategic place for people to live in as we are free from most natural disasters. But it wasn't until the end of last year when one of the worst flash floods took the country by storm, leaving tens of thousands of victims.
Unfortunately, another weather catastrophe has made things difficult for residents in Perak, just days before the 2022 Chinese New Year festivities. Several neighbourhoods in the state's capital city, Ipoh, was struck by a sudden 'whirlwind', which affected over 300 homes there.
---
Hundreds of houses damaged but no injuries or casualties
---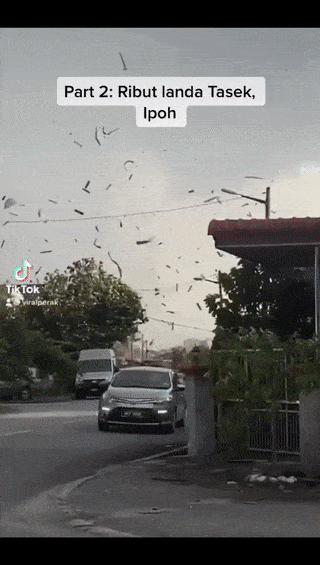 Video credit: VIRAL PERAK
On 30th January 2022, a strong whirlwind hit Ipoh in the evening, causing massive property damage to over 300 homes in several neighbourhoods. Kampung Tawas, Taman Tasik Damai, Taman Desa Seri Chepor, and Kampung Seri Klebang Tambahan, are among the affected areas.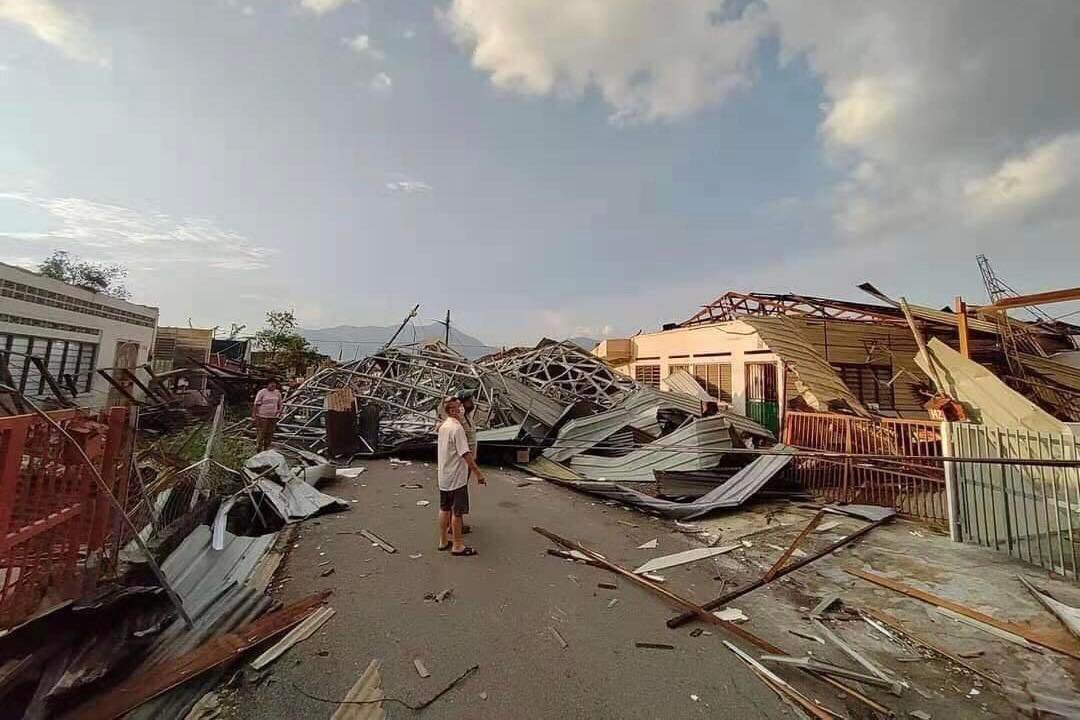 Image credit: VIRAL PERAK
Videos and images of the incident that are being shared on social media captured the tornado-like freak storm blowing off the roofs of many homes, and causing electrical poles and trees to fall.
A report by The Star quoted a Perak Fire and Rescue Department spokesman, who confirmed that the devastating event had taken place between 6.00 and 6.30PM in the above-mentioned areas on Sunday.
Fortunately, there were no injuries or casualties reported.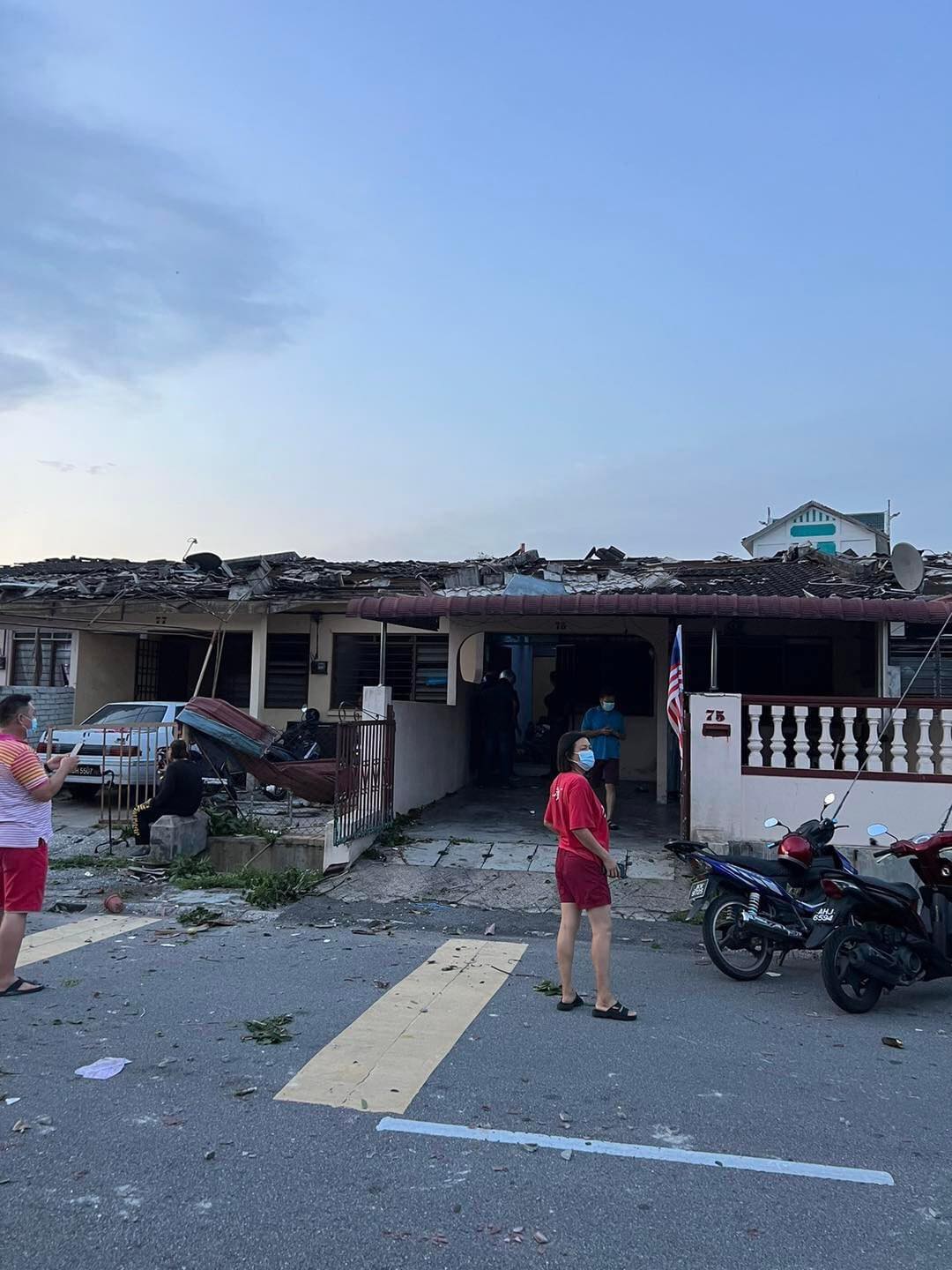 Image credit: VIRAL PERAK
The spokesman also shared that the Ipoh police, Kinta Public Works Department, Civil Defence Department, Ipoh City Council, Chemor and Tanjung Rambutan's Penghulu Office, and Tenaga Nasional Bhd have been informed of the incident.
Authorities are on the ground to assist residents, while ensuring the situation remains under control.
---
Whirlwind hits Ipoh, affects over 300 homes
---
From the devastating flash floods last year to strong winds that affected hundreds of houses in Ipoh recently, Malaysians have certainly been going through a tough time.
Although times are bad for a lot of people, we hope everyone will remain calm and stay vigilant, while continuing to look out for each other.
Read more here:
---
Cover image adapted from: VIRAL PERAK and VIRAL PERAK
Get more stories like this!
Drop us your email so you won't miss the latest news.