Abandoned elderly woman in Penang
---
Caring for the elderly comes with its challenges. But as we were raised by our parents, most of us would try our best to incorporate care for their well being into our schedules. Unfortunately, this was not the case for this elderly woman in Penang. She was allegedly abandoned by her kids, and found living on the streets and suffering from memory loss.
---
Elderly aunty left homeless
---
A Facebook post by Penang Kini that was posted on 22nd August 2023, has brought to light a poignant narrative of a homeless elderly woman in Penang that would've otherwise been rendered invisible. The Facebook post has recieved over 900 reactions from netizens at the time of writing.
Several photos shared in the post showed the elderly woman sitting in a makeshift abode made of flimsy cardboards and cloth, in front of letter boxes at the Logan Heritage Building in Penang.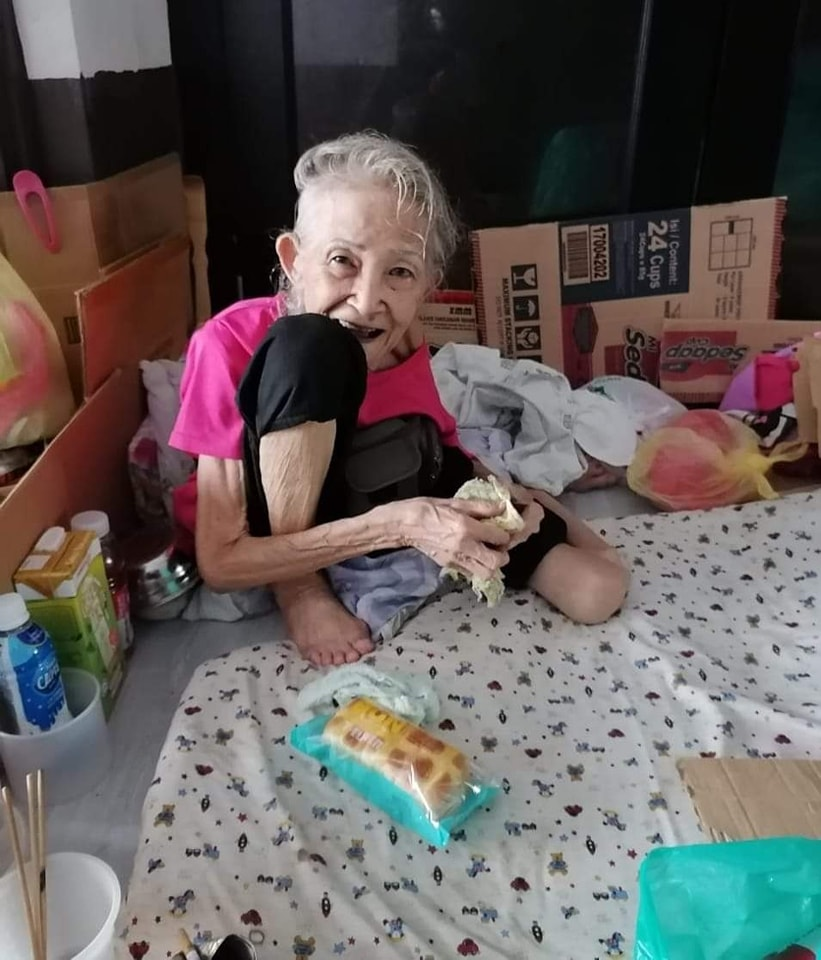 Image credit: Penang Kini via Facebook
According to the post, she didn't have any pillow or comforter of any sort, making the living space extremely uncomfortable for an elderly woman like her.
Food containers and water bottles cluttered her space, containing the essential nourishment that she would ingest sparsely. As she was not able to obtain these sustenance on her own, she would have to wait for someone to give her food and water.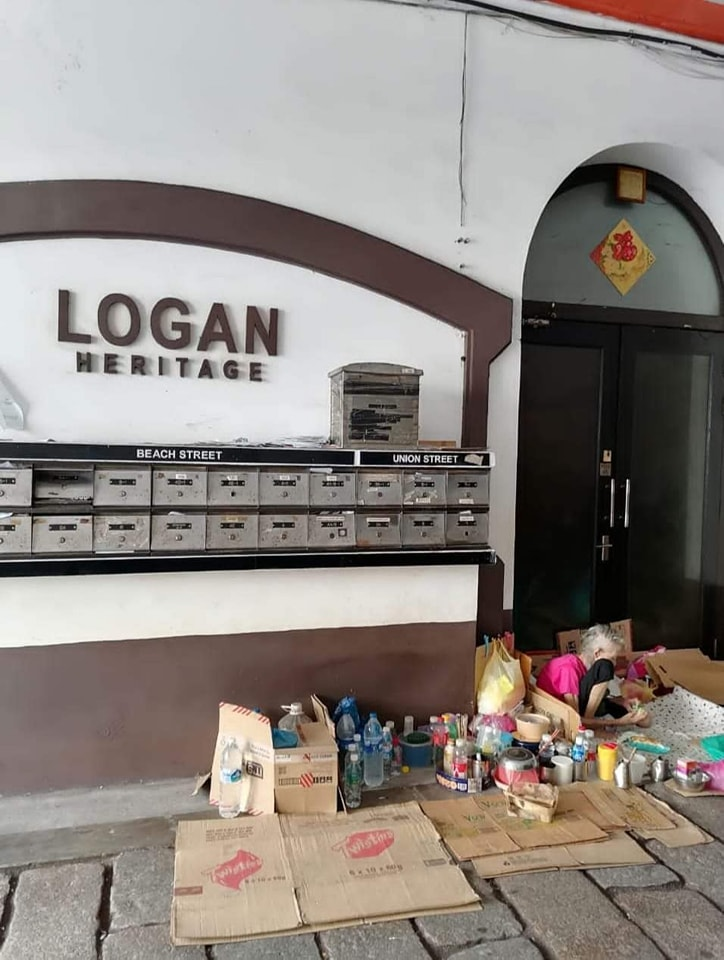 Image credit: Penang Kini via Facebook
When the elderly woman was asked about her identity and family, she was only able to remember bits and pieces of her life.
The Facebook post, written in Malay, can be translated into English as: "She said that she has kids, but has no idea where they are. She has a house, but she doesn't know where it is. Her kids had left her there. When asked about how long she's been there, she replies that she does not know".
---
Netizens urge the authorities to step in
---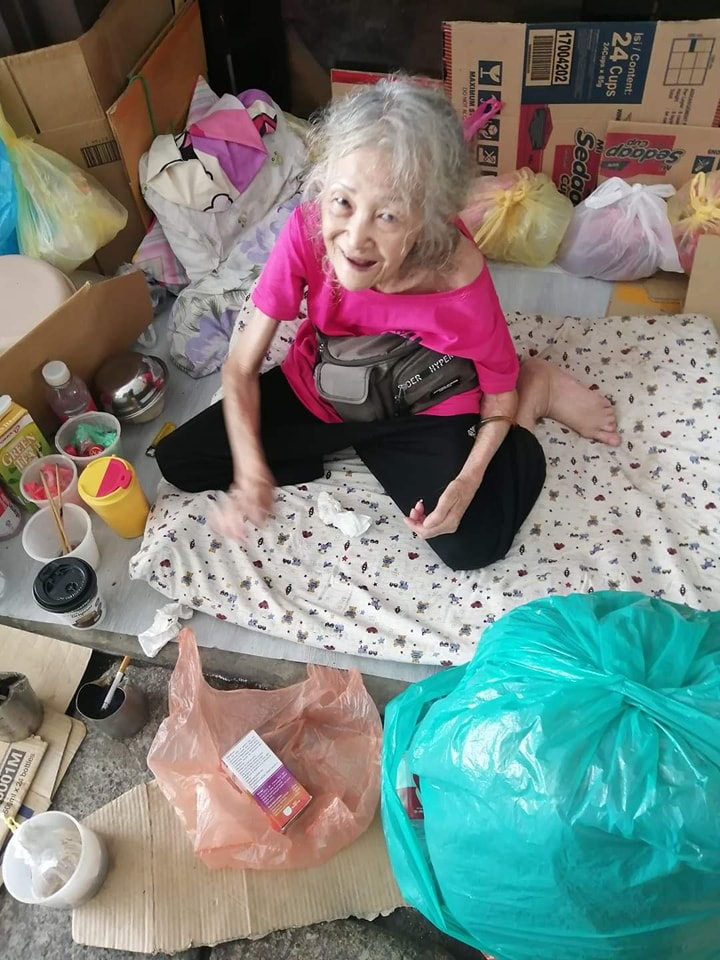 Image credit: Penang Kini via Facebook
Heartbroken at the harshness of the elderly woman's circumstances, the OP decided to reach out to the Welfare Department to raise awareness of her situation and seek help for her. 
However, the OP shared that JKM had informed them that the elderly aunty would need to have her citizenship confirmed by the National Registration Department in JPN before they could take action to help. It wasn't stated how long it would take for JPN to confirm her citizenship.
It has been more than 10 days since they have contacted JKM, and there have not been any updates from the authorities.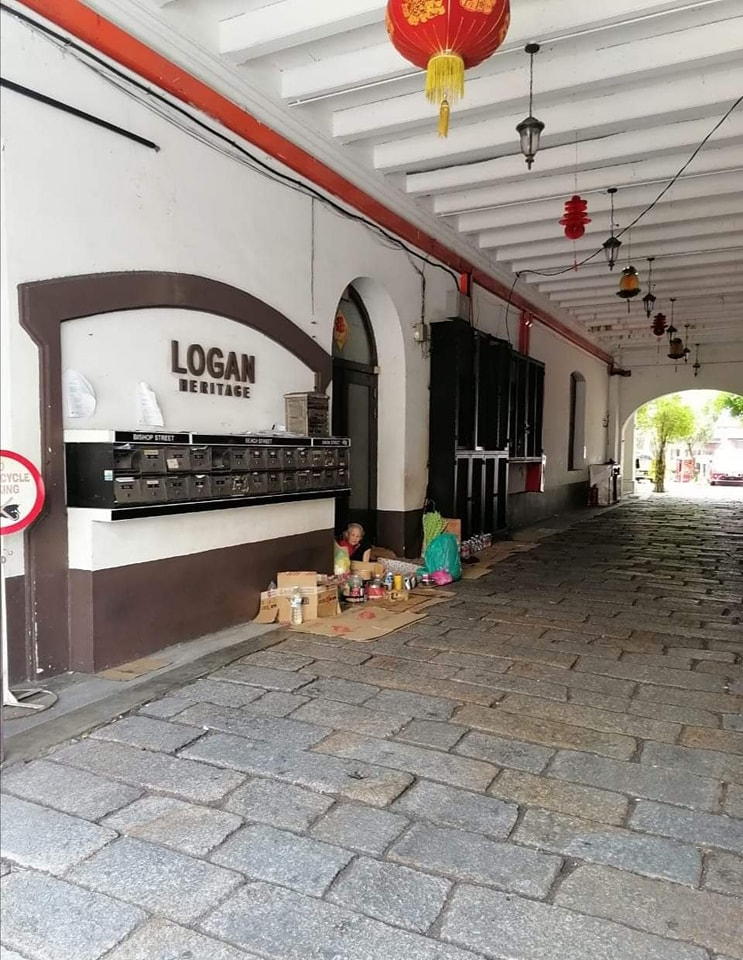 Image credit: Penang Kini via Facebook
Feeling helpless, the OP uploaded the elderly's heart-wrenching story on Facebook as a plea to the public to help her out if they are able to. 
"I ask that someone please help this elderly woman. Perhaps there's someone who is willing to provide her with a temporary shelter", they wrote.
Since its posting, netizens have been flocking the comment section. Some expressed their sympathy for these elderly folks, whose stories are often lost in the winds of indifference, while many others further urged the authorities to take action and establish proper transit houses for the homeless to seek solace and temporary shelter at.
---
The plight of the homeless & elderly
---
Amid the cacophony of vehicle honks, hurried footsteps and the clamour of a busy city, resides a handful of forgotten souls in muted corners of an urban sprawl – whose silent struggles and stories tend to be overlooked. Such is the case for this elderly woman in Penang, who had been left to fend for herself and to weather through the harsh realities of a life on the streets.
Like tarnished jewels discarded by loved ones, the existence of these homeless souls are often drowned out by our fast-paced society. So, let us cast aside the blinders of ignorance and reach out with compassion and action towards them, who long for more than just fleeting sympathy and mere alms.
For more inspiring stories, read about this mechanic who repairs motorcycles despite being bedridden and this man on crutches who helps to pick trash during flash floods.
---
Cover image adapted from: Penang Kini via Facebook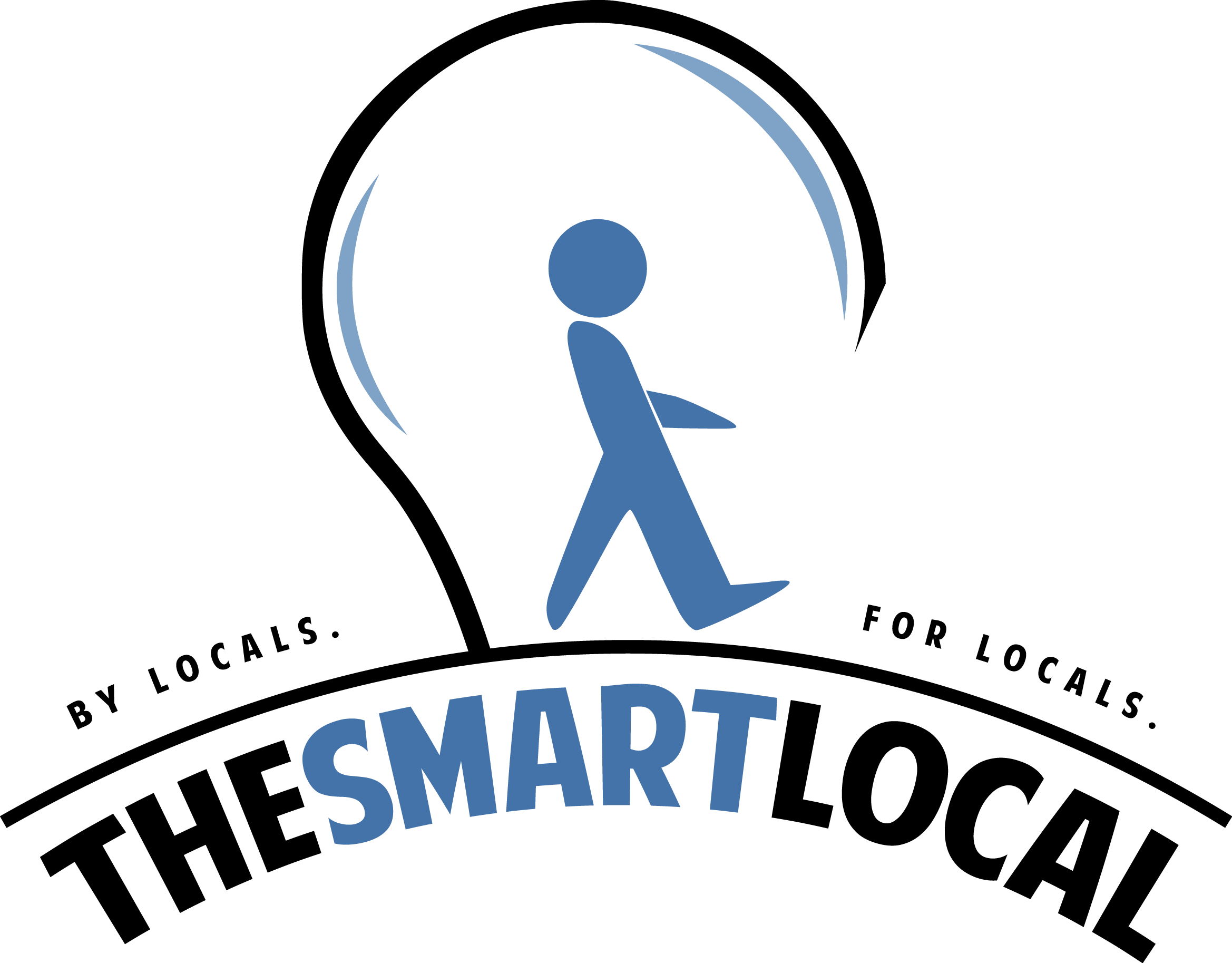 Drop us your email so you won't miss the latest news.