Shaun Teo Creations at Ara Damansara
---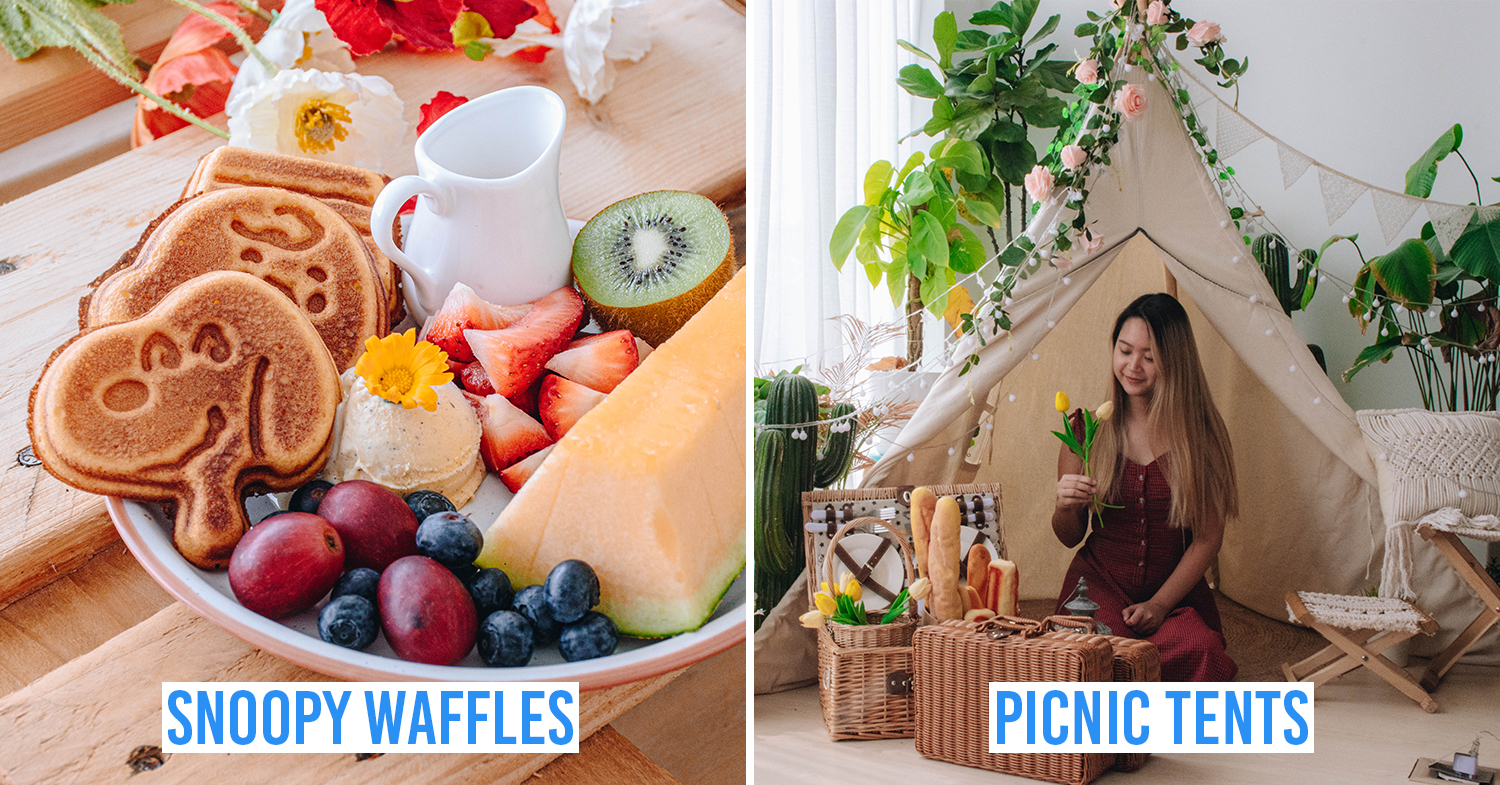 Cafes these days are more than just food – they're also about aesthetics. And if you're always one who "feeds" your phone camera before filling your tummy, you may want to make a trip down to Shaun Teo Creations at Ara Damansara. 
The cafe owner Shaun has over 160,000 followers for good reason – his Instagram feed has everything from a flying minion cake to snow globe cakes that actually look like glass. Now, you can sample some of his recipes at the cafe. 
We made a beeline to the cafe to sample his confectioneries for ourselves. Here's what you can expect:
Check out our other articles on what to eat in Klang Valley:
---
DIY your own Hokkaido milk toast
---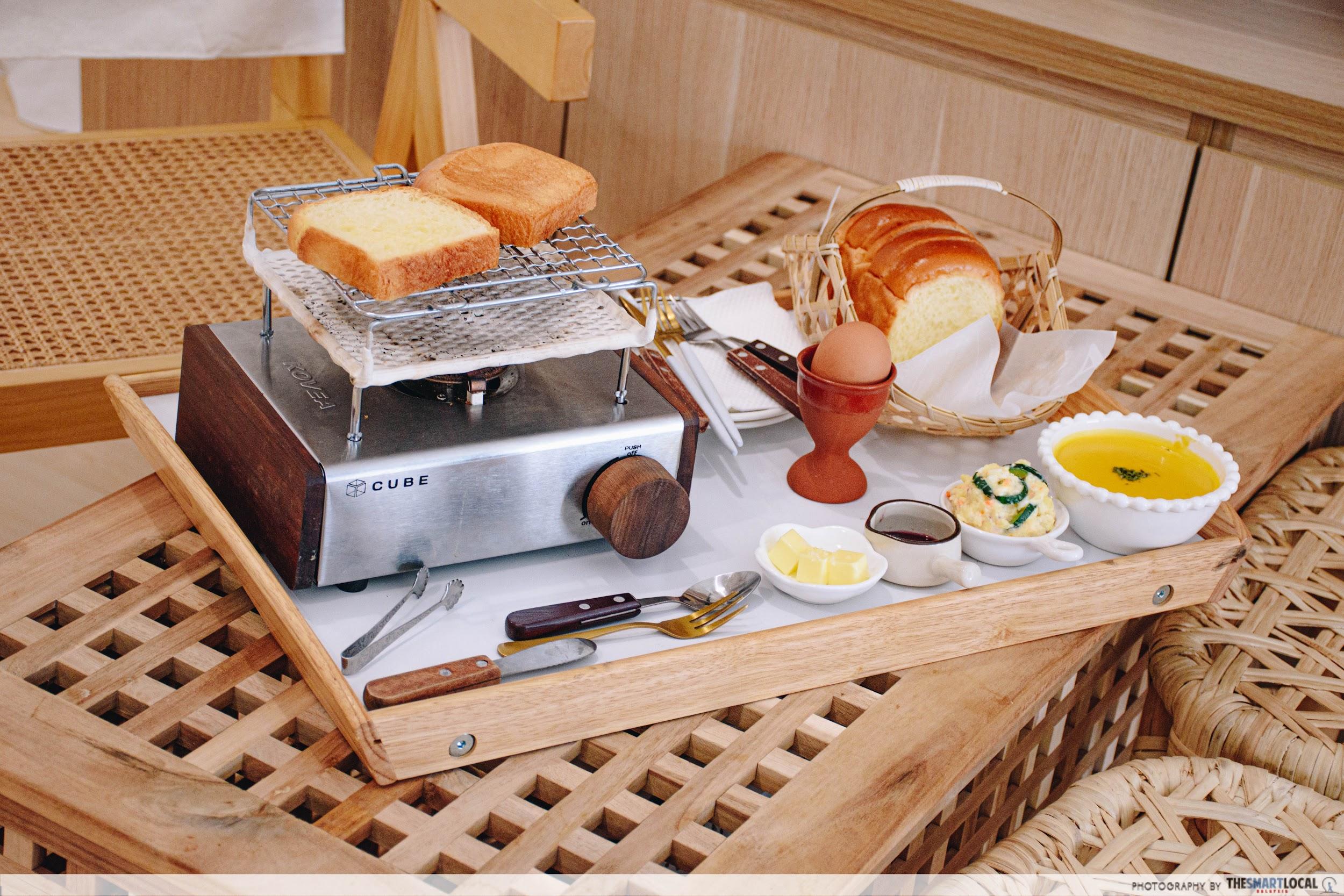 We kicked things off with Toast Bread (RM29.90), which makes for a great first date menu as  getting to toast your own bread is sure to get the conversation going. 
We got to have a whole loaf of Hokkaido milk bread to ourselves, freshly baked in their kitchen where you can spot the pâtissiers doing their craft behind a glass window. The small toaster that came with the set gave us flashbacks to the science experiments we used to do at school.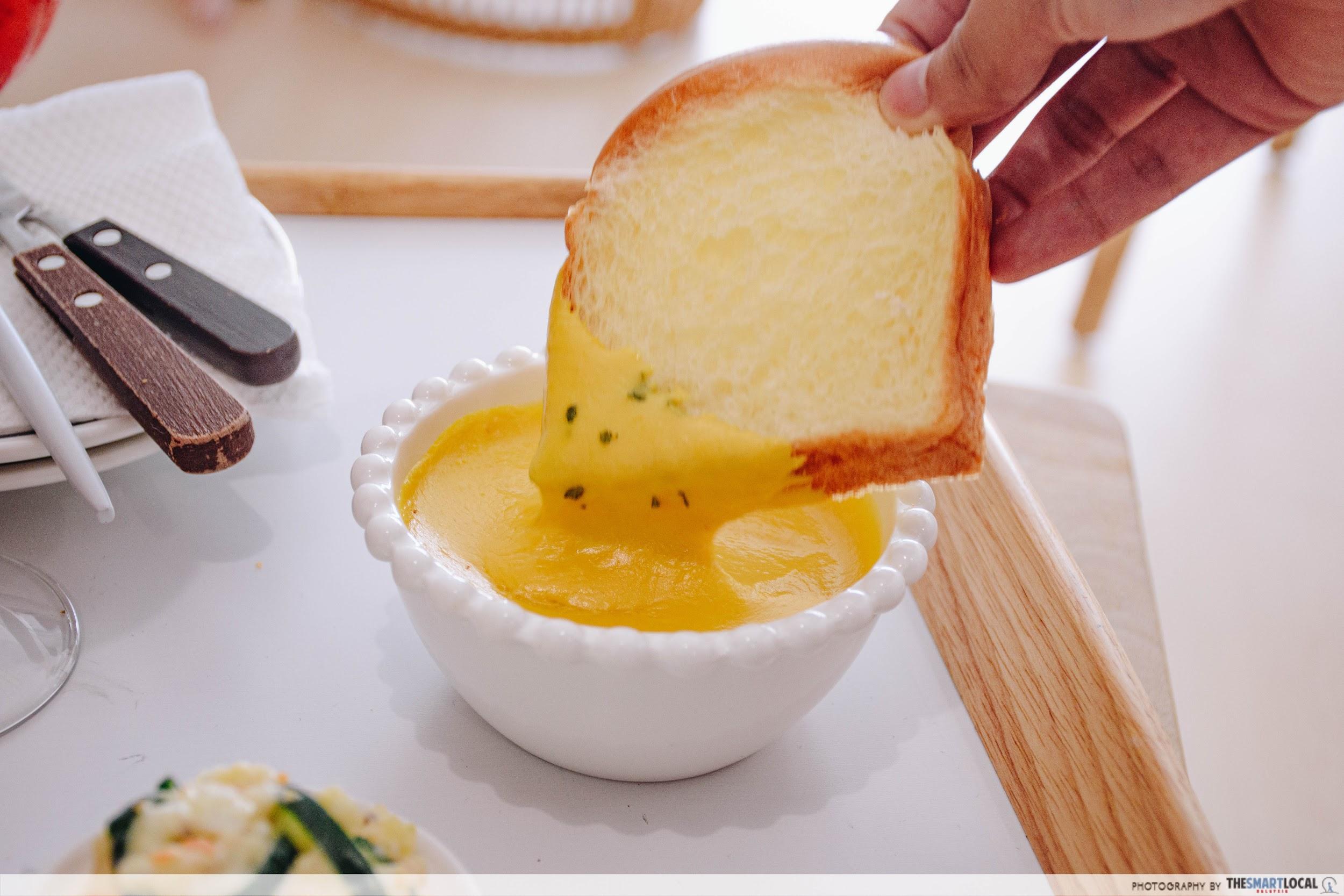 The luscious, mousse-like soup was a burst of flavours from the blend of garlic, onion, herbs, and cream.
No breakfast spread is complete without butter, jam, and eggs, so you'll find those laid out too. But it's the pumpkin soup and potato salad that demands your attention because these paired best with the toast. We say the Hokkaido milk bread is worth its price considering the milk used is specially imported from Japan, so you can get a taste of the real deal right here.
---
Gorge on desserts and brunch
---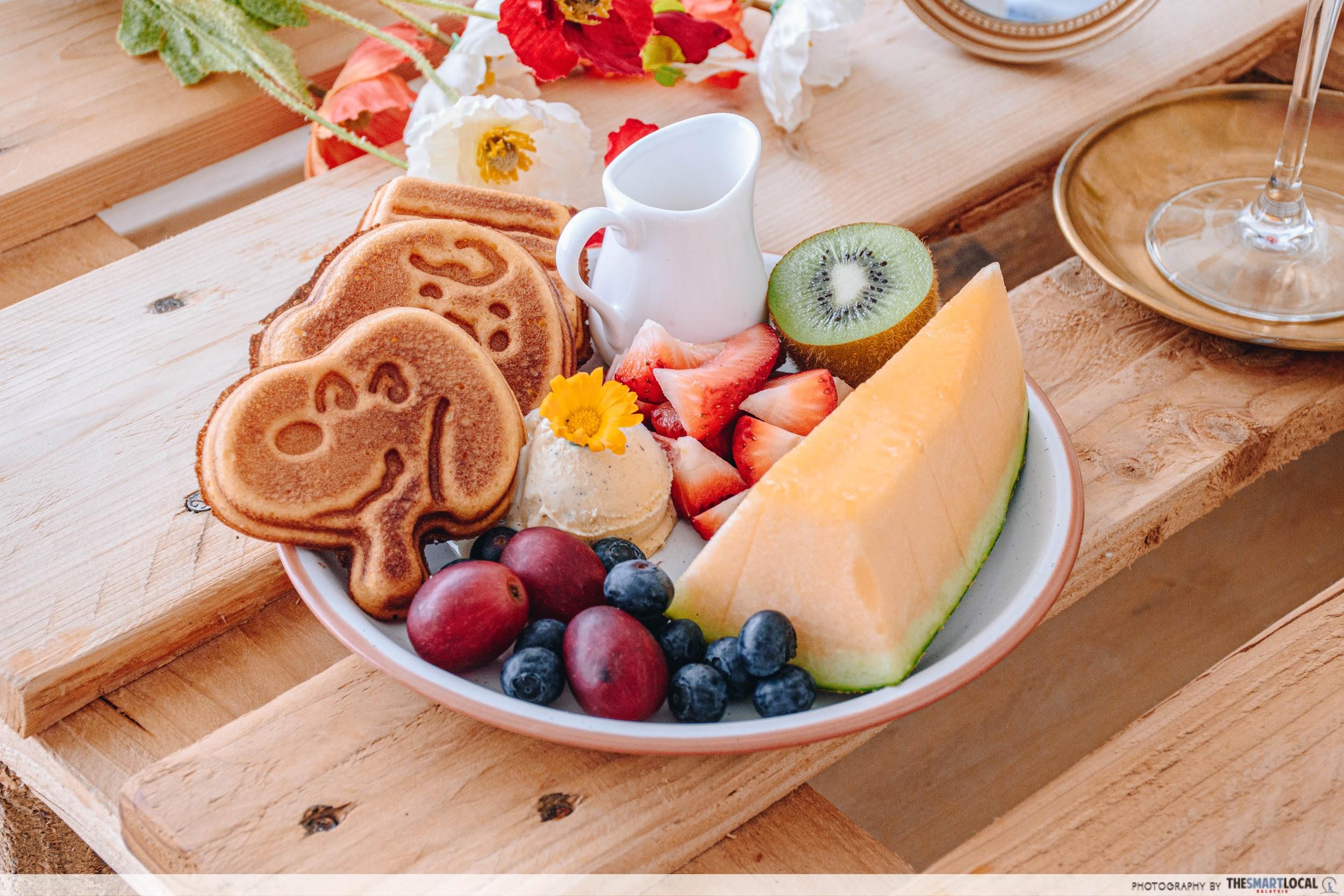 We tried the Snoopy Waffles with Seasonal Fruits (RM19.90) next. They reminded us more of pancakes instead, where each bite is delightfully dense. The fruits on the side deserve a mention too – they were all surprisingly sweet, even the kiwi and berries. The scoop of vanilla ice cream from the popular dessert parlour, Crème De La Crème, tied the dish together.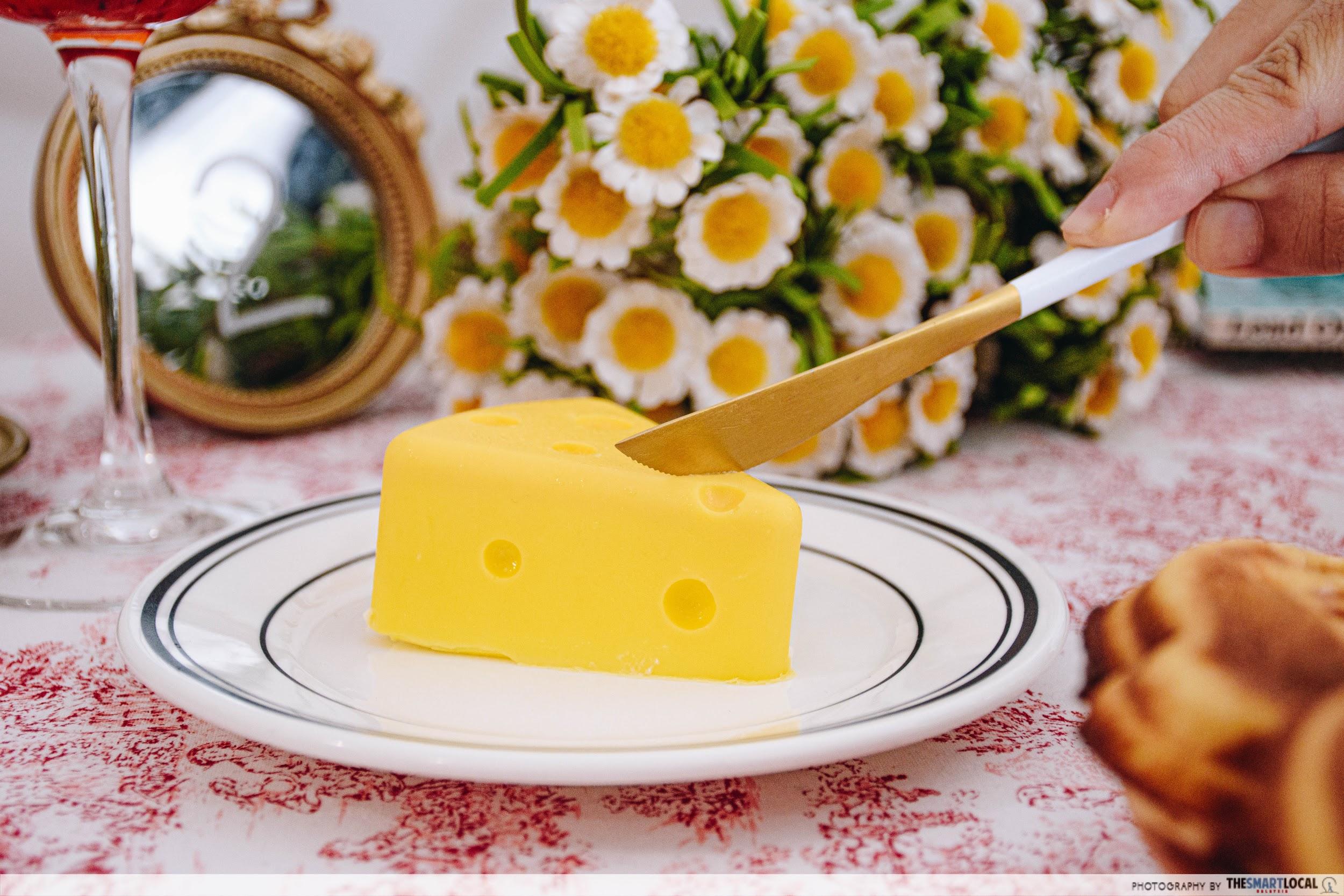 The Yuzu Cheesecake looks like a prop from the "Tom and Jerry" series 
Another must-try is the Yuzu Cheesecake (RM9.90), which would be a good bookend for any meal. It comes with a hard shell of white chocolate – crack it open to reveal a yuzu mousse. The light mousse melts in your mouth in seconds, leaving you to relish the citrusy afternotes, and sweetness from the white chocolate bits.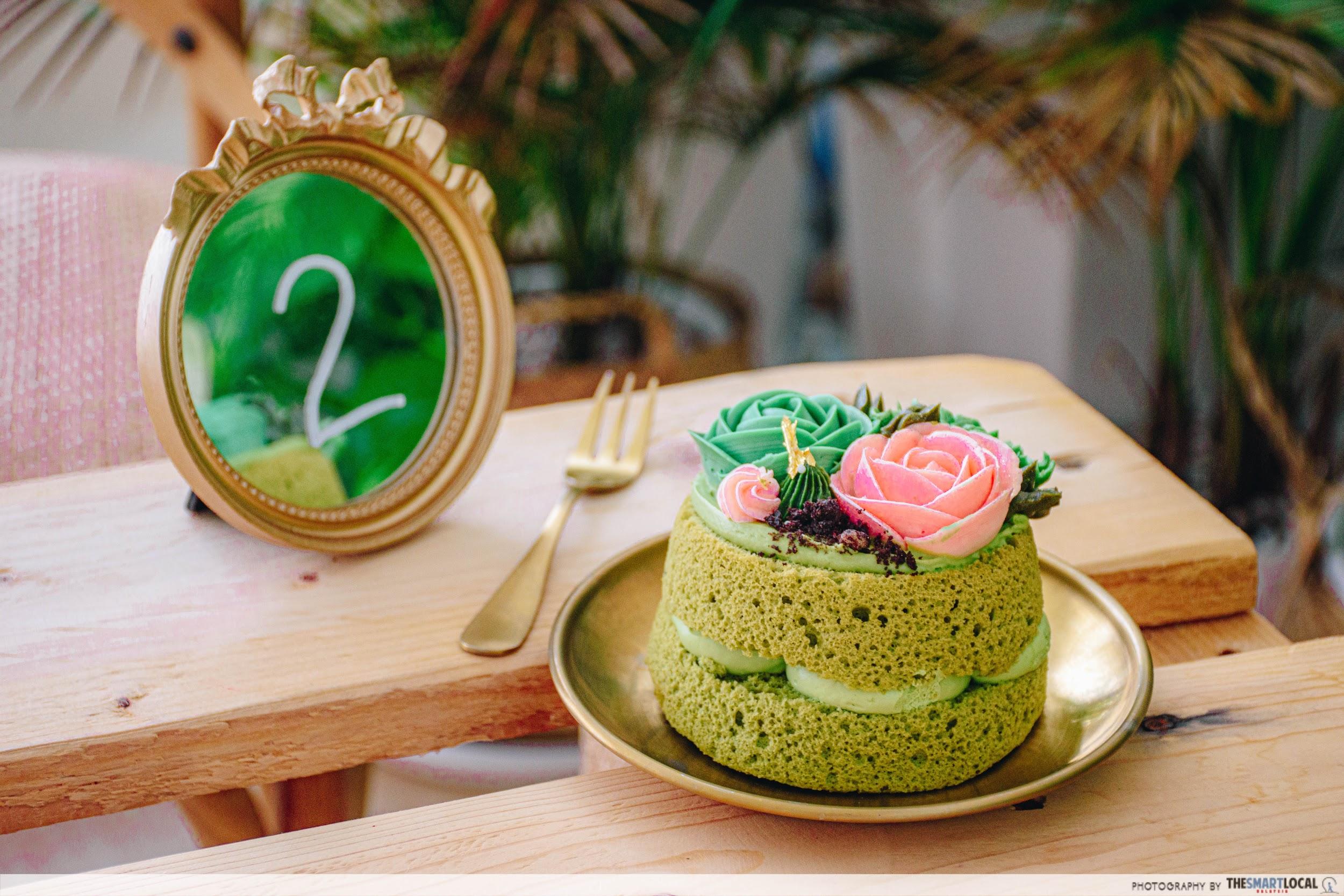 The Matcha Chiffon Cake (RM15.90) is also a popular choice amongst customers. It's definitely a great choice seeing how these succulents-inspired cake perfectly matches the cafe's aesthetic. A+ piping aside, the airy chiffon went well with dollops of buttercream between the layers. 

Swop out midday mocktails with these Fresh Fruit Sodas (RM13.90) that come with pieces of real fruit
---
Have a 'gram-friendly picnic indoors
---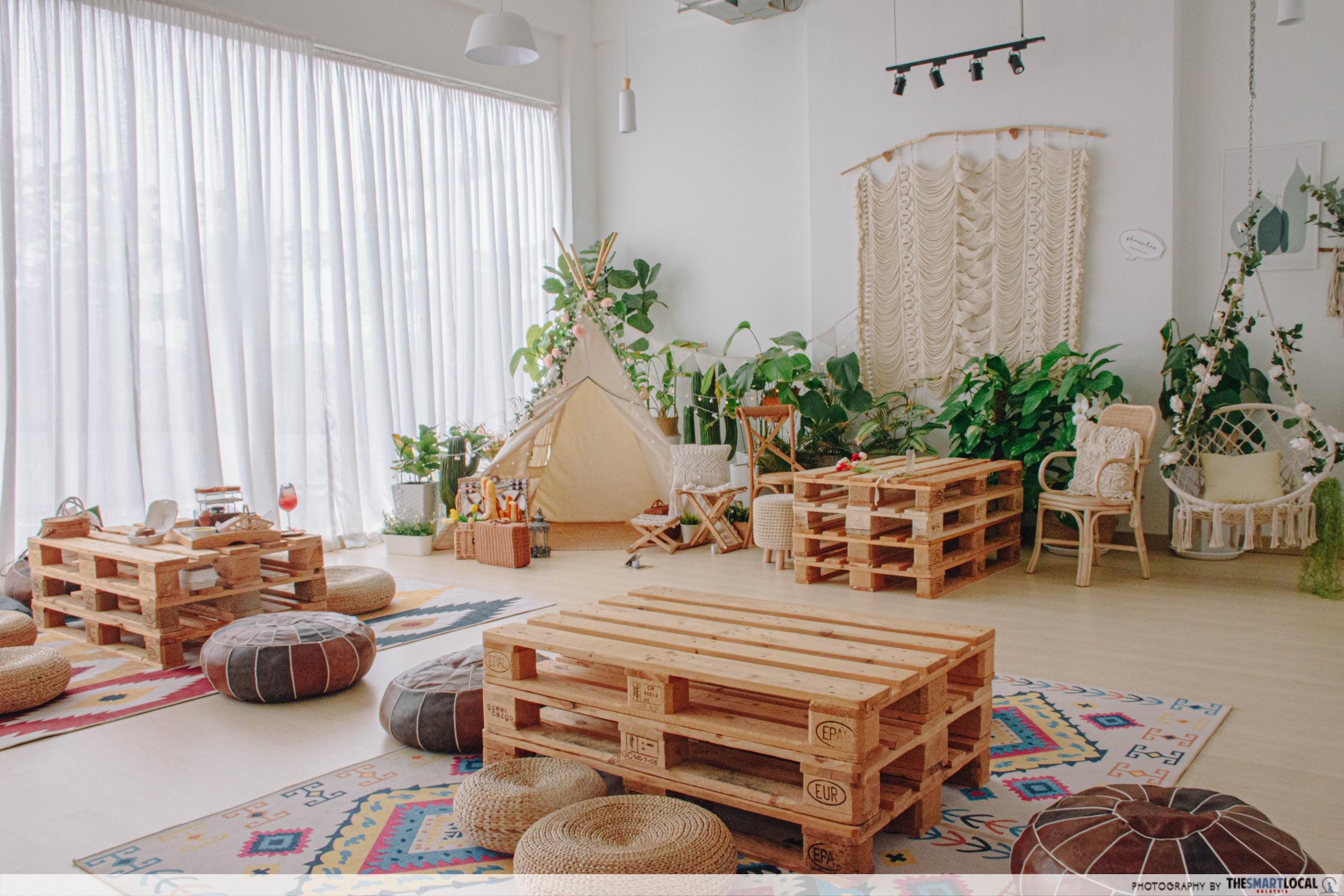 It wouldn't immediately register in your head that you've just walked into a cafe because of how the cafe is set up. It's the same sort of feeling like when you walk into IKEA but instead of showrooms, there are different seating areas that can double as photo spots. You'll spot a bed right smack in the middle of the room, which adds to its indie furniture shop look.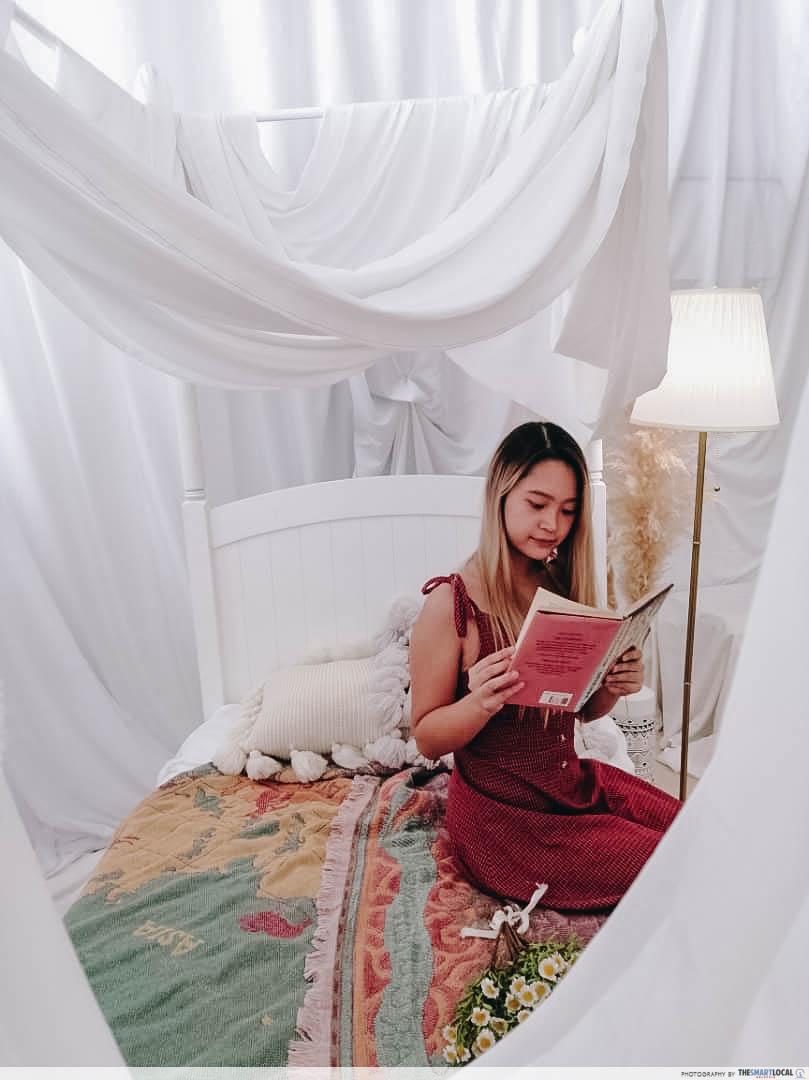 While you can't settle in for a midday nap, you can pose for a photo.
The colourful rugs, macrame pieces, and wooden tables give the place a homey feel. The choice of music also helps set the mood, where you'll find yourself humming along to the tunes of K-pop idols IU and Bbolbalgan4.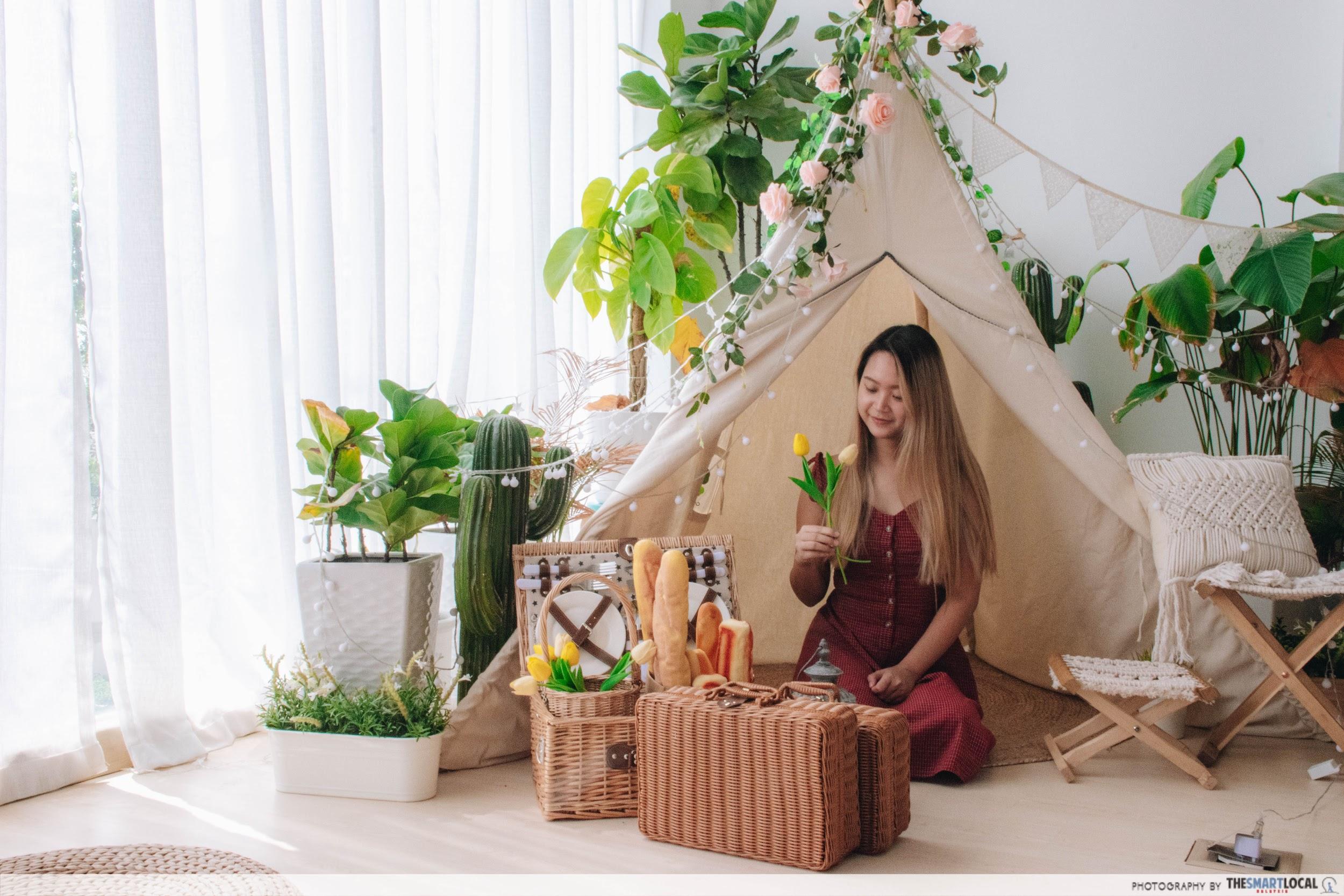 Fairy lights, check. Fake flowers, check. Each "photo zone" comes equipped with props, making it one of the most Instagram-friendly cafes.
---
Weekend brunch at Shaun Teo Creations
---
Weekend mornings are great for catching up with friends over brunch, but instead of getting your usual order of big breakfast at your go-to cafe, pop by Shaun Teo Creations for some Japanese toast and adorbs waffles. And since there's always room for desserts, take your pick from their impressive selection of treats or ask your waiter for today's special. 
At the end of every gathering, it's always mandatory to take a group photo to post on your socials. While other cafes may have 1 or 2 aesthetic spots just for photo-taking, the entirety of Shaun Teo Creations is your playground. 
Here are some other articles on what to do in Klang Valley:
Address: A01-17, Eve suite, Jalan PJU 1A/41, Ara Damansara, 47301 Petaling Jaya, Selangor
Opening hours: Wed-Mon 11AM-8PM (Closed on Tuesdays)
Telephone: 016-333 1171
---
Photography by Danny Ko.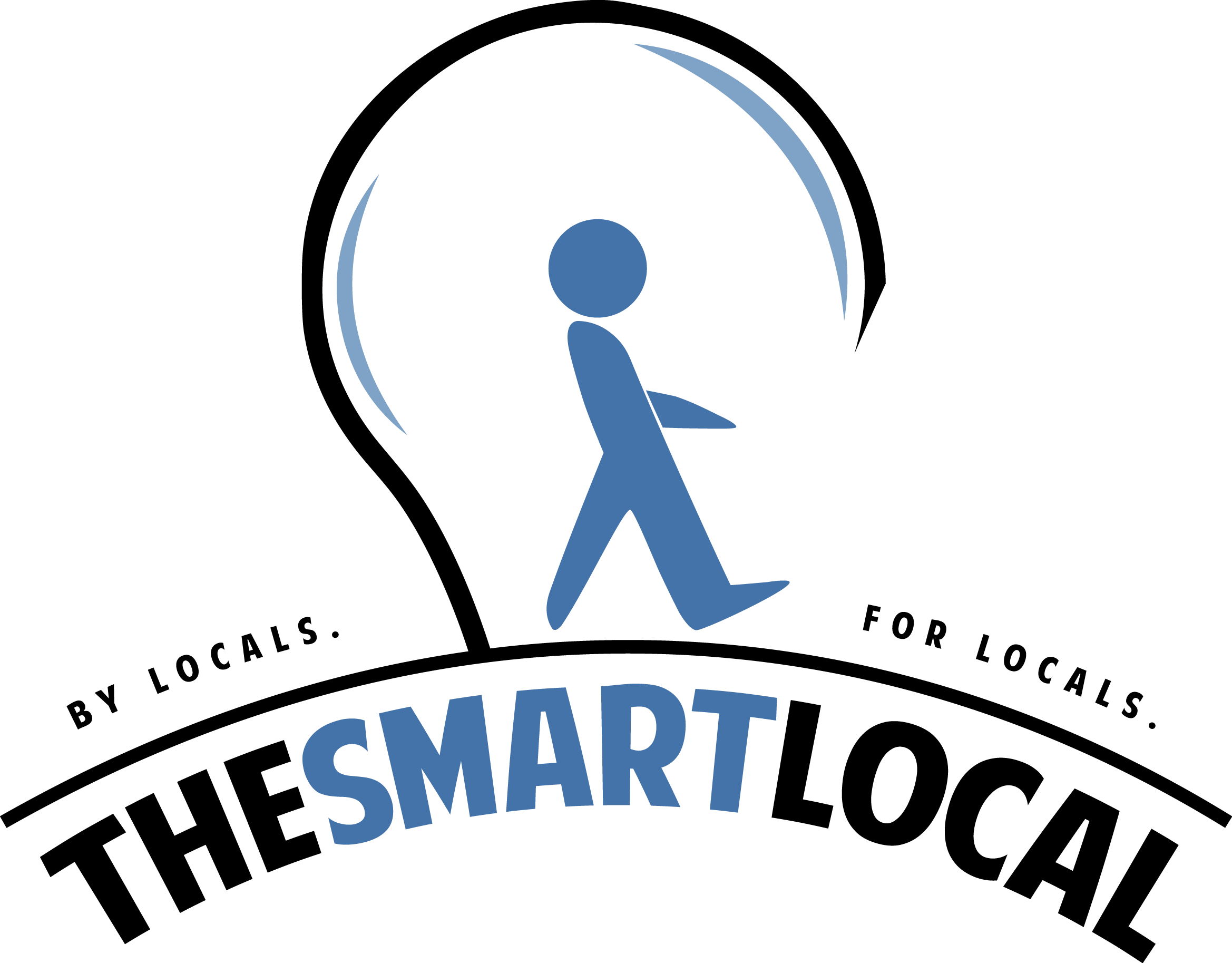 Drop us your email so you won't miss the latest news.